Golden Tips to Decide Where You Should Move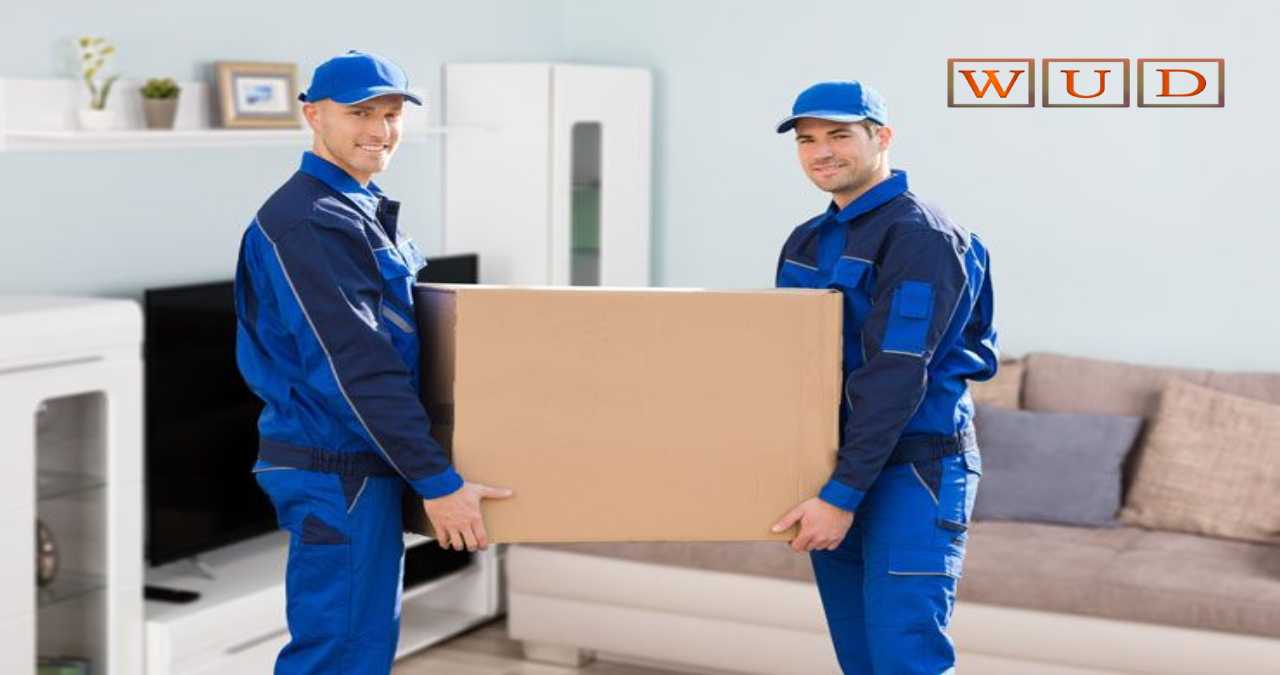 Moving to a new place is a big decision and it is never easy to choose the best place for relocation. The relocation can affect your entire family, especially the younger ones and the eldest most. While many of the changes would be expected, there will be several changes that will come as a surprise for you.
The best long distance moving companies associated with Moving Apt, a platform that offers moving services and advice, state that different people have unique preferences when it comes to choosing a perfect place to live. For some, the idea of a perfect place to live is a small town perched amid the mountains, while some like the hustle and bustle of the city.
Whichever group you belong to, it is very important that you be very considerate as you choose the best place to relocate to. Here are some of the key factors that you must consider while deciding the place to relocate:
Safety:
Your number one consideration while choosing a place to move should be safety. Moving to a high crime rate area is not preferred by anyone. Especially when you live with a family that has kids and your parents, you want to be in the safest community.
You can find a range of resources over the World Wide Web that allows you to evaluate the crime rate in a city. Most of the websites available online will help you evaluate the wealth demographics and at the same time know the crime rate in different states across the United States of America.
Cost of living:
Financial planning is imperative for everyone and the cost of living is something that affects the financial planning to the core. Before you decide to move to a new area, you must evaluate the cost of living as a crucial factor. Calculating the accurate cost of living in an area can be a tough nut to crack. There are many places where you can easily get a high paying job, but then the median rental costs in these areas are also very high.
There are several components that comprise the cost of living. Rent and utilities are the major parts however expenses like transportation costs, day to day expenses, and more must also be considered as they make a significant difference.
Size of the city/ state:
As stated above, people, when it comes to the choice of a perfect place to live, have different preferences. Some of us like to live in a town that has a minimal crowd and a lot of tranquility, some, on the other hand, prefer a town that is crowded, warm, and welcoming. Before you make your decision of moving to a particular city/ town, it is recommended to check the population of the town against its area. You must also consider the impact of the population on various aspects of life; will it be too noisy? Are there chances of getting bored with less people around? Will it be too crowded to have a peaceful time?
Job market:
Moving to a new place without considering the job options is a common mistake that we do not want smart people to commit. You need to find out the job options, how easy or difficult it will be to find a new job, what type of skills are in demand, the key skills and certificates you will need, and more. You must also make a list of the key employers you would like to contact as you start your job hunt in the new city.
Transportation:
What will be the mode of transportation you and your family will get when you move to a new place? Is the public transport system strong or will you need your own vehicle? If the public transport system is sturdy, should you still maintain a personal vehicle or not? While evaluating all these aspects, also consider the cost of gas and the mileage your vehicle offers.
Culture and entertainment
Moving to a new place can come up as a complete cultural shift for you and your family. Before you decide the town/ city you should move to, make sure you check the cultural aspect as well as evaluate the options of recreation for each member in the family. What type of people are in the community? Are their outdoor activities easily available? What type of festivals and events are organized in the city and many other such questions must be in your list of inquiries?
Schools and medical facilities:
Two more important aspects of an easy and well-facilitated life are school and medical facilities. Make sure you check the schools and higher education institutions available in the area before you make the moving decision. Also, you must check the medical facilities that the town/ city provides. These two facilities are very important for the successful survival of life.
These are some of the key considerations you must keep in your mind as you decide to move.  Once you decide the best place to move, you should start planning the move, and figure out the cost of moving in 2020 to ensure a safe, successful, and stress-free move.