Wi-Fi Dongle or Portable Router: Which One To Choose For Internet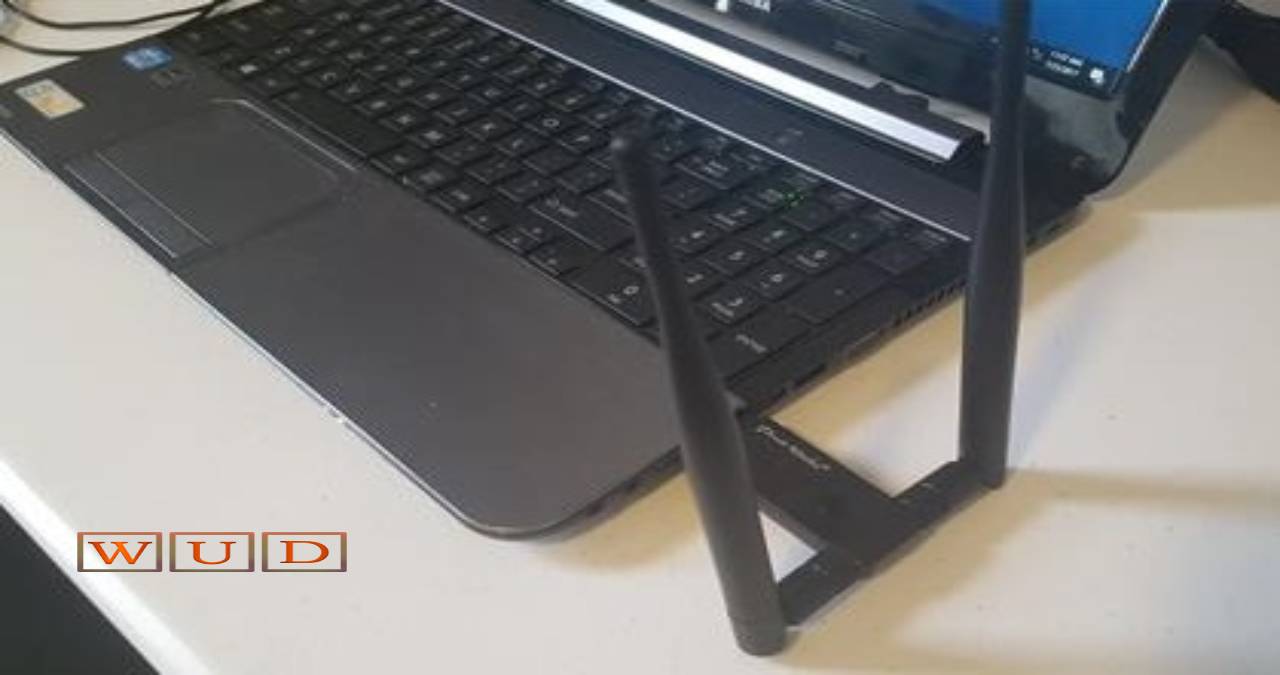 Having an Internet connection is essential in our day to day. We live in an interconnected society and where we can make use of multiple tools and devices to navigate. However, we cannot always count on an acceptable connection. For example, if we go on a trip, we may not have a wireless network available at all times. In this sense, we can make use of other devices that help us connect. We will explain in this article what differences there are between a Wi-Fi dongle and a portable 4G router. We will see the main points of each of them to know how to choose.
What is a Wi-Fi dongle
First, let's see what a Wi-Fi dongle is. It is a device that we can connect via USB to a compatible computer or equipment. This device has an integrated SIM card, which is what the connection offers us. We will, therefore, need mobile coverage to make it work.
We can navigate with a laptop from anywhere with mobile coverage. We will simply have to connect the device via USB. Also, we will not have to worry about the battery, since this equipment only needs to be connected to the PC to function. In this sense autonomy is not a problem.
However, it has a very important point to keep in mind, and that is that it is not the most indicated when we want to connect a tablet or any mobile device. We have seen that it is necessary to have a USB port where we connect the equipment. This reduces the possibilities and we can only connect computers and other compatible devices.
As a positive point, we can mention its price, since it is economical. It also does not require complex configuration or any type of process.
What is a portable 4G router
Another option we have is to have a portable router. This is very useful also to have the Internet anywhere. Once again we are only going to need to have mobile coverage to connect.
This time we are dealing with a portable device. We will not need to physically connect it to the computer or any other equipment. Now, this has the disadvantage that we are going to need a battery to work. Normally these devices have an integrated battery that offers an autonomy of between 6 and 10 hours of use. It may be enough time for a train or bus trip where we need to navigate with other equipment, for example.
Also, keep in mind that a key point is that we can connect multiple devices. Typically, it supports 10 to 20 connected devices at the same time. Unlike a Wi-Fi dongle, this is very important for those who need to connect more computers at the same time.
However, its main disadvantage is the price. This type of apparatus is more expensive than the previous one. There are indeed different options, with very different characteristics and that makes the price vary considerably, but they are more expensive devices.
In short, these are the main differences that we find between a Wi-Fi dongle and a portable router. In the end, it will be the users who will choose according to what they need.
The importance of wireless networks
Today being connected to the Internet is very common. Wireless networks have gained a very important role. We have a wide range of possibilities in terms of equipment that we can use to surf the net. Especially the rise of IoT devices has made wireless networks have a fundamental weight.
This also makes it necessary to have powerful equipment, with adequate capacity to offer a stable and trouble-free connection. We are not only talking about the home router, where we usually connect our equipment, but also about other alternative tools that we use, such as the Wi-Fi dongle or the portable router.
This type of device allows us to connect to the Internet from other places in a simple way. So we can maintain our connections from anywhere as long as we have the availability of a mobile network.
However, wireless networks can also have certain flaws and vulnerabilities. On the one hand, we can run into problems regarding speed, stability, or quality; on the other hand, we can also find security problems. It is essential that we keep our equipment completely safe and not compromise our privacy at any time. In this sense, we leave you an article where we explain how to make Wi-Fi better. Some tips to avoid connectivity problems.