How Can You Help a 4th Grader With Writing?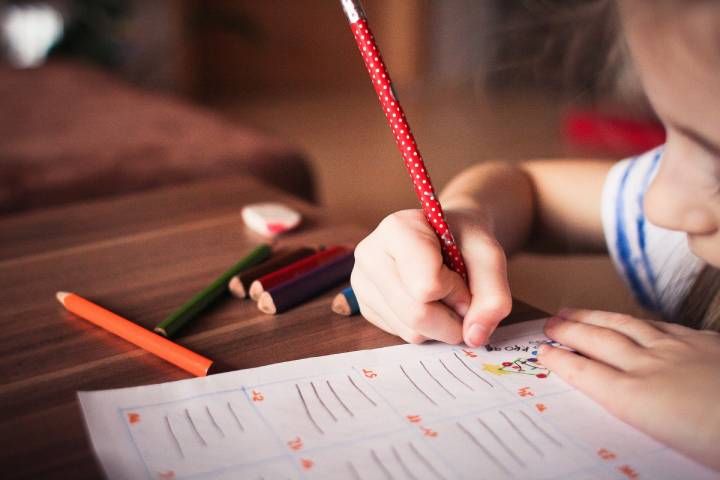 It is always an exciting moment when your child moves from a lower class and joins the upper grade. The fourth grade is a crucial stage because it links the lower classes and middle school. This means that their learning capacity or style is similar to that of elementary school.
Most fourth-graders are basically children and they enjoy learning through playing in warm environments. Nonetheless, the content of the grade four curriculum is designed to make learners think critically compared to lower grades.
In grade four, children learn how to critically think and create connections between different learning materials. The curriculum content is also designed in a manner that makes them understand complex concepts.
Building study skills for your fourth grader
Reading and writing skills go hand in hand. Fourth graders are usually expected to use periodicals, websites, and books to carry out their research projects. Your child should be able to take note of all the sources he or she uses to learn and write the project.
Besides, taking notes while reading stories will help a child to analyze whatever he or she is reading. This will provide a deep description of the setting, characters, and the story in general.
The prewriting process
The prewriting step that your child underwent in the previous class turns out to be vital in the fourth grade. When a child begins the writing process, they should use notes to come up with a structure of what they want to write about.
In the process of planning, a child can also brainstorm ideas for the piece of writing or decide on how facts will be arranged in a cohesive manner. The major advantage of the prewriting stage is that it equips your child with more knowledge hence making the writing process much easier.
You should also encourage your child to do things such as rereading, taking notes, getting extra sources, and discussing ideas aloud. The child can also make use of the 4th grade writing worksheets to cross After the child is done with the first draft, it is important for the teacher and other students to give feedback.
The teacher and other students should check the draft to find if there's a proper introduction and conclusion. After which, your child should go through the feedback and revise the first draft before creating the final one.
Opinion pieces
When writing, the opinions of your child should always be accompanied by tangible evidence. Persuasive writing must begin by giving a clear opinion introduction about the topic. In order to support opinions, the child should argue points together with reasons for those arguments.
Informative writing
As your child starts his fourth grade, informative writing will get more organized than in the previous stage. Several elements such as illustrations, headers, and multimedia components will be introduced to support particular points.
There's no doubt that every parent feels good when his or her child moves to a higher grade. The fourth grade is just as important as any grade. Parents should work hand in hand with their children to help them perfect their reading and writing skills. For more information, you can always check out places like Adobe Education Exchange.
Also Read: Plan Your Career With Microsoft Azure Certification