How Should Companies Plan To Return To Business?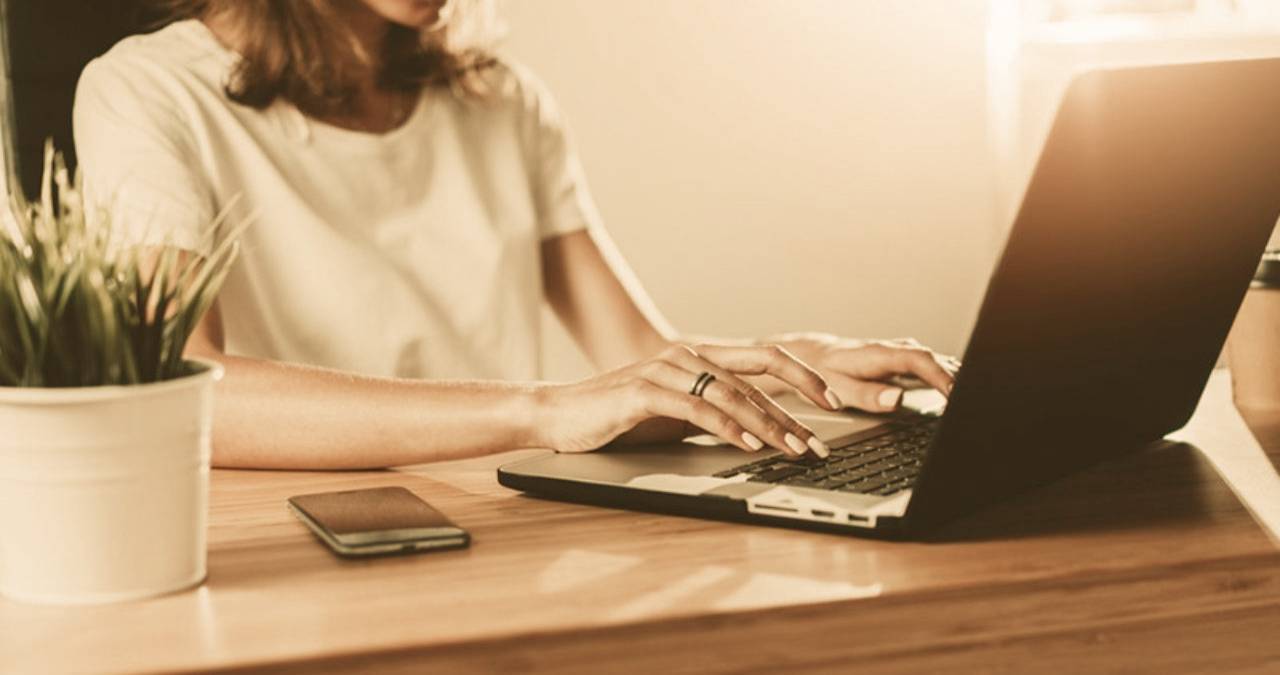 Once the Government's de-escalation plan has been established, the companies are immersed in the planning of the return of the activity, establishing what measures they are going to have to implement to adapt to the recommendations and indications prescribed by the competent authorities.
Faced with all the questions that companies face when reactivating their activity gradually, Experts has prepared an orientation guide that establishes a series of guidelines and recommendations to help companies organize and plan this return, following the indications established by the competent institutions:
Protection of workers' health
Social distancing measures, in the workplace both between employed personnel and with clients or third parties who come to the facilities.
Organizational measures in the company to ensure distance in the performance of the activity such as staggering of entrances, use of common areas, teleworking, videoconference meetings, etc.
Identify the risk of exposure to the virus in relation to the different activities carried out in the workplace, adopting protective measures to mitigate the risk.
Provide the person with the necessary hygiene products to be able to follow the health recommendations.
Provide personal protective equipment (PPE), such as masks, gloves, and appropriate uniforms.
Also read: Best & Premium Free Tools For Online PDF Conversion 2020
Labor measures
Maintain the total or partial teleworking strategy, thus having the teams distributed between the office and their homes.

Establish action protocols in the event that a worker manifests symptoms, to protect him and the rest of the workforce.

Stagger the schedules as much as possible to avoid crowds on public transport and at the entrance to work centers.

Establish controls and protocols that ensure employees are healthy before returning to their usual workplace (such as virus testing, temperature taking, etc.).

Strengthen communication, establishing communication channels with employees and collaborators to guarantee that the strategy and decisions derived from the return operation are known first hand by those involved.

Limit employee travel and travel.
Also Read: Essential Cybersecurity Measures For Teleworkers
Technology and security measures
Ensuring the correct operation of teleworking and reinforcing the existing prevention measures establishing a safety strategy in remote work.
Ensure compliance with data protection regulations in the field of remote work.
Protect sensitive company data and train employees in this matter.