Essential Cybersecurity Measures For Teleworkers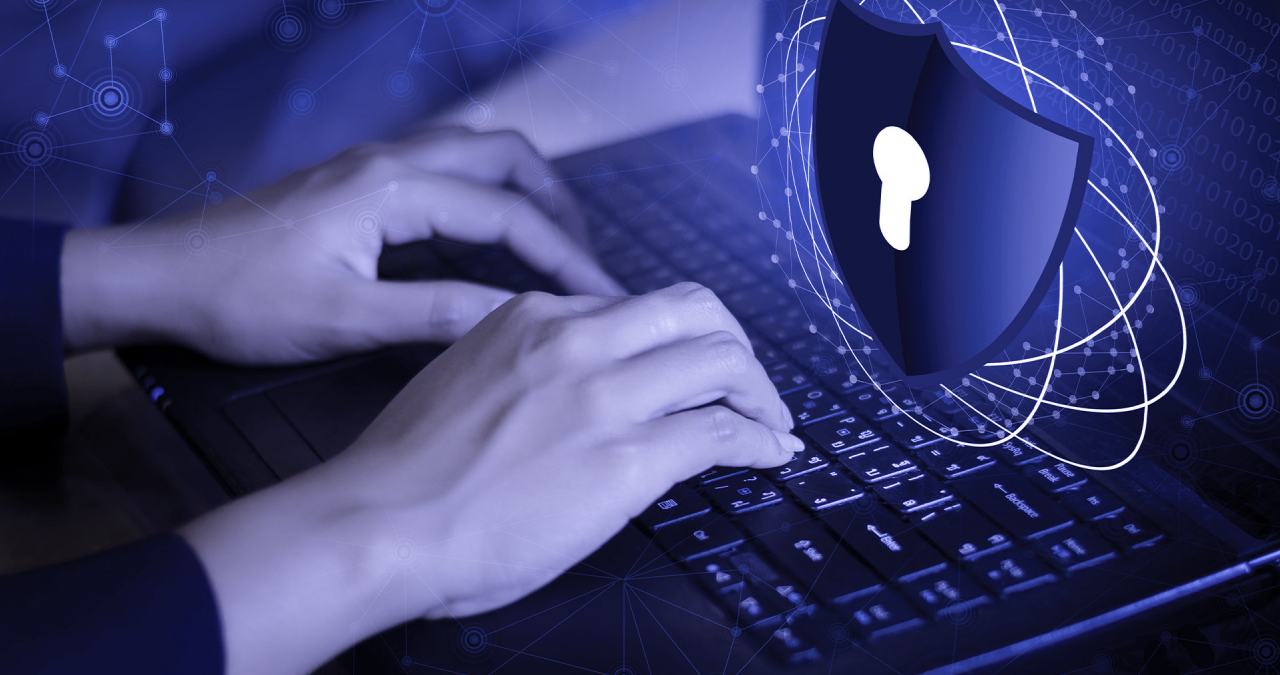 Whether you telecommute regularly or are one of the many new remote workers due to the coronavirus pandemic we are experiencing and we are trying to stop together, there are a number of essential cybersecurity tips that you can take advantage of.
In these pages we already talk about the main tools to be able to telework with guarantees, in addition to the main techniques for working remotely without losing an iota of productivity. Today, it is the turn of cybersecurity, those tools, and tips that can make life easier and safer while we work from home.
Company computer or personal computer?
The first thing we should mention is that working with equipment provided and maintained by the company is not the same as doing it from our personal computer, installing new software and preparing the environment to work.
If we are in the first case, that the company provides the necessary resources for teleworking, we must faithfully follow the instructions they provide us and making exclusively professional use of the devices provided. These devices should not be tampered with or modified by the IT team or lent to others.
In the case of using our own devices for personal use, we should follow some minimum security guidelines, divided into three parts: device preparation, protection of information, and security in communications.
For the first part, the preparation of the device, we should consider:
Install a good antivirus

, that is updated (and that it does it frequently) and equipped with the best tools for detecting the most common threats.

Update all applications

, starting with the operating system itself: browsers, email clients … any application that you will use at work.

Isolate your computer: create a new user account to work, configure a VPN to connect
The connection you use to send and receive data must be secure. If you are at home and use your WiFi, secure it with a good password on the router and look for possible intruders with these tools; In case of connecting abroad, avoid public WiFi, because they are very insecure.to the company's servers.
To protect information, we cannot forget to configure backup copies of critical and confidential data to avoid risks. It is best to have a physical and cloud copy so that the probability of data loss is minimized. Also, encrypting your hard drive (or part of it, like a dedicated work folder) is a good idea.