How Should You Invest In Bitcoins?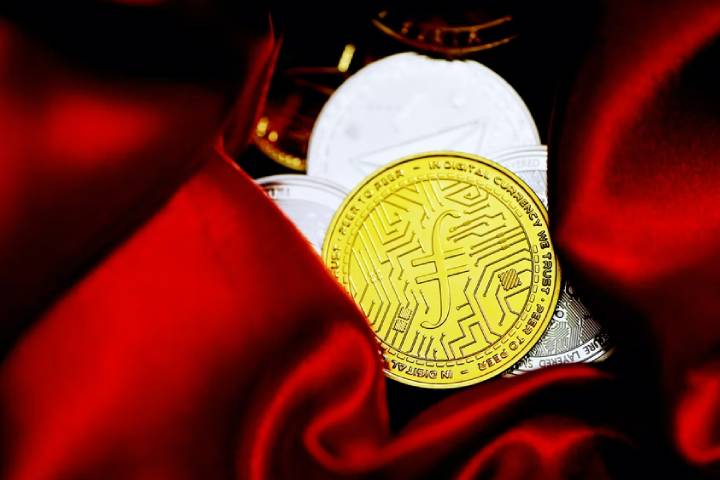 Bitcoin is a popular asset for today's investors. Its proponents argue that it's the currency and trade of the era, while its detractors argue that it is a risky investment strategy with minimal returns. Bitcoin's value has increased by over 753 percent in only one year, far outpacing conventional stock market gains. It's also developing as a global, decentralized currency and an excellent payment network. You might also consider the Benefits of BTC Offer to Society.
What do you need to start a bitcoin investment?
A bitcoin exchange – You can find a centralized exchange or a peer-to-peer exchange.
Personal identification documents – If you're buying bitcoins through a broker, they may not need to get any financial details since the broker will most likely have it on file.
Your bank account's information
Internet connection on your mobile or computer that is both safe and dependable
Steps to follow
1. Participate in a Cryptocurrency Exchange
You must choose an exchange to start buying bitcoin. There appears to be no formal "Bitcoin" corporation since Bitcoin is an open software technology, however, there are several platforms that accept Bitcoin transactions. Find a good exchange that provides you with all the trading facilities.
2. Open a bitcoin account
Now, you have to register with the exchange. There a small verification process is done. It doesn't take much of your time. After registration, a bitcoin account will be opened. This is the account from where you will trade.
3. Purchase a Bitcoin Wallet
You should have a bitcoin wallet where you store your security pins or keys. Those keys are the only access to your bitcoin holdings. You can buy a wallet online. Otherwise, some exchanges provide wallets for their users. Whatever you choose, try to have a cold wallet that doesn't require an internet connection to be safe from scams.
4. Connect a Bank Account with Your Wallet
For transactions, you must link your bitcoin account to a savings account. And then, you have to transfer some funds like fiat money to your bitcoin wallet.
4. Buy the Bitcoin
After you've linked it to a direct deposit, you'll need to keep an eye on bitcoin pricing and make informed decisions. You can buy bitcoin in two ways. One is called a market order while the other one is a limit order.
How to follow the performance of bitcoin investments?
Following your purchase of bitcoin, you can engage in day trade with your coins, which is manipulating the market cryptocurrencies with some other Bitcoin owners via a cryptocurrency exchange. Keep the bitcoins for perhaps a long time if there is a chance for a price hike. Make online purchases with your bitcoins.
What should your initial investment be?
To start investing in cryptocurrency, find the best crypto site for you. Remember, investors always say to just invest less than 5% of all your life savings in crypto trading because risks are involved here. Also, make a diversified portfolio with bitcoin and cryptocurrencies and also with some stocks and gold. Taking into consideration, you won't waste more than 9.5 percent to 11% of your investment portfolio on crypto coins.
Is it for you?
Bitcoin is a dangerous investment, so consider your objectives and approach carefully before making a decision. Although Bitcoin's price has risen considerably over time, not everyone who has purchased it has reaped the benefits. Because cryptocurrency markets are so unpredictable, finding the "perfect time" to purchase or sell is practically impossible – the price could surge moments after you sell or fall seconds after you buy.
Discover more on how to make investments if you're unfamiliar with them. If you do decide to buy bitcoin, you'll have to make certain technical and logistical decisions.
Bitcoins are digital assets that also are usually created using blockchain, an encrypted computer networking technology that allows them to be exchanged without the need for a centralized power like a bank. Cryptocurrency is traded on major exchanges, but they are not regulated in the same way that shares and other conventional investment products are.
Various cryptocurrencies are routinely developed for specific purposes. Bitcoins, for instance, were designed to be a payment system. Other cryptocurrencies, like Ethereum, are utilized for more complicated transactions.
Peer-to-peer programs allow you to buy bitcoins immediately from other Cryptocurrency owners, just like you would on Craigslist. When buying Bitcoin from individuals, exercise extreme caution.
Conclusion
So, if you're considering purchasing Bitcoin or another cryptocurrency, consider the risks you may face and the advantages they can give you. In this aspect, application can give you a secure investment experience.