How Technology Will Revolutionize Events In 2022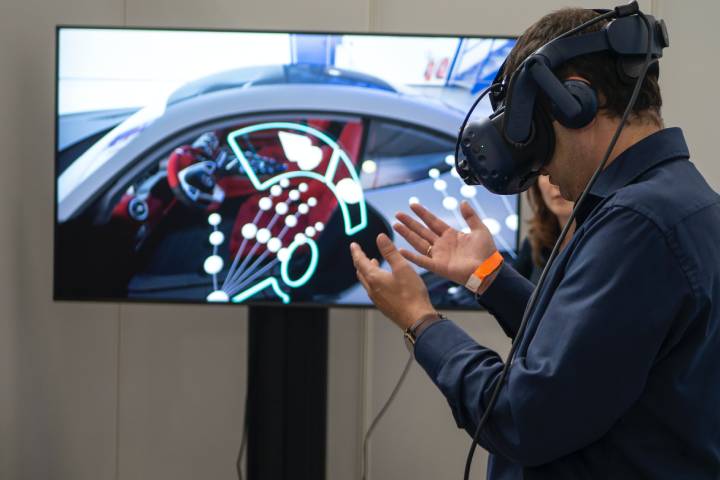 This is not the first time we have discussed the future of events on our event technology blog. Last time, we highlighted hybrid events as one of the most anticipated trends in the events industry and took an in-depth look at the opportunities and challenges ahead. Even so, it is always convenient to anticipate what events have in store for us in 2022, especially when we are close to saying goodbye to the year.
We all know that the last two years did not go as expected. COVID-19 and the resulting economic crisis have entirely changed the landscape of organizations in the international arena. To delve deeper into this topic, check here what impact the coronavirus will have on the events industry (although by now, we have already experienced almost all the consequences). But the question is, how can technology help us organize events in 2022?
The most striking fact is that virtual reality (VR), augmented reality (AR), and artificial intelligence (AI) are growing exponentially. Hence, the event industry wants to make the most of its benefits. But realistically, this may not happen in a short space of time.
Other emerging trends, such as paperless, touchless, or contactless technologies that prioritize eliminating contact, have become the salvation of almost all organizations during the COVID-19 pandemic. Furthermore, technological innovation has played a crucial role in the organization of virtual and hybrid events, helping all event organizers not to stagnate completely.
The truth is that technology has enabled thousands of people to work remotely and host virtual events and meetings worldwide. And what can we deduce from this? The more we continue with our lives in the so-called "new normal," the more technology will help us adapt to new realities and scenarios.
Use of contactless and paperless technology another way event technology will play an important role is by reducing contact in interpersonal interactions to avoid contagion through surfaces. The registration and ticketing processes and even the networking strategy are expected to be more digital than ever. For example, event apps allow you to digitize all interactions, reducing the need to touch objects like business cards. Furthermore, sustainable events are contactless and paperless.
The realization of virtual and hybrid events technology can help the events industry reopen its doors while maximizing opportunities for in-person and virtual audiences. Physical tickets will give access to live sessions (which is an excellent idea if there is capacity, even if it is limited, in a particular place). Virtual tickets will allow participants to interact with exhibitors through webinars and video conferences with total security.