How to Become an Effective Leader in Business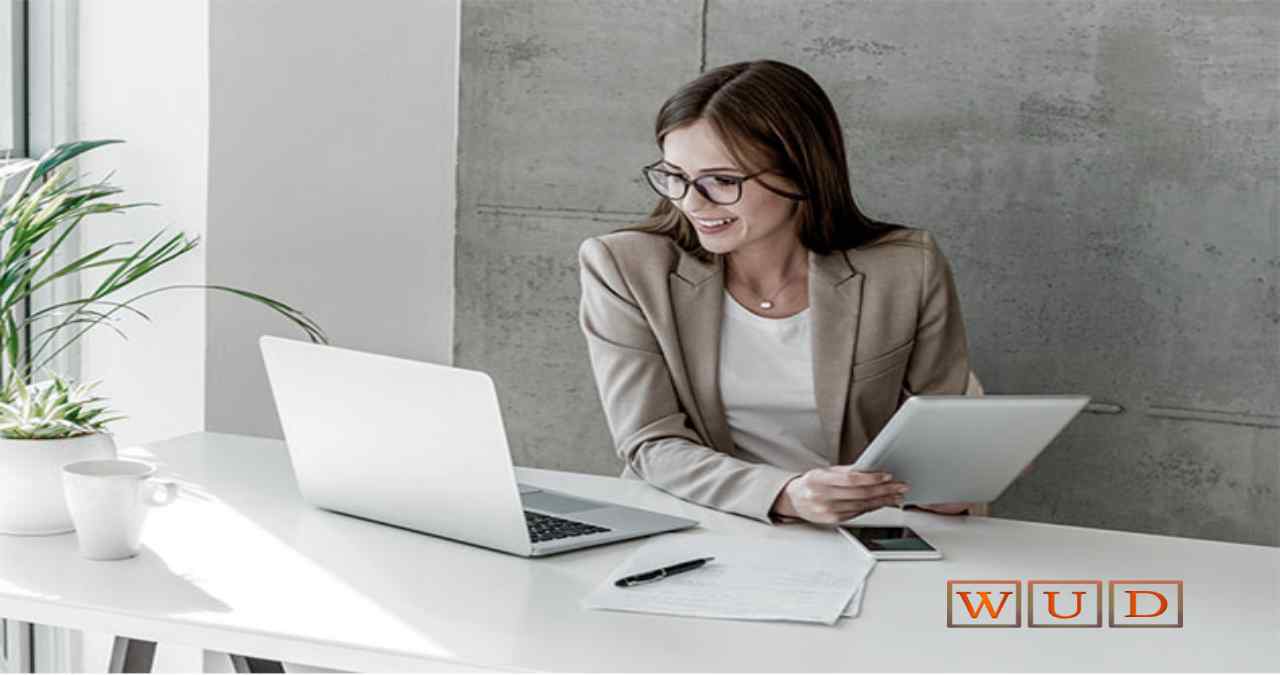 There is more to leadership than providing daily direction. It is about inspiring innovation, guiding employees to reach their potential, and creating a hardworking, passionate, and unified team.
Unfortunately, not every manager is a born leader, but there are actions they can take to improve their skills. If you are struggling to guide your team to success, find out how to become a more effective business leader.
Take a Business Management Course
A business management course will not only improve your problem-solving skills and help you to develop effective marketing and pricing strategies, but it can help you to become a better leader.
You will develop the tools needed to inspire and guide your team to success, and you will have an opportunity to learn from successful business leaders and academics. Plus, you can complete the degree 100% online to match your busy schedule with business management courses distance learning.
Care About Your Team
Your employees are more than just a number. If your departments appear fractured and productivity is slow, your poor leadership skills could be to blame. Instead, you must take the time to get to know each employee, and you must spend time with each team to develop a stronger, more united department.
Take an interest in an individual's interests, goals, and working styles, which could help your employees to feel respected and valued. You also should regularly recognize individual and team accomplishments and contributions, which can motivate your employees to go above and beyond in their roles each day.
Master Self-Discipline
Self-discipline is essential in business. If you want to execute a vision or unique idea, you must develop an effective plan that should be broken down into small, achievable steps. You also must make sure your employees are self-disciplined when completing a task or project.
For example, if you want to secure one or more investors, you and your team might need to develop and rehearse a presentation to convince them to invest in your business. If you appear unprofessional, unorganized, or cannot answer their many questions, it could result in them declining your business proposal. Wake up every day with passion and enthusiasm, and try to inspire others to follow in your footsteps.
Improve Delegation
The key to successful leadership is delegation, as it can empower your employees, drive productivity, and improve staff morale. While your instinct might be to take over on a project, you must provide your employees with the freedom to complete a task or project to a high standard.
It is also essential to provide clarity when delegating to your employees. For example, you must communicate roles, deadlines, and individual responsibilities, which can prevent conflict and confusion among co-workers and departments. By delegating tasks to others, you will be able to concentrate on big-picture projects to increase productivity and profitability.
Show Your Support
Rather than treating your employees like subordinates, aim to become more of a mentor to each member of staff. For instance, if they have an interesting idea, encourage them to make it a reality, which can make them feel valued while helping to drive business growth.
By becoming their biggest fan and expressing belief in their ability, you could help them to step outside their comfort zone and reach their potential. It is an effective way to build a creative, forward-thinking, and productive team, and you could secure their loyalty to the company in the process.
Ask for Anonymous Feedback
There is always room for improvement when managing a team. If you want to build on your strengths and iron out weaknesses that could be impacting employee morale and productivity, you should ask your staff for constructive feedback. For example, you could send a survey for them to complete anonymously, which will encourage your team members to be open and honest about your leadership style.
Conclusion
Leadership doesn't always come naturally to some entrepreneurs and managers. While you might have extensive industry experience, skills, and knowledge, you might not know how to lead a team to success.
The key is to make time for your employees, provide them with the freedom to complete tasks and execute ideas, and to inspire them to work harder every working day. To do so, you must become their biggest cheerleader, support their goals, and take a genuine interest in their lives. You also could benefit from a business management course to expand on your existing skillset and improve your leadership style.
Also Read: Telecommuting, Cloud & Cybersecurity, A Reality Within The Reach Of Any Business