Tips For Improving The Onboarding Experience For Project Managers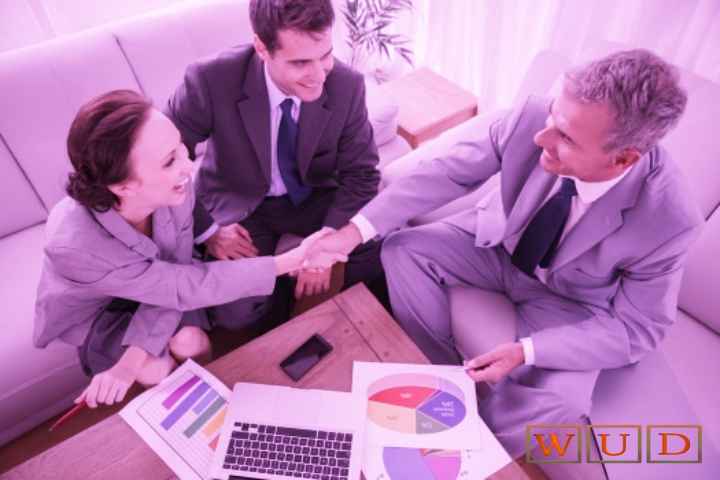 Finding effective project managers is not easy. However, after you have found the ideal project manager, their onboarding is considered to be quite straightforward.
While there is no denying that all onboarding processes and experiences should be simple and straightforward, it is also true that the onboarding process for different roles at the organization will differ.
In the case of project managers, the onboarding process plays a crucial role in their success, and in turn, their contribution to the success of the organization.
For this reason, the onboarding process for project managers should be well thought out.
Here are some of the elements you must include in providing your new project managers with a holistic and helpful onboarding experience:
Onboarding To Processes And Technologies
Every organization uses a specific set of processes, tools, and technologies. While getting acquainted with these is important for every new employee, its importance in the case of project managers is especially critical.
This is because only when a project manager is well-versed with the processes of the organization, will they be able to implement said processes on their projects and within their teams.
Similarly, being proficient with the technological tools used by your organization is equally important for a new project manager. If this means that the new project managers will have to go through a couple of training sessions dedicated to the software and tools your organization uses, then doing so is well worth the effort.
If, however, your organization is using project management software free to use, there may be a chance that the managers you hire already have experience with them. If this is the case, such training sessions may not be required.
Onboarding To Projects
Besides being onboarded to the organization, its processes, and its tools, there will be instances when a new project manager will be taking over an ongoing project. In fact, there may be instances when a new project manager is required to take over multiple ongoing projects.
In such cases, it is important to dedicate special time during the onboarding process to help the new project managers understand the intricacies of the projects that they are about to start managing.
The most efficient way to do this is to schedule one on one knowledge sharing sessions between the new project manager and the one that was handling the project before them.
Also Read: Tips For How To Successfully Design Your AI Projects
Onboarding To The Team
Regardless of whether a new project manager will be assigned to ongoing projects or will be asked to manage new projects, they will be required to work with a number of other resources.
That's why having an element of team onboarding is critical to helping ensure the success of your new project managers.
Besides dedicating a session to introducing them to the people they will be working with, it is also a good idea to find and assign a 'coach' to them. This coach doesn't necessarily need to be a corporate coach, it can be someone from the upper management team or even another project manager working at your organization.
Such a 'coach' will act as a guide for the new project managers until they have learned the ropes of how things work at your organization.
Conclusion
When you think about it, the onboarding process for a project manager has the same objective as any other onboarding process- to help enable them to do their job with efficiency and effectiveness. Did we miss any activities that you include in the onboarding experience of your project managers?
Share them with us in the comment section below.
Also Read: How To Improve Application Development