How to Build a Business Around Your Specialization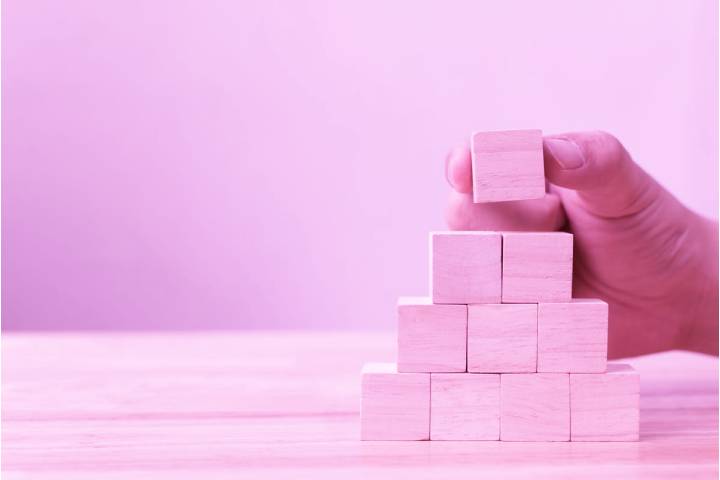 Being a specialist opens up many doors for your future. An engineer in any of the seven main engineering pathways will always have more concise job opportunities as opposed to those working in marketing or in other career paths that value on-the-job training over formal qualifications. Being a specialist can take you far and can even earn you a six-figure salary, but without looking at how you can break the proverbial ceiling, you may find that there is only so far that you can go as a specialist alone.
Working as an engineer is a great career, but eventually, you will reach a point where management and business skills are going to be essential to take that career to the next level. One of the best ways to do that? By starting your own business.
When you start a business around yourself, you are your niche. Your experience, your style, and your qualifications are immediately what will make your business stand out. These tips will help you manage the transition and effectively build a business around your specialization:
1. Build Those Key Business Skills
What stops specialists like mechanical engineers or systems engineers from making that next step into management, much less starting their own company, is a lack of managerial and business skills. You need to understand finance, accounting, marketing, and how to manage a team or several teams from a top-down approach. The good news is that this is precisely why there is a Master of Business Administration online degree.
As this degree is 100% online and can even be doubled with a second degree if you are an engineer for just a few more courses, it is the perfect approach when making that transition from specialist to a business owner. You can learn today, use tomorrow, and really get the most out of your MBA right from the get-go.
2. Create a Business Plan
A business plan is a short, one to two-page document that outlines your business, its model, and how you intend to succeed. Though a business plan is short, don't underestimate the amount of effort that goes into finishing it.
You need to know what type of business model you are going to use, what services or products you are going to offer, your price point, the rules and regulations surrounding a business like yours, and so much more. The good news is that if you get started on this business plan while undergoing your MBA, you will be able to create a much more comprehensive outline and, more importantly, be able to ask for advice and suggestions from the faculty and even your peers.
3. Know Where to Outsource
While you are still new and small, you want the best results for the smallest amount, and a great way to do that is to outsource. Where you outsource and how often depends entirely on your budget and needs. You can hire a business consultant to help you put together a winning business, can outsource your marketing needs, your accounting needs, and more.
4. Secure Funding
A good way to secure funding is to avoid putting all of your eggs in one basket. Look at SBA loans, personal loans, investments, crowdfunding, and more. This can increase your chances of getting the money you need, though you do need to be wary of interest rates and what your repayment schedules will look like. By choosing a Limited Company, for example, you can reduce liability to yourself personally. This means if your company goes under, you personally are not responsible for the costs.
5. Set Up Your Business
Next, you will need to legally set up your business. Choosing the right type of business can be crucial, with each type offering it is own legal and tax benefits. If you aren't sure which one is right or even how to approach the more complicated options, like starting a limited company, then find a firm that can handle the process and streamline your launch for you. It's more effort this way, but the tax benefits will immediately make it worthwhile.
6. Start Small and Grow
Always start with manageable phases. Rather than kick off with absolutely everything you want your offer, start small and grow. Start with the most essential products or services, and as you get a handle on your business and grow in your reputation, you then have exciting new phases to slowly release as time goes on. You take your time to find your feet, and to your customers, you are constantly innovating: it is a win-win in the business world.
Also Read: Benefits of Contact Center Solutions to Enhance Customer Services