Microsoft Extends Cloud Security To Multi-cloud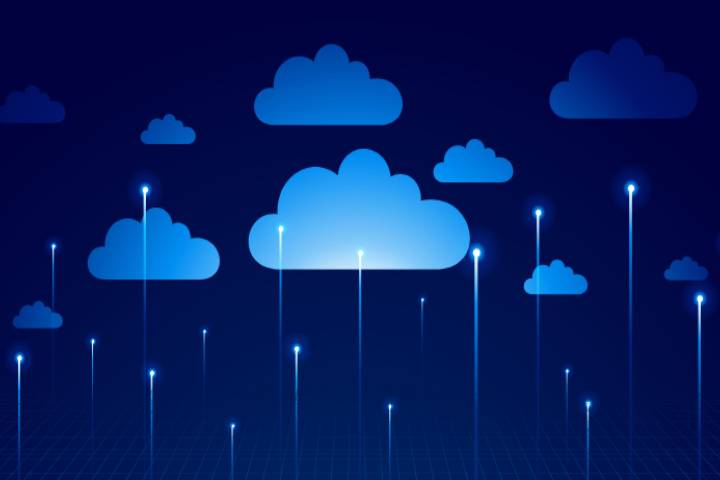 Microsoft wants to unify cybersecurity policies and tools on all clouds, its own and those of its competitors, Amazon and Google in particular. Several announcements come to materialize this multicolored desire.
Among the obstacles to adoption, the difficulty of managing security in the cloud and, more particularly, in the multi-cloud is at the top of the concerns. According to a Microsoft study, 83% of companies that have adopted multi-cloud consider managing its intrinsic complexity – particularly security – to be their main challenge in 2022. This is why the publisher announced several new features this week around cybersecurity management in a multi-cloud environment.
The principal announcement is Microsoft Defender for Cloud's support for Google Cloud. This solution – born from the union of Azure Security Center and Azure Defender – provides a set of shields to strengthen and manage the security of Cloud resources and protect them from cyber-attacks. And the cloud is here to be taken in the broad sense. Microsoft had already announced support for AWS and Azure last November, and it now announces support for the Google Cloud. Therefore, the solution makes it possible to adopt the same security posture extended to the three major public clouds and centralize multicloud alerts, visibility, and observability through a single console.
At the same time, Microsoft is announcing the public preview of CloudKnox Permissions Management, a unified Cloud Infrastructure Entitlement Management (CIEM) solution for controlling identities and permissions across different clouds in a pure hybrid cloud multi-cloud approach. Fruit of the redemption of CloudKnox in July 2021, this solution is an essential brick in implementing a unified "Zero Trust" approach between the various cloud providers. 
The solution offers features to dynamically and automatically implement least-privileged access and uses machine learning to detect and block suspicious activity and behavior. As a reminder, Microsoft stopped 26 billion attacks on identities in 2021 via its various protections. Hence the need for companies to focus their efforts on access and identity security with a trustless approach.
Finally, Microsoft is also announcing new features for Microsoft Sentinel, its "next-gen" SIEM in SaaS mode. The improvements relate mainly to optimizing analyzes on ever-increasing volumes of data and to archiving times for Logs now extended to 7 years.
Remember that Microsoft has now grouped all its cybersecurity activities within the same division headed by Charlie Bell (a former AWS) and brought together more than 3,500 experts. Cybersecurity products brought $15 billion to the publisher last year (a turnover up 45% compared to 2020).
Also Read: How Will Artificial Intelligence Improve Cloud Gaming