How To Use Desk Booking Software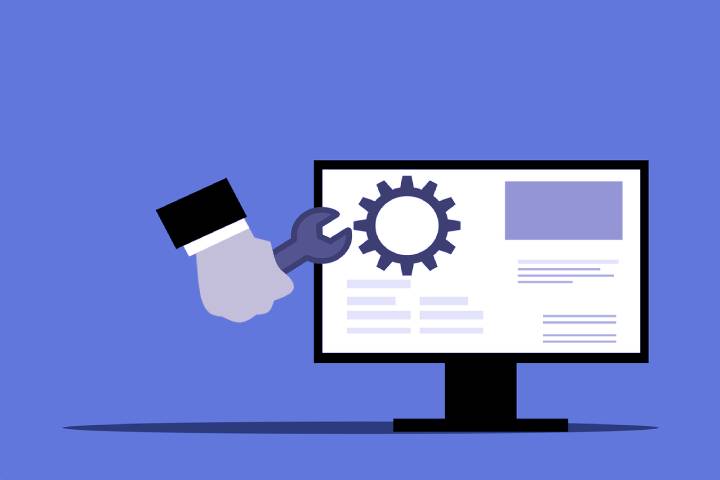 Using a desk booking software is one of the best ways that any type of business can increase its reliability, communication, and flexibility. By using this foolproof online system, businesses can forget about the old days of paper and pencil – instead, using this workspace provides added agility, flexibility, and efficiency for your entire company!
Have you ever seen a company that does not focus on their employees at all, but rather uses all of their hard-earned money towards innovation or new money-seeking efforts? If so, they are missing out on a huge part of the puzzle. The employees are some of the most impactful parts of your business, if not the most important. They are the first face that people will see, they help make everything run smoothly, and they have new ideas which can spur future growth.
By using the desk booking software for your corporation, you can put more time and effort into making your employees' lives easier – ensuring they will excel at their job, they will stay longer, and they will be happier in the process. Let's see the main reasons why you should use desk booking software for your business and how it can help your employees thrive:
What is desk booking software?
The first question most people have is: what is a desk booking software or system? A desk booking system lets the management team of an organization help their employee with their work-life balance by creating a more flexible approach. By being able to virtually "book" a workspace, you can avoid any wasted time, wasted efforts, and unhappy employees.
How can I use desk booking software?
If you're new to using this type of system, don't worry – it is easy! Desk booking software is typically very user-friendly for employers and employers alike – check it out:
The first step for employees is to do a search on what date they are looking to work – they can narrow down their search and filter by choosing the location and the floor of their desired workspace.
The next step for employees using desk booking software is to find the desk that suits their needs – they can choose the desk on a specific floor or location that they would like.
The third step is to click on the booking space that you will find within the desk booking software – this is typically in a calendar and comes up in a grid formation, making it easy for employees to visualize when they have their workspace reserved.
What is the main benefit of using desk booking software?
Still not sold? Well, desk booking software makes it easier for your employee to remain productive, enhances collaboration, and boosts daily productivity levels in your workplace! What more can you ask for?
Conclusion
Are you trying to find the best solution to give your employees more creative freedom while also boosting collaboration efforts? We have found the answer for you! Desk booking software makes it easy for you to increase your workplace output and keep employees happy!
Also Read: 3 Reasons Web Scraping Software May Benefit Your Business