3 Reasons Web Scraping Software May Benefit Your Business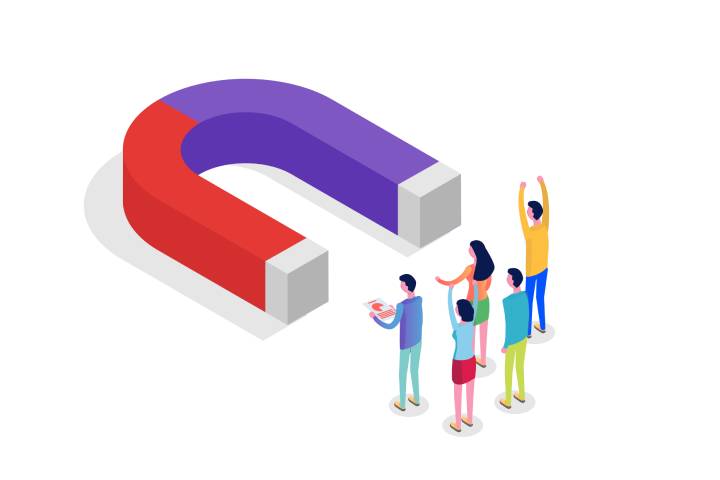 As businesses continue to penetrate the digital space's modern landscape in the 21st century, new technologies are unfolding to improve the efficiency and effectiveness of how business is conducted. One such technology that has gathered buzz for the past couple of years is web scraping.
What Is Web Scraping
To put it simply, web scraping is the process of extracting valuable and actionable data from websites. Before the discovery of this technology, people gathered data by visiting sites or researching public records manually. For the most part, the old method worked in providing insight to help stakeholders with business decisions. 
Thankfully, business owners don't have to experience such a laborious task. With the help of software technology and web or data scraping API, you're able to automate such tasks and produce results within minutes. 
A web scraper is a software application that lets users' scrape' data from web pages on the Internet with publicly available information. Data gathered from web scraping is then saved to a CSV file or your company's database for further analysis.  
Knowledge Is Power
The question now is, why do you need to invest in a web scraping API for your business? The short answer is: There's power in data.
For the last few years, business owners, marketers, and software engineers have studied and implemented big data analytics and data science in each of their fields. They have found that each person's activity on the web amounts to data that they can leverage to gain more business.
The same principles apply in web scraping. Companies that scour the web using data scraping software can gather data, brainstorm insights, and take action that's laser-focused to their customers' needs.
Ultimately, the main goal of data science, web scraping, big data analytics is to help companies make better business decisions to maximize profit, ensure customer loyalty, and remain competitive in the industry.
Benefits Of Data Scraping
At this point, you may be asking, 'How does data scraping apply to my business?'
Regardless of which industry you're in—whether eCommerce, SaaS, etc.—web scraping can play a vital role in scaling your business.
Here are three aspects of your business that can significantly benefit from data scraping:
1. Lead Generation
It goes without saying that every business needs direct customers or influencers who will help represent your brand. These individuals are your leads.
Back in the day, marketers and entrepreneurs find leads through cold calling, phonebooks, and door-to-door marketing. Not only are those methods outdated and inefficient, but they're also impossible to generate quality leads.
With web scraping, you can gather your leads' contact information from millions of websites on the Internet within minutes or seconds after typing in your query. Another benefit is that you can target particular demographic groups, allowing you to generate information only from those who belong to your niche.
When conducting lead generation web scraping, collect information from Facebook, LinkedIn, and other professional social media platforms.
With this information, you can send out promotional emails, newsletters, and other campaigns. Just avoid being too spammy.
2. Product And Price Optimization
One of the most critical decisions businesses have to determine is what to sell and how much they should sell it for. As a business, you want to supply your consumers with products they both need and want while also maintaining your customers' buying threshold. It sounds straightforward on paper, but in practice, this is what makes or breaks a company.
In identifying the products to sell, companies must exert a lot of research, time, and resources to come up with a concrete selection. Factors such as buyer's interests, needs, demographics, and many more affect this decision. This is where web scraping comes in.
Data scraping takes the guesswork out of launching a new product. Data such as customer reviews and testimonials allow businesses to analyze customers' expectations about a particular product. If you're a business owner with access to this information, you can move products across the board.
3. Competitor Monitoring
The digital space is a highly competitive platform for businesses, especially newcomers. Because competition is fierce, you need more leverage to rise against companies that are already established online.
You can utilize web scraping by collecting product information from other companies' websites in real-time. You may also scrape through their social media channels to discover more potential customers.
Takeaway
With how competitive the digital market is, web scraping software is what businesses can use to get an edge over their competitors. Web scraping can help you increase efficiency in obtaining leads, make your product launches more effective, and monitor your competition in real-time.