How To Watch Netflix On Facetime?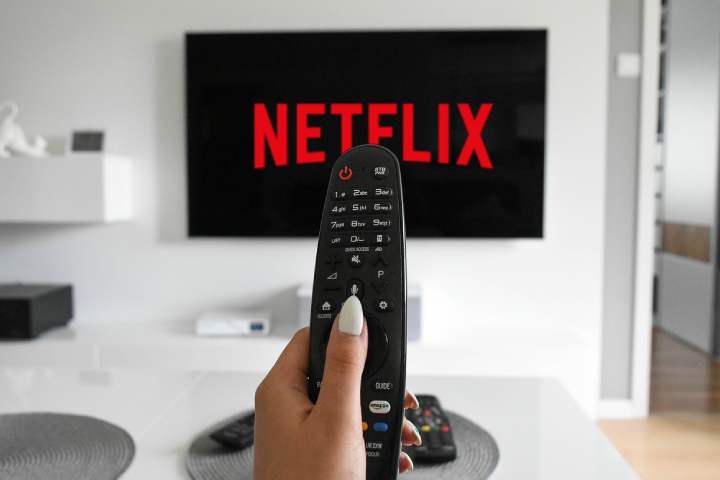 Recently, watching a movie with friends or family has become a tough one because of our individual work and studies. We need to stay away from our friends and family for studies or job purposes. For those people who are missing watching Movies and series on Netflix or amazon prime Video, the screen sharing apps are the best one. We can watch the same movie or series by connecting with our friends and family with the help of these applications.
Today here in our article we will completely explain to you How To Watch Netflix On Facetime. We will also explain to you how to optimize the sync playback, video quality, audio settings and engage in conversation during movie streaming.
What Is SharePlay and Facetime?
Facetime is an application for iOS devices where people can make audio and video calls for free. Apple has released a feature called SharePlay on Facetime which enables its users to share their screens with friends and family and enjoy watching movies together.
For the question How To Watch Netflix On Facetime? The straight forward answer is NO, you cannot watch Netflix with SharePlay on facetime because Facetime does not support the Netflix. Below is the list of apps that support SharePlay Over facetime.
Apple TV
Apple Music
Disney+
HBO Max
Hulu
TikTok
STARZ
Paramount
MasterClass
UFC
Shudder
MUBI
Twitch
SHOWTIME
Pantaya
There is no mention of Netflix in the above list because Netflix does not support the SharePlay Over Facetime application to watch Movies with Others. In future we hope it will support but now it wont support.
How To Watch Netflix On Facetime?
Many people have searched in google for the query of How To Watch Netflix On Facetime but the sad truth is that we cannot watch Netflix with Facetime. But do not worry, there are many other apps where we can watch Netflix with our friends and family at a time. Below are some of the apps that we can use in the place of facetime
Discord: Discord will help us to host watch parties on all devices like iOS, android and windows, Linux computers.
Teleparty: Previously this app was known as Netflix party. Here you can watch any video along with others. It supports  Youtube, Disney+, Netflix, HBO max and many more. This app also supports both android and iOS devices.
Kast: Kast is another source where we can stream Movies, Series along with friends together online. We can use this application in both iOS and android devices.
Rave: Are you interested in watching Netflix with friends? The Rave is one of the best apps. Create an account with a rave app, connect Netflix to it and invite the people with whom you want to watch the Netflix.
Final Thoughts
So if you are looking for How To Watch Netflix On Facetime? Then by reading this article you must have come to a conclusion that we cannot stream Netflix on facetime. But without disappointing you we had provided you with other great alternative sources to watch Netflix with friends other than facetime. So we hope you liked it. If you know any more mediums through which we can watch Netflix together then you can tell us, we will add them to the list.