Steps To Create An Online Communication Room Using Linkello?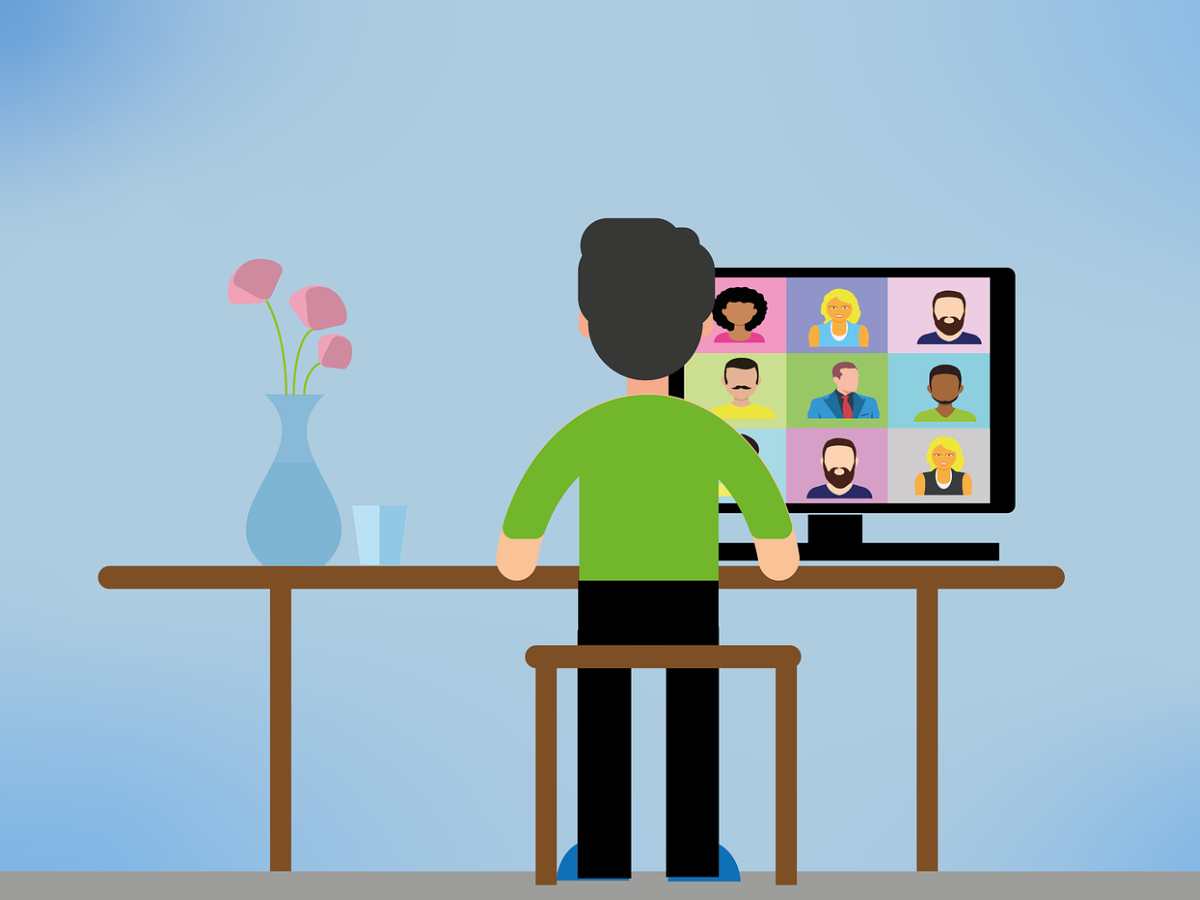 Linkello is an online communication tool where one can create and manage audio and video conferences. From the time when Covid had hit the world the usage of digital tools has gone to peak rage. Not only corporate organizations, schools and individuals also use various types of video and audio conferencing tools to interact with others personally or for other business reasons. There are many online software tools for online conferencing and meetings but Linkello occupies a special place in all of them with a unique set of features.
This tool is best for those who need a networking tool for their small business needs and practices. Today in our blog we will discuss completely about Linkello and its features and also we will explain to you How To Create an Online Communication Room Using Linkello. And also we will let you some of the best alternatives and similar tools that are available in the market for business needs. Let's get into the topic.
What Is Linkello And What Are Its Features?
Linkello is a communication tool which uses WebRTC with cutting edge technology to provide audio and video communication to its users. Linkello is used for the below mentioned purposes.
Audio Conferencing
Meeting Scheduler
HD Video Streaming
Screen Sharing
File Sharing
Live Chat
Remote Control
Some of features of this online tool which makes it special when compared to other online communication tools are
Fast & Secure:

The service is fast and 100% secure with your data.

Simple and easy to use:

We need not to install any software on our device to use this tool. It is a completely web based tool.

It supports every device: It supports Android, iOS, Mac book and also tablets
APP Service:

There is also a Linkello application available for its users.

Secure File Transfer:

The file transfer program will be secure. There will be no misuse of users data.

100% confidentiality.
Linkello also has an app to provide its service. The app also supports both Android and iOS devices. The application will have all the features that a web version had. 
How To Create an Online Communication Room Using Linkello?
If you are a new user to linkello and do not know how to use it for video or audio conference then you follow the below steps so that you will be able to create a room for communication easily. 
First, open the official website of Linkello

Then click on the option called generate you link which we can see on the homepage.

Now you can see a new page opened.

For any call audio or video first we need to give a title to it. Enter the title and select the audio or video type and then click on create.

That's it your free link for communication will be created and it will work up to 24 hours.

You can send the link to your team members who want to join the conference.

We need not require any email to create the conference link.

When the people click on the link they will directly join the conference without logins or registration to Linkello
Alternatives To Linkello
If you are unable to use this social networking tool by any chance then do not worry there are many other online communication tools on the internet that can offer you the same services that are offered by the Linkello tool. Below we had listed some of the best alternatives to this tool
Zoom
Join.me
Whereby
Google workspace
Line
Wechat
Slack
Skype
G2 deals
Goto Meetings
Webex Application
Microsoft Teams
Some of the above mentioned tools offer free services but some may ask for a subscription. Based on your requirement you have to choose the option.
Final Say
Now you are completely aware of what Linkello is and what it offers. Although linkello is free it also offers premium services to its users. In premium service there will be more options and features which can be helpful for your businesses and organization. If you are individual and require basic video conferencing then the free version is best for you. If you have a business and need more features and requirements then you can go for premium versions by taking a subscription.