How to Write Code for Apps Fast and Easy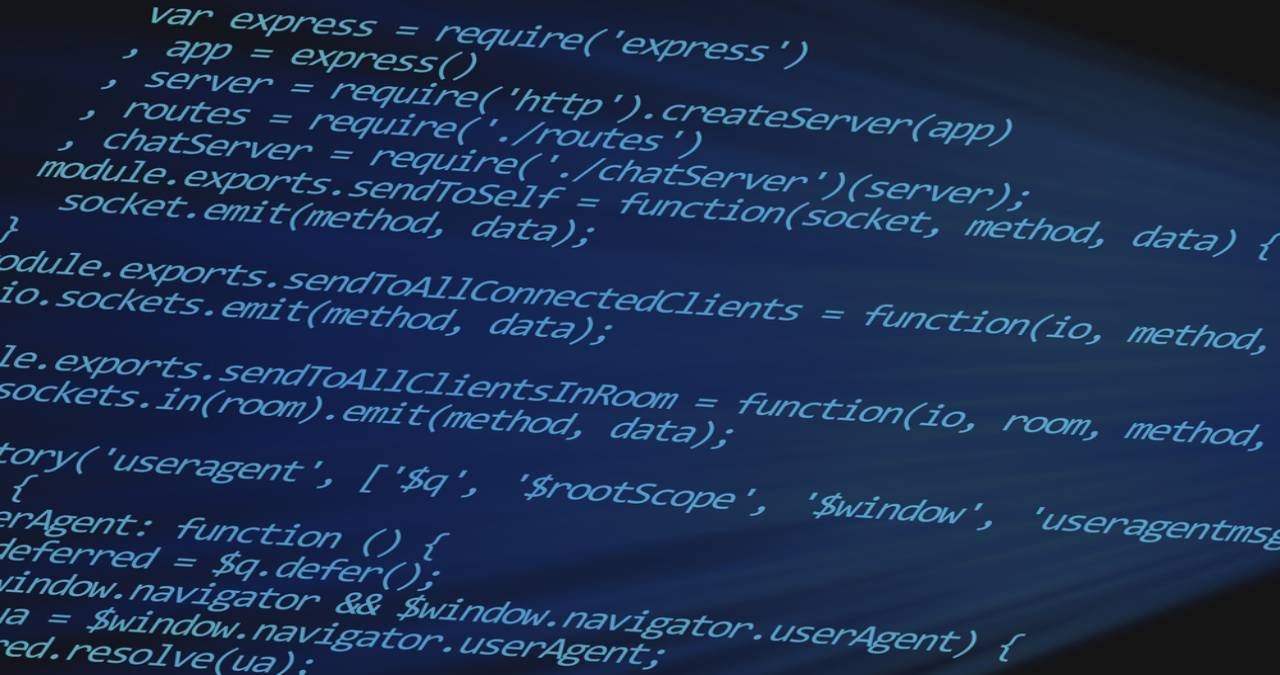 It's impossible to imagine our modern life without mobile apps. Today, almost every company has its own mobile app. It's expensive to hire specialists to create applications and not everyone can afford this. Are you one of those who want to code an app on your own to save a lot of money? Then, you have come to the right place. Learn how to write code for apps successfully by following the useful tips that really work. Wonder how programmers help with coding homework of any complexity within a short deadline? For example, programming experts from AssignmentCore have a clear understanding of computer science and popular programming languages. Of course, it'll be much more difficult to create an app on your own if you don't have the basic knowledge. But nothing is impossible if you have a strong wish to learn how to write a code for apps.
3 Tools that Will Help You to Create an App without Coding Skills
Do you need to create a complex app with many functions? Then, you'd better go to experienced programmers. It isn't a secret that even not all programmers who graduated from specialized colleges can create great apps. So, it's a waste of time to do this on your own if you have zero coding skills. However, if you need a simple mobile app for your business, then, it's worth trying to code it by yourself as hiring the best-qualified specialist will cost you much. So, how to do it if you know almost nothing about apps and coding? There are tools that will help you to create an app with the minimum knowledge of the coding process.
AppMakr

. The most commonly used platform for creating apps is AppMakr. It's very easy to use even if you have never created apps. You don't need to have coding skills at all. It's up to you to use the design offered by the program or change the settings if you have such a wish. The whole process of designing apps with the help of AppMakr is intuitive. The good news is that you can use the app for free. If you need more functions, then, you can use the paid version of the program.

AppyPie. Want to create an app for iOS or Android? Then, don't hesitate to use this platform. It's one more good tool for creating apps with zero coding skills. The main principle of work with the program is the same as the previous tool has. You can choose the design on your own adding the media files you need.
AppInstitute

. The main distinctive feature of this program is that here, you'll be able to create the app according to your objective. First of all, you'll be asked what your aim is and then, the program will offer you the best ways on how you can achieve your objective. The platform will offer you the existing options to look through. If you don't find the one you need, you'll be able to watch the video and gain the necessary skills for creating apps. If you have questions, just ask the customer care that is available round-the-clock via a live chat. Sounds great, doesn't it? The only con is that the app constructor is more expensive than the previously discussed options.
Steps You Should Take to Achieve Success
There is a certain algorithm of actions you need to follow if you want to achieve success in creating apps.
Learn about your target audience

. You should keep in mind your target audience when creating an app. You're recommended to learn as much as possible about the likes and dislikes of the target audience, what your potential app users are, what kind of information they may need, etc.

Check all the popular apps to create a competitive one

. The selection of apps is impressive today. If you want to achieve success, you need to stand out. So, you should conduct research and analysis to know what is on the market. Don't have the original idea for your business app? Not a problem. Just think about how to improve the idea they have already implemented.

Calculate the costs for the app design

. Think about how much you are ready to invest in your app. The way it will look depends on how much you can spend on its development.
Of course, cool programmers can create impressive apps. But today almost anyone can try to create a simple app with the help of smart online tools. Now, you know some of them and can check how they work. Besides the above-mentioned programs, you can try Bubble, Tilda, Pixate. These are also platforms that will help you to achieve your goal – create a good quality mobile product for your target audience spending minimum time and effort.
Also Read: Hiring Through Apps: Advantages and Disadvantages