7 Payroll Options to Consider for Your Small Business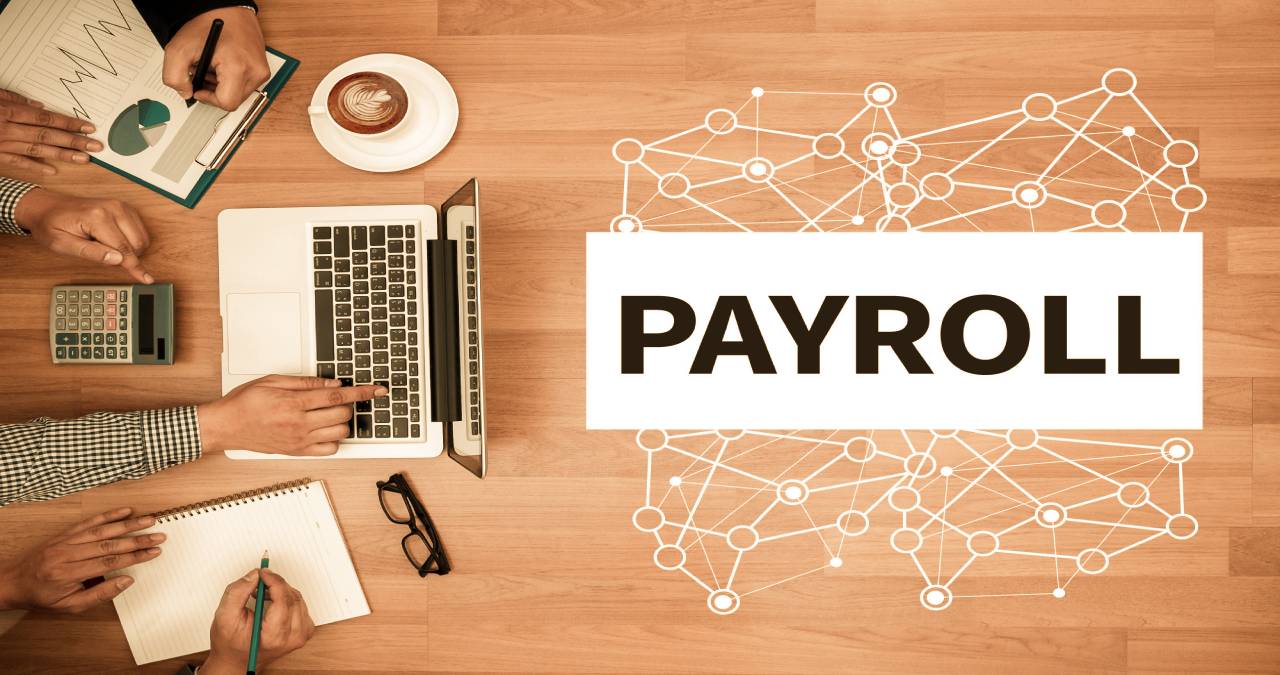 There's nothing exciting about managing payroll, but someone has to pay your workers, and that someone is you.
However difficult it seems, payroll management is not something to fret about. There are plenty of payroll options that make managing payroll a breeze. The only problem is finding the right one for you, and that's where we come in.
From the myriads of payroll services available today, you have to rummage from the bunch and pick one that's best for you. Read on and find out about some of the best payroll options to help with your payroll management and take a huge load off your shoulders.
Paychex
Paychex is an online payment processing service famed for its utility in payment processing and administering benefits. Paychex is ideal for small to medium-sized businesses, but it's scalable enough to accommodate businesses of all sizes.
The service is cloud-based, which makes it flexible and easily accessible for all types of employers, even remote employers. A highlight of Paychex is its excellent customer support workers, who'll guide you through the entire process. The service boasts over 14,000 employees eager to attend to their customers.
Paychex can integrate with various business software like Sage, QuickBooks, and more. Exporting data from this software to Paychex is straightforward. Plus, if you're finding it difficult, you have a huge support team ready to help you out.
QuickBooks
QuickBooks is among the more famous names in payroll management software, and for all the right reasons. It's a pioneer payroll management software and has, over the years, grown to accommodate all essential payroll services.
With QuickBooks Payroll Core, you can automate your payroll and handle other employee services like workers' compensation and health benefits. It's the all-in-one payroll solution for all businesses with features like direct deposit for automated payroll.
If you use QuickBooks Elite Payroll, you can get HR support from certified professionals to streamline your internal processes. Also, you can get more information about Quickbooks other features from QuickBooks hosting providers if you are hosting it on Cloud based desktop.
Paycheck Stub Generator
Creating pay stubs for your employees can be exhausting, especially if you have a considerable workforce. Fortunately, with an online pay stub generator, creating employees' pay stubs is a breeze.
If you want to create the pay stubs along with employees' paychecks, then you can use a paycheck stub generator. All you have to do is enter the employees' details, and other relevant details and you get your pay stubs sent to your email in pdf form.
You get these pay stubs the moment you complete filling out the details. Don't worry about your company information falling into the wrong hands, because everything is encrypted using SSL/TLS. If creating pay stubs is giving you sleepless nights, then just use a pay stub generator.
Also Read: How To Choose The Best Hosting For SEO
Square Payroll
Square payroll is great for retail companies that already use Square POSs. It's also ideal for employers who pay their employees by the hour and use the Square app to clock in and out. If your business fits both criteria, then Square Payroll is the icing on the cake.
Your employees will clock in and out with the Square app, and Square Payroll takes note of it. At the end of the month, the app will have compiled total working hours for all employees and how much you owe them. The service costs about $29 every month, but you have to pay $5 for every employee paid that month.
You can integrate Square Payroll with all employees' benefits, so you don't have to take care of benefits separately. If you have the entire Square suite, then Square payroll is a definite must-have.
Wagepoint
For managing small businesses' payrolls, Wagepoint is just what the doctor ordered. It's easy to set up and incredibly easy to use. You can use Wagepoint for your W-2s, 1099s, generating pay stubs, and other payroll operations.
Wagepoint also has you covered for your benefits administrations, besides automated direct deposit payments. It's among one of the cheaper payroll options with a straightforward pricing model. You just have to pay a base payroll fee and then some amount per employee.
Wagepoint boasts a 95% customer satisfaction rating. If you own a small business, then Wagepoint is a service you should definitely consider.
Gusto
Gusto is a payroll solution that automates payments, handles employees' benefits, and workers' compensation. It also helps business owners to file their state, federal, and other taxes. If you need to issue your W-2s and 1099s, then let Gusto do it for you.
With Gusto, you can choose from three separate plans which are; Core, Complete, and Concierge. Core is the basic plan with automated payrolls and support for employees. The complete package has extra tracking features and surveys, among others. The concierge plan encompasses all Gusto services and specialized support from certified HR and payroll professionals.
Gusto has an excellent online portal that employees can use to get their pay stubs and other payment information. They can use the same platform to update their personal info and air out any issues with their payments.
OnPay
OnPay is a simple payroll management solution for small businesses. It handles all your payroll and payroll tax needs. It's ideal for small businesses with a handful of employees for basic payroll services.
This is one of the best solutions for micro-businesses because it only takes a few minutes to complete payroll. Its interface is clearly labeled, making it easy to operate.
OnPay is affordable at a $36 monthly fee on top of $4 for every employee, and has great customer service.
Managing Payroll Should Be Easy With These Payroll Options
In business, tons of things can stress you, but payroll management shouldn't be one of them. With so many payroll options available, managing payroll is now easier than ever, which is great for both you and other employees. With payroll management made easier, you can now focus on the more important stuff, like making payroll.
Be sure to check out other posts on the site for more informative reads.
Also Read: Tips For How To Successfully Design Your AI Projects