Hybrid Cloud, 5G And Zero Trust Technologies – The Foundations For A Smart And Secure 2022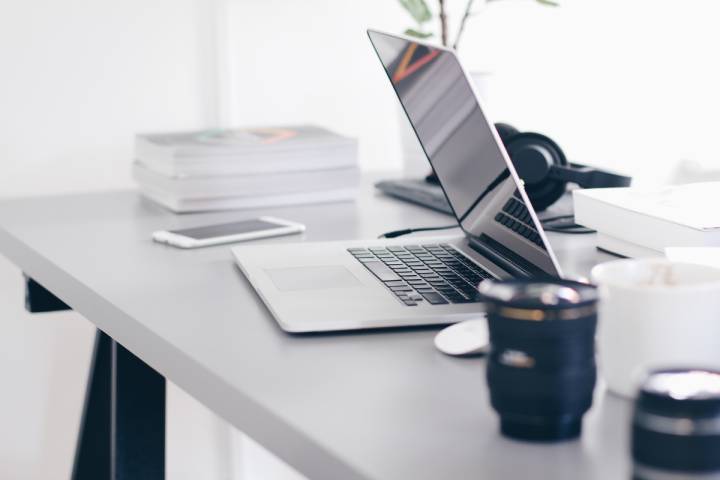 If we have learned anything from the health crisis that we have been experiencing since 2020, technology has come to play an essential role in everyone's day-to-day life. Thanks to it, we have been able to telework, maintain personal relationships and make purchases and, at a business level, it has led to a definitive leap in digital transformation and technological development in organizations, which has left us with some influences that we will continue to see in this year 2022.
During the pandemic, we have seen a clear trend towards developing more robust architectures by companies, something that goes hand in hand with the accelerated digital transformation that many organizations have experienced. If we add this to the adoption of new technologies such as 5G and edge computing, we are faced with a new business environment where architecture plays a central role. Companies have been more aware than ever of the importance of the cloud in their business and product development. And more specifically, how it is necessary to adopt a hybrid cloud model that consolidates IT resources, moves workloads between environments and organizes processes through automation.
On the other hand, another of the technologies that have been key this year has been cybersecurity. The health situation and the increase in cyberattacks have posed a significant challenge to companies to protect themselves from future threats. At IBM, we advocate a Zero Trust approach that provides security at all times and in a unified and integrated manner to all users, devices and connections. This allows you to protect your most valuable assets and proactively manage threats.
Technological democratization having these tools allows us as companies to continue promoting another of the trends that we have seen throughout 2021: the democratization of technology. This will enable a straightforward optimization of work, hand in hand with the digital transformation, of which employees must be part, and through the promotion of innovation by the companies themselves.
Another word that is marking our future, as people and companies, is privacy. It is crucial to promote computing that helps improve privacy, protecting sensitive and critical company data in less reliable environments. In addition, it is more important than ever to protect information not only when it is stored but also when it is used and transferred. This is key to complying with the increasingly developed regulatory framework.
Quantum computing is destined to be one of the great technological revolutions of our present. In the coming years, we will see a modernization of programming aided by artificial intelligence that will radically change the way scientific discoveries are made. We will see how all the critical systems of our companies and institutions will also be affected. This technology will allow us to face the most pressing problems on the planet radically differently.
On the other hand, although we have been talking about edge computing and 5G for several years, 2021 and the next 4 years will mark a before and after. Gartner points out that, by 2025, 75% of data will be processed outside the traditional data center or cloud. This technology will enable better data control, lower costs, accelerate insights and actions, and maintain continuous operations.
A similar path awaits artificial intelligence, whose use is becoming more extensive. Integrated into daily life, business, administrations or medicine, AI must be responsibly adopted by people and organizations. By incorporating ethical principles into AI applications and processes, we can build systems based on trust. We can link this concept with the so-called 'good tech,' a direction that advocates that companies be 'ethical' in using technology and go further, transforming their business models, embedded in all their decisions, considering how technology can impact society.
In summary, in these last two years, technology has shown its value to respond to the challenges experienced, but there is still a long way to go. We have to drive this transformation even further to move towards a society, organizations and companies that are more resilient, more solid, more intelligent and better prepared for now and tomorrow. This is what will mark the technological trends of the coming years.