Take Your Freelancing Game to the Next Level with These Helpful Tips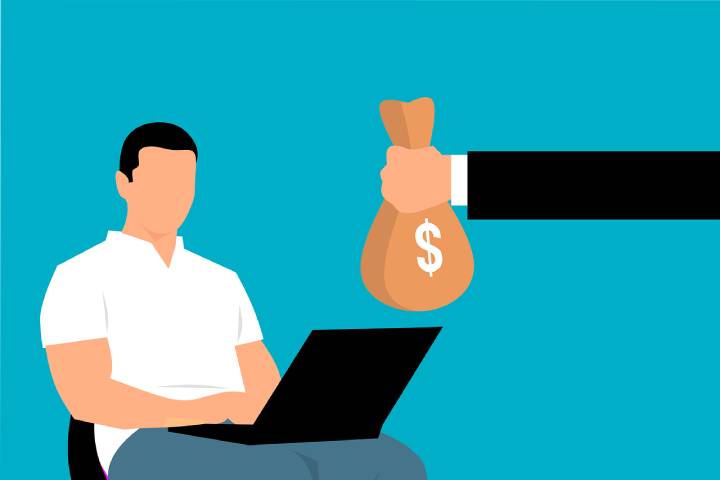 Finding work can be very difficult, all the way from job hunting to finally landing some interviews. This strain has compelled a lot of people to choose the freelancing life, which some find way easier. As a freelancer, you have the option of choosing what kind of companies you want to work for, the ability to define your work terms, and most importantly, earn money by doing what you're passionate about.
If you're a freelancer or are interested in becoming one, this article will provide you with solutions on how you can become a solid freelancer in no time.
1. Join Freelancer Apps
One of the most important things you can do as a freelancer is signing yourself up on freelancer apps that will provide you helpful resources like blogs and FAQ's.
Apps like these make it easy for freelancers to network with organizations and fellow professionals you would like to work with and vice versa. You will have the opportunity to set up a fully detailed profile for your target audience including contact details for potential clients to find you.
2. Create a Personal Profile
One of the things that prevents freelancers from getting jobs is having an incomplete portfolio or none at all. You need to create a portfolio that tells your story, experience, training, and achievements in your field.
This gives you better odds of landing clients since they will have insight into you and your work. A good way of doing this is to create a website with your picture with information about your past work and use it to market yourself. 
3. Price Yourself Correctly
A mistake you should never make as a freelancer is underpricing or overpricing yourself. When you know your worth, you'll be better placed at selling your services to clients who are on the lookout for fair pricing.
Pricing yourself will also help you identify your ideal target customer. Your pricing should accurately reflect on your quality of service and the people you are targeting.
4. Know Your Competition
A common mistake made by many freelancers is not scouting their competition. You could be good at what you are doing, but there is someone undercutting you for one or two menial reasons.
As such, identify your competition and study their work. Analyze their approach and find out what's giving them that edge in the market. Doing this will push you to improve your skills and make you a better freelancer.
5. Insist on Referrals
One key factor that helps freelancers get more gigs is referrals. Once you have finished a job for a client, do not just end the relationship there! You need to ask them to refer you to other potential clients. You'll find that this might help build your client base a lot.
You will be surprised by the number of jobs you would get out of word of mouth.
Winding It Up 
Note that as a freelancer, you'll be acting as your own marketer. This means you will need to be on your toes as you look for new and brilliant ideas to keep your existing clients and find new ones. Hopefully, you'll find this article inspiring enough to get and keep you on the right track.