Hybrid Cybersecurity Artificial And Human Intelligence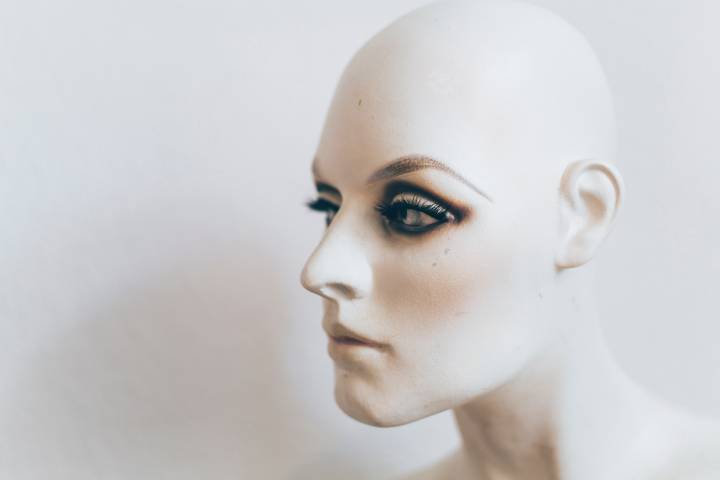 Currently, due to the pandemic and confinement, a large part of the economic activity in our country has migrated to the Internet. This includes, in a large percentage, companies, which have been forced to digitize all their work and communication processes between employees, suppliers, etc., in record time.
Specifically, according to data from Inside, the National Cybersecurity Institute, in 2020 alone, 133,155 incidents related to cyberattacks have been managed, both focused on companies and citizens themselves, and 19,221 new documented vulnerabilities have appeared. This fact is explained by the sophistication of cybercrime that has occurred in recent years.
Data The Main Focus of cybercriminals
In this context, cyberattacks have increased by 125% in the last year, reaching 40,000 daily attacks. The data are the "most precious good" for cybercriminals, which focus on attacking business by having many data and, in most cases, confidential. Other factors can cause a company to lose its data or its workers or customers, such as natural disasters or human errors.
Still, cyberattacks are today one of the main causes. According to IBM data, the loss of business data can mean losses of between € 2,000 and € 50,000 only for SMEs. As expected, these figures increase when it comes to large companies or multinationals; in these cases, according to the agency, the figure rises to 2.6 million on average.
Also Read: Cybersecurity Five Measures To Protect Your Networks
Comprehensive Cybersecurity Is A Hybrid Artificial And Human Intelligence
Being in the focus of cybercriminals, companies need to have IT solutions that are up to the task to prevent cyber attacks and to make data recovery simple and effective if they do occur. Teleworking, which has been imposed in recent months due to the pandemic, has increased cyberattacks. Any measure in terms of computer security is insufficient when it comes to protecting a company's equipment. In general, companies' perception about the digital security of their work environments is greater than the measures they carry out to prevent cyberattacks.
Artificial Intelligence For Advanced Protection
Given this scenario, the incorporation of cybersecurity solutions that help cover the different attack vectors and provide protection against so-called "day 0 attacks", using artificial intelligence and machine learning, is key.
Next, we explain the characteristics of the most demanded and advanced solutions:
Next-Generation Firewall ASP (Advanced Security Protection)
Keeping computer networks safe is a fundamental element for all types of companies. For this reason, the application of new generation Firewalls is a key and fundamental aspect to block unauthorized access and thus offer a high level of security for the computer networks of each company.
Until now, most Firewalls have focused on controlling access to applications; however, cyberattacks are becoming more sophisticated, and threats from hackers are becoming more advanced. Next-Generation Firewalls incorporate artificial intelligence and machine learning capabilities to identify behavior patterns of viruses, such as malware, ransomware, or Trojans, block them, neutralize them and eliminate them. In that case, it will be properly protected from most attacks even before they are known (day 0 attacks).
Web Application Firewall (WAF)
The Web Application Firewall (WAF) is a tool created to protect web services, including corporate websites, company applications, and APIs. They analyze and understand the traffic that these services handle and protect them from possible attacks to carry out these protections. Currently, there are more than 3.1 Million Bots actively scanning and attacking web services, so an unprotected website is a perfect target for attackers.
Protection against possible threats and attacks, both known and unknown natively.

Protection Bots. WAF protects websites from malicious IPs and establishes filters to prevent attacks from cyber robots.

Data and brand protection WAF identifies whether the data output contains sensitive data and automatically protects it by hiding it. In addition, it blocks those connections from countries with a high rate of origin of attacks.
It is well known that data protection in companies is a key and fundamental aspect to guarantee business continuity. For this reason, having Backup solutions in the cloud guarantees that the company continues with the normal course of the business in the event of a cyber attack, accident, or natural disaster.
Also Read: RPA(Robotic Process Automation) Advanced Technology To Guarantee Cybersecurity