RPA(Robotic Process Automation) Advanced Technology To Guarantee Cybersecurity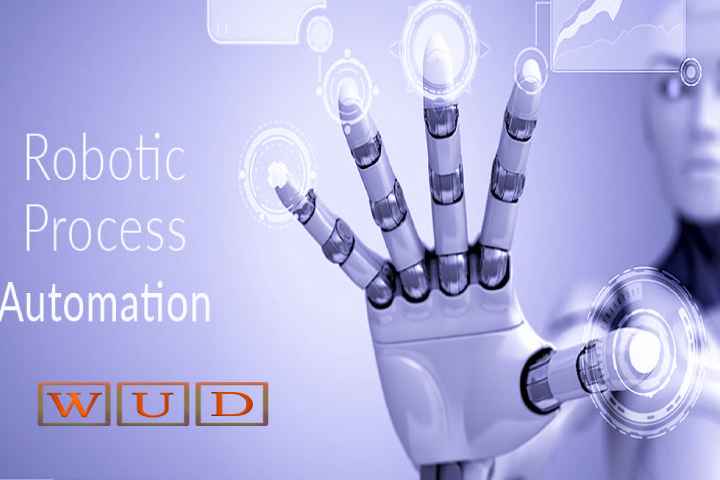 Cybersecurity has become the primary concern of many businesses, the next logical implementation of a new technology step, as in RPA. And if something makes the difference to quickly and efficiently stop a cyberattack, it is immediacy.
One of the main characteristics of process automation is the possibility of controlling workflows from beginning to end, in real-time, being able to parameterize any exception so that softbots detect it. RPA technology's success lies in software robots' ability to perform tasks just as a human employee would, so it is prepared to see signs of fraud or attempted theft of information.
It should not be overlooked that cybersecurity must go in two directions: on the one hand, customers, whose transactions and data processing must be protected. On the other hand, the company itself, whose employees must know how to treat, and have tools that prevent a data leak.
RPA Software Robots: Guardians Of Information
Although the idea is that all threats or at least how they can occur around a system are known in advance, the truth is that cyberattacks are increasingly sophisticated and look for any flaw, gap, or nook. In this case, the software robots can be "instructed" to detect these irregularities or warn them of these exceptions so that when they notice any anomaly, they stop workflows and/or report to the system. / corresponding employee (in this case, it can be IT, for example).
And what can be a threat? We refer to malware, be it a code, signature, virus, phishing, or identity theft. RPA acts as a technological solution that ensures information security in real-time and systematically and autonomously. In addition to reducing human errors, bots can "enter and exit" different applications and systems through credentials and passwords.
This allows: controlling access to certain types of information and monitoring them; reducing data manipulation by many people; ensuring the completion of processes, as well as the generation of quality reports of these and, one of the most important, to be able to track the activity of softbots.
Hyper-Automation, Safe and Efficient Workflows
All these advantages have been enhanced with the arrival of hyper-automation, a technological combination that combines Machine Learning, Artificial Intelligence, RPA, and OCR, among others, to create independent automated workflows. Thus, thanks to hyper-automation, you can:
Make tracking the number of security alerts and incidents that have been given.

Give response to possible cyber-attacks by blocking the system, activating a safety system-specific, or alerting an employee of the situation. Also, software robots can store this information and recognize it if a problem occurs again in the company's cybersecurity.

Automation of software updates, minimizing vulnerabilities derived from previous versions.

Detection of applications that have been installed without the consent of the corresponding department, also known as shadow IT (for example, page blockers, small file cleaning systems, etc.).
RPA technology is used to make processes more efficient, but it has numerous associated advantages, as you have seen in this case, that of being a safe and robust solution. Relying on an automation expert to implement this type of project is essential to avoid making mistakes in the implementation that could lead to future complications.