Ideas On How AI Can Improve Healthcare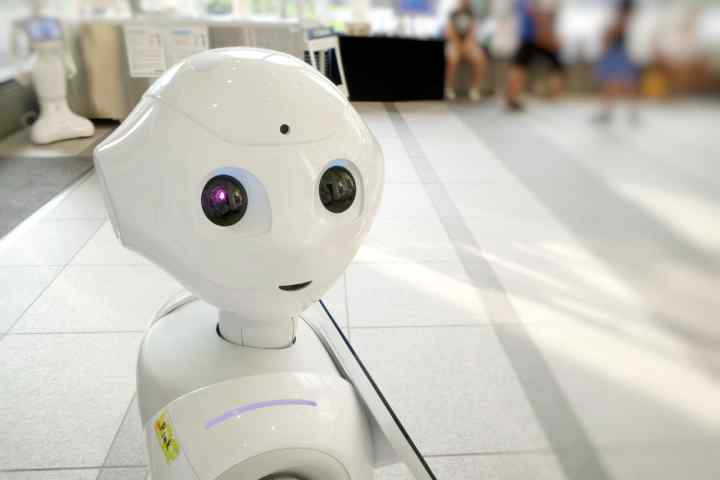 Algorithms already support us in many everyday activities, and artificial intelligence (AI) is also considered a key technology and engine for progress and development in healthcare. Classic treatment methods, but also diagnostics, will change, and the use of AI will play a decisive role.
AI In Healthcare: Four Sketches And Concepts
For three days, the participants brooded over their ideas in working groups, discussed applications of AI in healthcare, and developed possible solutions. This resulted in four extremely promising project outlines.
The AI-based prediction tools aim to improve the clinic's processes and apply measures that are in line with guidelines preventively to react proactively to complications in the clinic and minimize the risk of rehospitalization. After evaluating various data, the risk assessment tool is intended to provide a prediction before an operation as to whether a person to be operated on has a high risk of certain complications. With this support, certain aspects can already be considered during the treatment.
In addition, the experts developed a solution for predictive workforce management to make more precise and automated predictions about the personnel requirements in the emergency room of clinics. Critical overload situations should be avoided through the forecast and the personnel planning that is coordinated with it. This, in turn, leads to higher employee satisfaction, which ultimately improves the quality of treatment and leads to a reduction in costs.
Another group worked on the Easy Docu project to simplify the interactions between doctor and patient and thus achieve data-driven healthcare. This is a tool for automated documentation using Natural Language Processing (NLP), i.e., the processing of natural language. In the doctor-patient discussion, there is more time for the patient, and communication becomes more personal. The associated evaluations and the consistent transparency of the documentation across the entire patient path also enable a better understanding of the treatment and, thus, high-quality therapy. Patient safety is also increased due to lower susceptibility to errors.
Another project related to AI-based support in the personalized selection of therapy. Based on historical data on a patient, an AI-based prediction is to be made as to how likely it is that a complex therapy will be adhered to (adherence). This allows the doctor to adjust the therapy or take other measures, such as a more intensive care plan. This way, the success of therapy, satisfaction, and quality of life of the patients can be improved, and the severity of side effects minimized. A more efficient therapy can also reduce costs since, for example, additional treatments are no longer necessary. Thus, the entire health system can be relieved by more successful therapies.
Also Read: What Is Facebook Social Network?