The Best Tips To Take Advantage Of Instagram Ads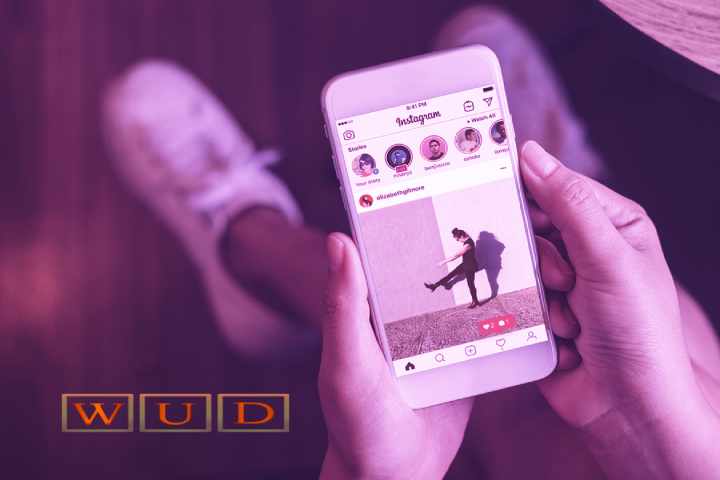 What Are Instagram Ads
Instagram Ads is the functionality of this social network that allows companies to pay to promote their posts or stories to reach more users. Advertising on Instagram is generally used to increase brand awareness, increase traffic to a website, generate followers or get sales. According to the app itself, Instagram allows exploiting the potential of small businesses, since 84% of people who use Instagram are more likely to buy products from small companies.
There are several types of ads in Instagram Ads:
Ads In Stories:

The company's ad appears when the user navigates from one level to another and requires a vertical format.

Photo Ads:

These ads appear in the user's main feed while scrolling down in the format of a photo post (square or rectangular).

Video Ads:

Appear in the user's feed again. Videos can be added in landscape or square format and up to 120 seconds long.

Ads By Sequence And Collection:

In both cases, the company shows several photos or videos to the user, which also appear in their feed.

Ads In The Explore Section:

The ad appears in the user's magnifying glass section. 
How To Get The Most Out Of Instagram Ads
1. Know The Audience Of Instagram
First, make sure your leads match your typical Instagram audience.Analyzing the demographic data, the audience present on Instagram is young primarily: 55% are included in the group between 18 and 29 years of age, followed by 28% of adults between 30 and 49 years, and only 11% of the Instagram users are over 50, according to Hootsuite.
Furthermore, according to the same study, 32% of users live in urban areas and 28% on the outskirts of cities. Regarding the genre, it is pretty distributed. If your business's target audience does not match this data, it does not mean that you should not use Instagram Ads since more and more adults are joining this social network, as has happened with other platforms such as Facebook.
2. Work The Audience Of Your Ads
One of the keys to Instagram Ads is that it uses the same data and platform as advertising on Facebook. In this way, it is possible to take advantage of the ability of this platform to segment audiences in detail, being able to reach very defined audiences. 
The categories that can be chosen include demographic data (also on income levels or according to those who own a house or those who are for rent), interests (from types of sports to movie genres or hobbies), behaviours (what job do they have), personal connections.
3. Determine Your Goal
To be successful, Instagram Ads campaigns must be geared toward achieving one of the following goals: 
Brand recognition.

Greater reach, that is, that more users know about your business and its products and services.

More conversions, that is, more excellent sales closure and the number of leads.

Increase in traffic to a web page. 

A more significant number of app installations.

Increase in video views.

Improve engagement (that is, the number of users who interact with your brand on Instagram, leaving comments, sharing your publications.).
4. Measure Your Results
Instagram Ads allow businesses to access information about the results of a campaign so that it is possible to determine if it has been successful or not against the goal set. Thus, continuous learning is achieved that facilitates making the necessary changes in the next campaign.
In any case, to take advantage of the full potential of Instagram Ads, do not hesitate to contact digital marketing professionals who analyze the needs of your company and propose the best advertising campaign on this platform for your business.