DNA Inspired Encryption To Protect Data In The Cloud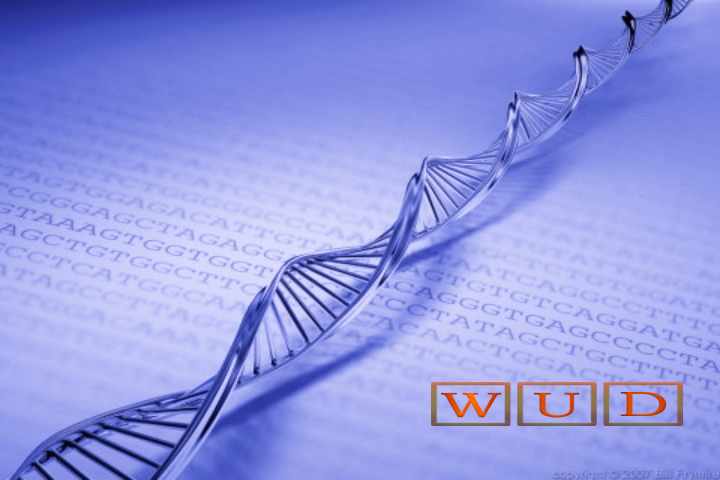 A team of researchers from India has developed an encryption scheme inspired by the characteristics of DNA and protein synthesis mechanisms to generate more secure keys for cloud storage. They claim that this method is an improvement over conventional systems, providing great protection without reducing the speed of data access.
Data must be safe in the cloud, which is why security experts are developing new ways to improve protection, which are generally based on encryption schemes specifically designed for these environments. Because conventional strategies reduce performance in accessing information, cloud customers demand more agility without less protection for their data, especially in distributed cloud architectures.
Seeking a new approach to improve the balance between protection and performance in a distributed cloud, a team of researchers from various academic institutions in India has developed an innovative encryption scheme. His idea is to employ a deoxyribonucleic acid (DNA) -based encryption key to provide an inviolable security framework. Thus, they claim to guarantee that data is protected in distributed cloud environments while providing great performance.
In their work published in the journal Frontiers of Computer Science, the scientists explain that in recent years the need for a cloud environment with the ability to detect illegal behavior has increased greatly as the need for a cloud environment has grown. Data storage capacity and the need for greater security. To address this, they present this novel approach, which provides an encryption technique "inspired by the biological characteristics of DNA and the mechanism of protein synthesis."
They claim that their model also offers the added benefit of deciding on selecting the most suitable storage servers within the existing infrastructure, allowing you to optimize resources and have greater control over security. To do this, they have used a technique that allows establishing a preference for similarity with the ideal solution multicriteria decision-making model (MCDM) (TOPSIS).
Thanks to the possibility of choosing the physical location of the data, the scientists ensure that the execution time can be reduced and a higher level of security can be maintained than before. Likewise, they have investigated other possibilities that this approach will offer for the different cloud environments, which will allow improving security, taking into account some standard criteria, such as the avalanche effect, the correlation coefficient, the entropy of the information, the probability linear or differential probability, among others. Their tests indicate that the average change in the ciphertext is 51.85%, and a more exhaustive analysis of security, sensitivity, and functionality reveals that this scheme guarantees high security with very robust encryption.