6 Advises That You Must Listen Before Investing in ECommerce Business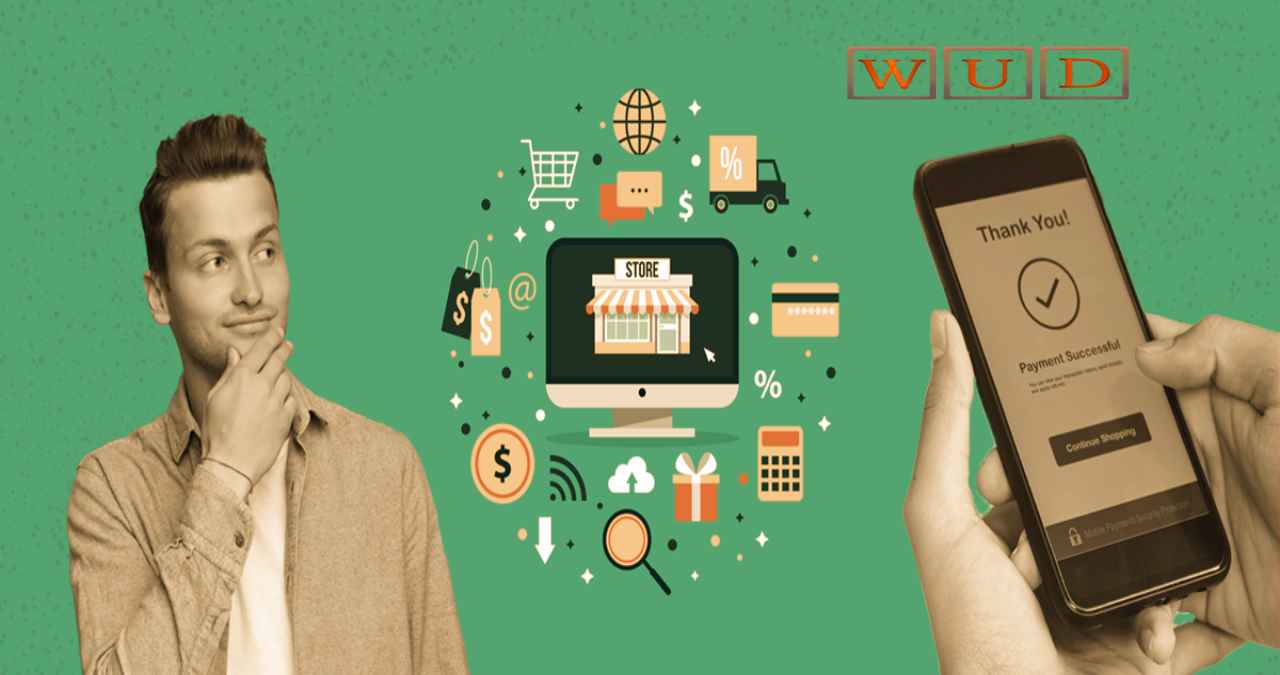 eCommerce business has taken a surge in the past few years. This is due to the easy availability of high-speed internet. Moreover, the comfort of shopping from home has forced many to go for online shopping.
The advent of technology like WordPress push notifications, mobile shopping, Augmented Reality (AR), Artificial Intelligence (AI), WooCommerce push notifications, etc have also aided a lot. So, we can say this is an era of eCommerce.
This is the reason why business owners are preferring eCommerce business. They are investing a lot in the eCommerce industry. But the question is, Is it the right way to go and invest in an eCommerce business without having the proper knowledge?
The eCommerce business is not as easy as it seems to be. Especially when you have a lot of competitors in the market. This is why we are presenting you with "6 advises that you must listen before investing in the eCommerce business".
Competitive advantage: It is good to invest in an industry or a market in which you have some knowledge. You should have some interest in the business that you are going to invest in. This will not only make you passionate about your business but also provides you with a competitive edge.
You can use your knowledge to get a unique insight into the target market. This will bring you more ideas that can help you to remain apart from your competitors. You must have sound knowledge of your products and services. It is simple, you cannot recommend a product or service to someone if you haven't tried yourself. You should have a sound knowledge of the industry. Without this knowledge, you are not going to do any good for your business. 
Stick with the simple: It is a good idea to start with less. What happens is, most of the beginners go for a variety of products at the beginning itself. This creates a massive catalog. The thing is, you need not hold excess inventory if you do not require the same.
What you need to do is to build relationships with buyers. You need to focus on what motivates them for shopping. You need to know what they want from you. Then you can go ahead with your vendors and service providers. With time you will start gaining experience. Then you can move ahead with the way you want.
Basic understanding of sourcing process: Before investing in an eCommerce business it is essential to understand the sourcing process. You need to pay attention to prices. They should be competitive.
You should also be clear with what to buy, when to buy, from whom to buy and in what quantity to buy? For this, you can take the help of various renowned eCommerce platforms.
Moreover, if you are looking forward to an advantage you need to establish a good relationship with suppliers and merchants for significant pricing breaks.
Visibility: When it comes to marketing, it is a different field. It is essential to go for a unique marketing strategy. You need to focus on product titles, descriptions, navigation structure, customer service, and so on. You can take the help of SEO marketing, mobile marketing, social media marketing, WordPress, WooCommerce push notifications, and so on.
You are required to remain visible to your audience. You are required to use consistency on all marketing platforms. If you are not prepared for this, you better go for it, before investing in the eCommerce business.
Accounting: When it comes to accounting, most of the eCommerce businesses struggle in this area. Accounting figures seem to be an easy task but it takes time and effort to handle them wisely. Even a slight misjudgment can lead to disastrous results.
You need to be precise with both accounting and the budget. You are required to distribute spendings taking pros and cons into account. You should be ready to handle revenues. If this task seems to be a difficult one, you can hire a good accountant, to begin with.
Study your competitors: It is a good idea to be unique with your eCommerce business. But sometimes there arise situations when even the right things don't seem to work.
For this, it is a good idea to take clarity before investing in the eCommerce business. You need to dig deeper into the market. You need to learn the tricks and tactics that your successful competitors are using. You are required to learn the fundamentals of dealing with customers. Once you gain solid knowledge on this, you will be able to bridge small gaps. This will help you to attain stability in your business.
Conclusion: eCommerce business demands huge investment. It also demands background knowledge, skills, efforts, time, interest, etc. This is the reason why focus is laid on getting in-depth knowledge before investment. For you, this knowledge is presented here. So take advantage and run your eCommerce business successfully.