How Is Electronic Commerce OR Ecommerce Evolving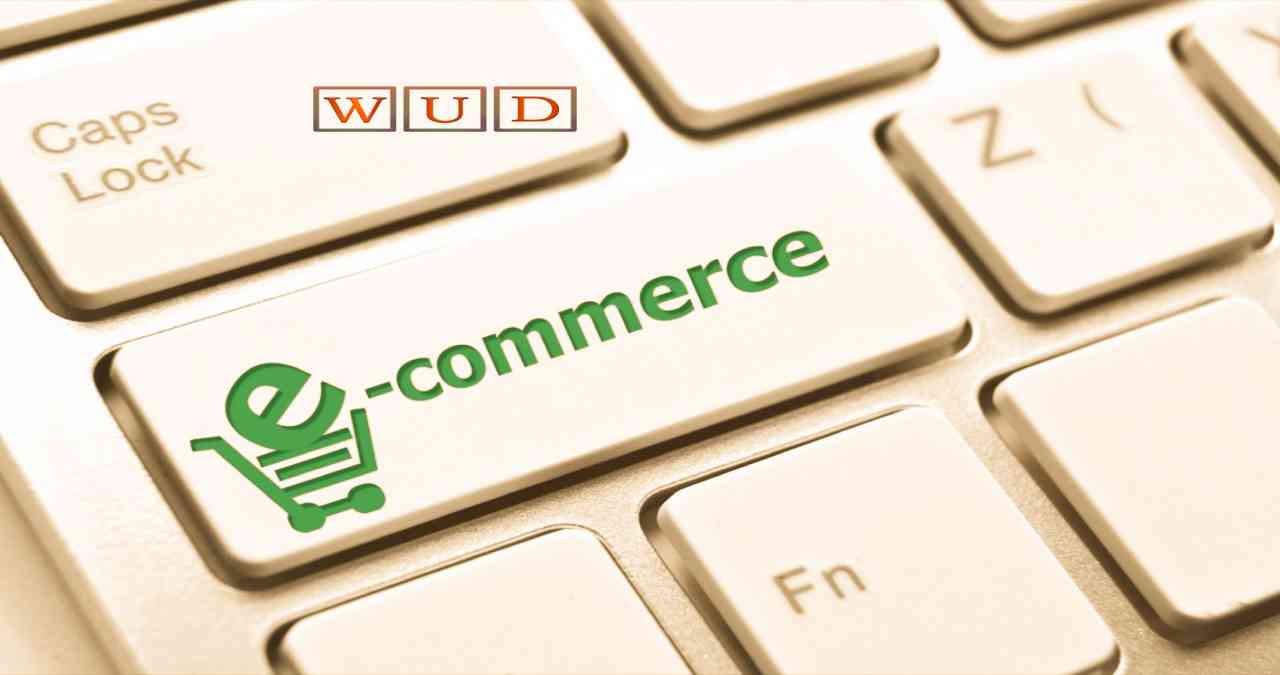 This 2020 has upset this panorama in terms of sales sectors, not in terms of figures because online sales have grown even more especially during the state of alarm that increased 50% compared to before it. As we mentioned previously, e-commerce fell a little after the confinement but the figures continue to indicate that it continues to grow.
The forecasts before and after the confinement speak of an evolution of electronic commerce, so what to do to improve your online store?
The basic thing is to prepare it to adapt it to your audience and the device they use. The eCommerce study carried out by us will clarifies how the different devices are used:
The computer continues to be the preferred channel for making online purchases, especially for those over 45 years of age for logical reasons of the comfort of a larger screen,

The smartphone follows in a younger profile from 16 to 44 years old and more used by women than by men,

The tablet and the purchase through a smart TV or connected consoles are devices that are used almost residually.
So your online store must be prepared for computers and be fully responsive to adapt to smartphones that will eat away at computers. Always taking into account who your audience is because if the average age is 45, you should think more about a monitor than a smartphone and vice versa.
Overcoming this first barrier of a responsive online store, easy navigation, simple purchasing process, what else can you do? Social media marketing trends add other technologies and channels, we are talking about social media, e-commerce, augmented reality, big data, and artificial intelligence.
Social Networks:

Right now they are very versatile channels. They allow you to advertise, sell, and communicate. Many times we have talked about the Ads of each social network. It can be sold with Instagram Shopping or the newly established Facebook stores. They are the reputation and trust channels par excellence, the most alive from the branding point of view because interaction with people is immediate and close through publications and especially stories. The great adaptability of these channels means that we must have them as allies in online sales.

M-commerce:

It is electronic commerce focused on mobile as a sales channel. Specific marketing strategies are created for the mobile user and it is taken into account how it is used, how the fingers move, the compatibility with the rest of the devices is checked and they allow the application of A / B tests more quickly among others. stuff.

Augmented Reality:

It is the opportunity to mix the real with the digital, to be able to implant or test something about ourselves or our environment before acquiring it. The clearest example is Ikea that allows you to try simulating your furniture in your home or the clothing and cosmetic changing rooms to find out how a garment or a certain lip color would look on you. This fusion of digital and reality allows you to test the products to eliminate any doubt about the purchase.

Big Data:

The good use of the data generated by the company. It is vital in this case to know what data is important for sales, not to obsess over obtaining meaningless data that we lose. Focus on databases on the one hand of products, logistics, pricing policy, and marketing strategies and the other of customers with their profile, their user experience, and the attention given to them. This detailed and organized information helps to make the right decisions at all times.

Artificial Intelligence:

The automation of tasks thanks to chatbots which enriches the experience of people with the brand. It covers three areas of improvement in eCommerce: it provides the personalized user experience, improves customer service and logistics. It allows us to predict and act before the user herself does it and to know her to serve her more personally.
This year 2020 has changed many things, our habits and modes of consumption among them. It is very difficult to forecast where the trade will go. A balance will be reached between offline and online. There will be sectors that will become eminently online and others that will be able to coexist perfectly offline. The physical store has the advantage of reality to generate unique experiences, it is the one that can touch all our senses.
Currently, online-only brands create their physical spaces in the form of experiential stores or flagship stores to improve the experience with their customers and finish closing the circle by offering stimuli to all their senses. And the brands that were born as offline join the online to add another sales channel.
Since those of trade with barter as a currency of exchange, the human being has been including improvements to facilitate the transactions of goods. Today we have named the most recent improvements for the sales channel plus alternatives and variety offered to us as people.