Apple changes plans: Production of the iPhone SE Plus and iPhone 12 is postponed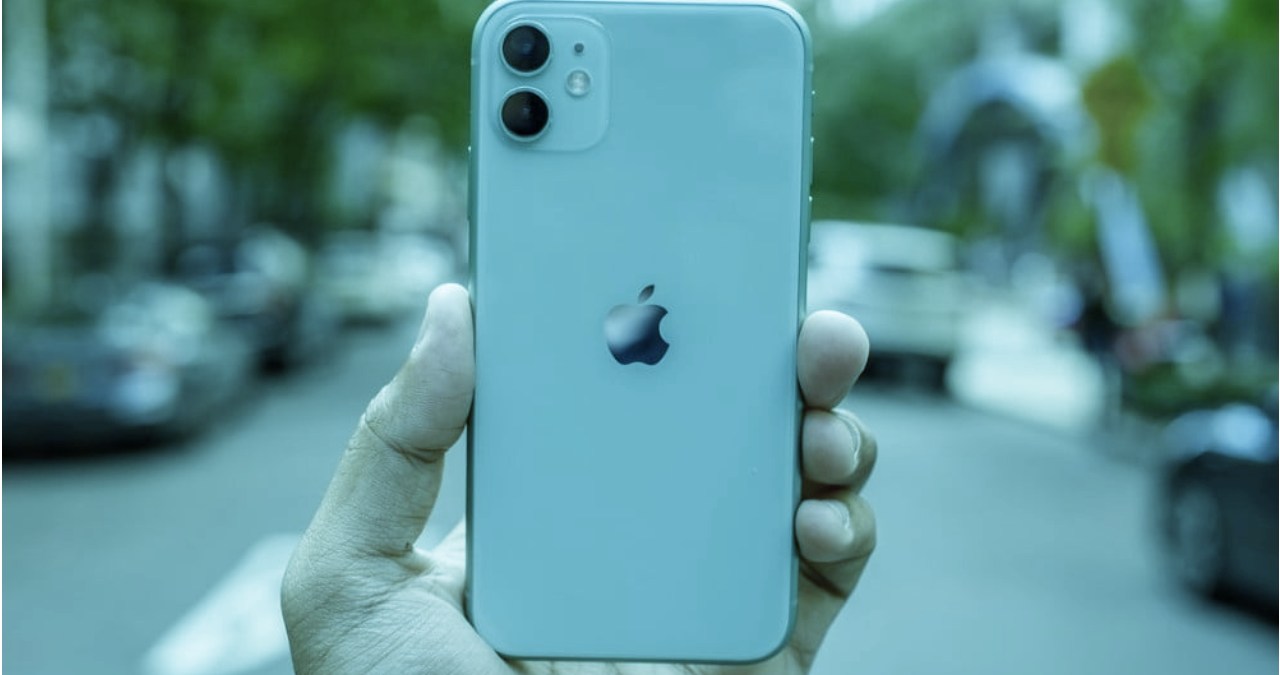 Production of the iPhone 12 is reportedly delayed by a month, while the announced iPhone SE Plus, which leaked in the recent iOS 14 code, is likely to be delayed by a year. The global pandemic has also hit Apple hard. In addition to the projected decline in production due to lower demand in the next part of 2020, Apple also expects lower revenues. For this reason, the production of the new iPhone 12 series will also be delayed. As a blogger here I came up with more details.
Analyst Ming-Chi Kuo said that Apple has already begun assigning tasks to its employees as part of the "iPhone 12″ qualification process. The pandemic only delayed the matter and changes in these decisions led to a one-month delay.
The iPhone 12 series is expected to be available in four models. According to reports, the 6.1 and 5.4-inch models will go into production by September this year. The source states that the 6.7-inch version of the higher category will not go into series production until October 2021. The main reason is the new design.
On the other hand, Apple can introduce all models at once, but the release date of the 6.7-inch model will be delayed. One of the reasons for the delay is the mmWave technology, which is planned to be incorporated into the models of the series. It has not yet been confirmed whether all iPhone 12 models or only the top model will be equipped with it.
Apple planned to launch the iPhone SE Plus variant along with the 4.7-inch version of the SE 2020. Evidence of this move was also contained in the iOS 14 codes, but Apple is reportedly postponing the show. It is assumed that this model may not be introduced at least until the second half of 2021.