What you Should Know about Loan Eligibility Checkers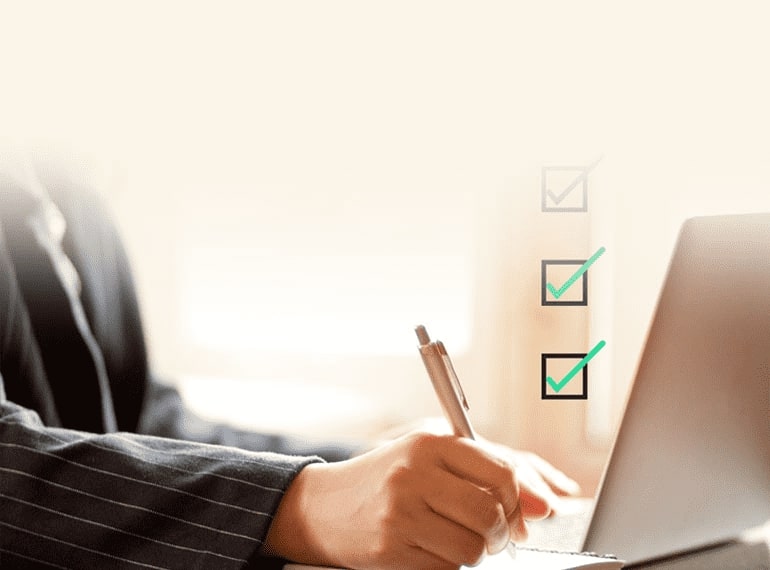 Checking your eligibility before applying for a loan is paramount. Every lender has different criteria for eligibility that you need to meet to avail a loan. Fortunately, on the off-chance that you are unable to meet their requirements, you can avoid submitting your loan application, thereby avoiding rejection, and in turn, a dent in your current credit score. There are some ways to remedy this, including the use of a loan eligibility checker.
Moneylenders generally run a credit check when you go to them for a loan. There are primarily two types of credit checks. These are:
Hard Search
A hard search credit check makes a mark on your credit file and can potentially affect your credit score. Frequently submitting multiple loan applications over a short span of time can give your lenders the impression that you are desperate for a loan, which is not ideal.
Soft Search
A soft search credit check does not affect your credit score as it does not get recorded on your credit file. You may check for loan eligibility and chances of approval before you submit your loan application.
How do you define a Loan Eligibility Checker?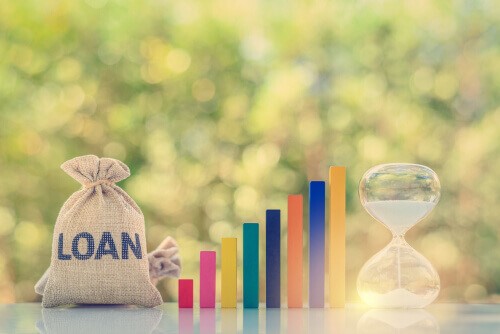 A loan eligibility checker is defined as an online tool that loan applicants can use to check their eligibility without having to visit the bank or money lender physically. You may use a loan eligibility checker to verify your eligibility for just about any kind of loan, including home loan, education loan, personal loan, etc. A loan eligibility checker typically has certain parameters you need to fill to find out your chances of loan approval. These are:
The loan applicant's age
The employment status and work experience of the loan applicant
The loan applicant's minimum salary
The loan amount that the applicant requires
The loan applicant's current credit score
These factors are taken into account, after which an overall score will be generated and displayed. This score will tell you what your chances are of getting your loan application approved. The loan eligibility checker has proven to be an incredibly useful tool for loan applicants. However, be sure to note that it can only be used to indicate your score and not guarantee your chances of approval.
What are the primary advantages of a Loan Eligibility Checker?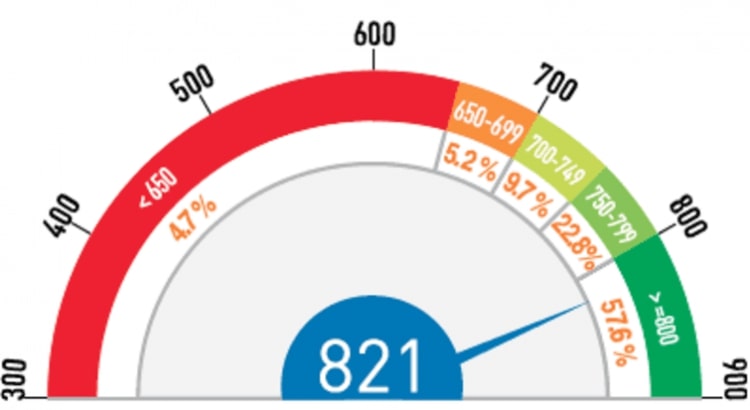 The loan eligibility checker has a few advantages to its credit. Here are a couple:
Helps you protect your Credit Score
If you apply for many loans within a short time frame, your credit score takes a significant hit, which in turn, will hinder your chances of getting your loan applications approved in the future. Instead, you can use the loan eligibility checker to find out if your details fit the eligibility criteria set by each lender and apply for a loan accordingly. This way, you reduce your chances of getting rejected and risking a reduction in your credit score in the process.
Saves you a lot of time
A loan eligibility checker can help you compare interest rates and repayment cycles fast and help you find a lender that best suits your needs without having to visit the bank or lender directly.
In other words, a loan eligibility checker streamlines the process of finding the right lenders for loans and improves your chances of getting approved. Therefore, you can expect very little wastage of time.
Read More: Fleet Management – Dash Cam Systems & Tracking Solutions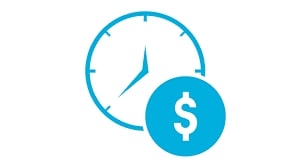 Which Documents do you need when you apply for a Loan?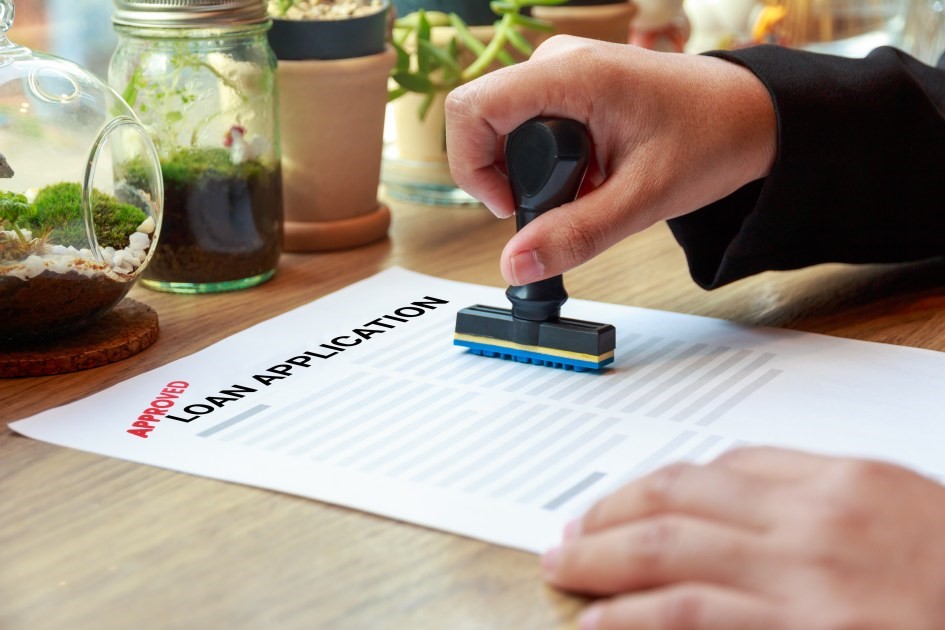 Once the lender checks your credibility as a loan applicant, you will need to submit certain documents as per the lender's terms and conditions.
These documents will give your lender the information they need to see you as a trustworthy and reliable client. Here are the documents you need to have in place:
Your proof of age. You need to be 18 or above
Your proof of residency to show you are a resident of the UK
Proof of address of your current location
Your proof of income, which means you are either employed or self-employed
Your personal details including name, address, and contact number
Your bank account details
Your bank statements over the last six months
Your last salary slip
The application form with a copy of your photograph as proof of ID.
What should you consider before applying for a Loan?
Be sure to do your research and consider all the options you have at your disposal before you decide to submit your loan application. Here are a few things to ask yourself before you take the leap:
If the loan amount that you need can be acquired from another source without having to reach out for a loan
If you can repay the loan amount alongside the other commitments that you may have
Ask yourself if the loan amount can significantly affect your credit score
If you can improve your credit rating before applying for a loan
If you are positive that the loan you want to apply for can actually help you
Ultimately, you need to be aware of all the factors and parameters mentioned above. It will take some patience and some careful planning to make the best out of a loan application. If you happen to be offered a pre-approved loan, it means that your lender is confident that you will repay the loan without any chance of defaulting. This can occur if you have borrowed from the same lender in the past and created a good impression.