Is Your Business Ready for 2022: Reinvigorate Your Client Relationships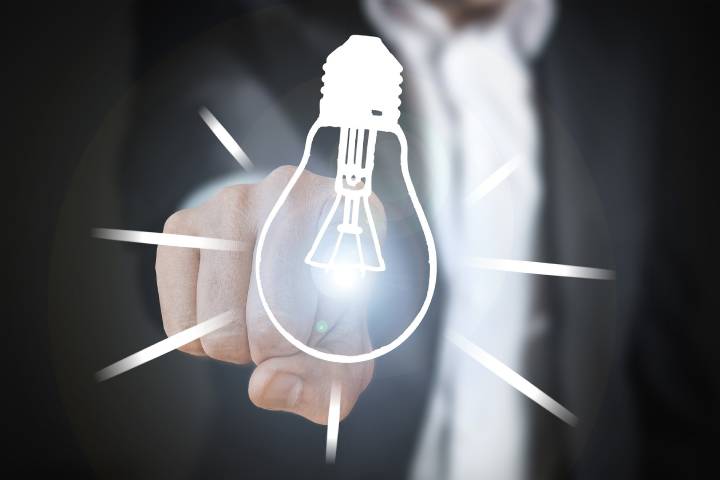 According to Forrester, 2022 is the year for businesses to be bold. It's time for companies to invest in new technology and strategies to address worker shortages. According to the company's research, 35% of service companies will begin to introduce robot workers.
The pandemic has necessitated the acceleration of automation. In August of this year, 4.3 million Americans left their jobs. According to the labor department, that's the highest the number has been in the last two decades.
While there's some evidence that this trend has something to do with fears over the Delta variant, it's also apparent that there's a shift of power in the job market. Employers in America are struggling to fill job openings, despite offering better paid conditions
It's becoming increasingly clear that companies must engage in clever strategies to fill service gaps without negatively impacting the service relationship.
How to Fill the Service Gaps in 2022
Greater automation is certainly one strategy to choose, but is it always practical? What if your clients crave that personalized service that only your company can deliver? Wouldn't it make more sense to look towards improving your capabilities through outsourcing?
The Potential for Outsourcing
Outsourcing specific functions is nothing new. Businesses have relied on accountants, attorneys, and other service professionals to handle tricky tasks that they don't have the internal capacity for centuries now.
Going into 2022, however, it's time to review the company's internal capabilities and how they impact the service experience. Could outsourcing your customer service provide you with a competitive advantage without significantly increasing your spend?
Outsourcing isn't always the answer, but could it be in your situation? Could outsourcing improve your capacity in a similar way to automation, while helping you retain the human touch?
Could something as simple as live chat outsourcing help you reinvigorate your client relationships? If you partner with the correct company, it might well do so.
The Benefits of Live Chat Outsourcing
The benefits of outsourcing even just this one function may be significant and include:
Instant access to expert communication specialists
24/7 contact with clients
Instant responses when the client needs them
An easily scalable solution
Access to a range of consultants from outside your geographical area
The ability to receive the best value for your money
Access to multilingual consultants for expansion across international borders
Significant cost and management benefits as opposed to running a full-time in-house team
Allows critical employees to focus on more important tasks
Improves customer satisfaction
Access to cutting-edge communication equipment
The decentralization of consultants lessening the impact of a local emergency
Access to high-grade encryption and secure data storage systems
Hybridized access to the correct balance of chatbots and live consultants
To investigate the benefits further, let's consider an example of how this may work. We'll assume that you're an American retailer in New York, with a national database of clients.
To start off with, you decide to run your customer service help desk in-house. Initially, this is simple enough – the volume of calls and service requests is easy to handle. As your brand starts to grow, however, things become more complicated.
Your designer starts to complain that they're receiving too many calls related to delivery queries, and their productivity drops. Your clients are becoming less than satisfied because they can only receive answers to their questions during office hours.
A prominent retailer in Japan wants samples of your products. They want to order, but need information about the color range or materials you use. They send an email late on a Friday afternoon, just after everyone knocks off for the day.
You read the email on Monday morning, and respond, but it's too late. The retailer found another design firm that answered their query immediately and sent samples already.
Does this sound like a bit of an exaggeration? It is, but only slightly. A big retailer would give you a chance to answer their questions. Your customers, however, have no such compunction and would quickly look for an alternative online.
Final Notes
Going into 2022, companies have to improve their games. Automation is only one possible strategy here. Outsourcing provides a cost-effective alternative that can also improve the customer experience.
Also Read: How To Analyze And Manage Business Technology Risk?