IT Ecosystem That Offers Smart Services As A Service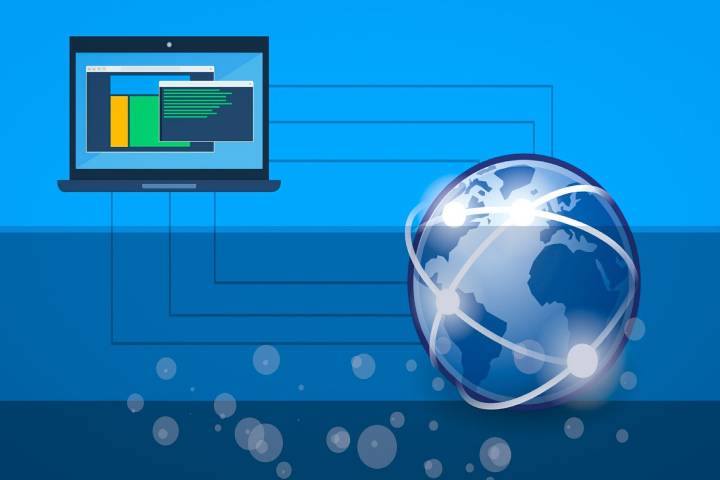 Atos Codex is an IT ecosystem capable of offering Smart Services. It offers an end-to-end business-oriented architecture from the IT infrastructure to the data strategy. According to Gartner, "companies that use predictive business performance metrics will increase their profitability by 20%", and Atos Codex offers maximum end-to-end data analysis capacity throughout the entire IT value chain. Presented in 2016, Atos Codex currently incorporates state-of-the-art technologies such as Big Data, Analytics, Artificial Intelligence, Machine Learning, Supercomputing, and Quantum Simulation, to offer organizations solutions and services that allow them to exploit the value of data and get the most out of their business.
"Data is the new black gold that drives the digital revolution – says experts, Head of Big Data and Analytics at Atos – but, like oil, it is useless if not treated properly." Atos Codex provides answers to business in every one of the process phases, making Smart Services as a Service a reality and allowing companies to make cognitive decisions. 
The Atos Codex Ecosystem covers current and future data needs through four main pillars:
Business Intelligence, for monitoring business results.
Big Data, analyzing behavior and finding patterns in vast amounts of data.
Predictive technology facilitates predictions and adapts decisions in real-time.
Cognitive technology uses artificial intelligence so that the technology learns and adapts its results.
It allows for minimizing the "time to value" in data analysis. It is supported as Atos IP and leveraged on the Atos partner ecosystem (SAP, Dell-EMC, Pivotal, Microsoft, and Siemens) to provide companies with end-to-end data solutions to guide their digital transformation. Atos Codex offers end-to-end solutions based on methodology, technologies, and services, from infrastructure to operate with business applications. 
Atos Codex offers solutions and services that add value, defined by incorporating future technologies such as next-generation supercomputing and quantum computing simulation into the present, and an end-to-end approach, ranging from data strategy to their consumption. Atos Codex focuses its solutions on citizen analytics in a Service as a Service model. An offer with many proven use cases in different industries includes support that allows its users to scale from proof of value to high-performance systems through Atos' High-Performance Analytics Platforms. In addition, Atos Codex offers continuous support and evolution with a team of more than 10,000 experts in cognitive technologies and business cases.