LinkedIn – History From 15 Years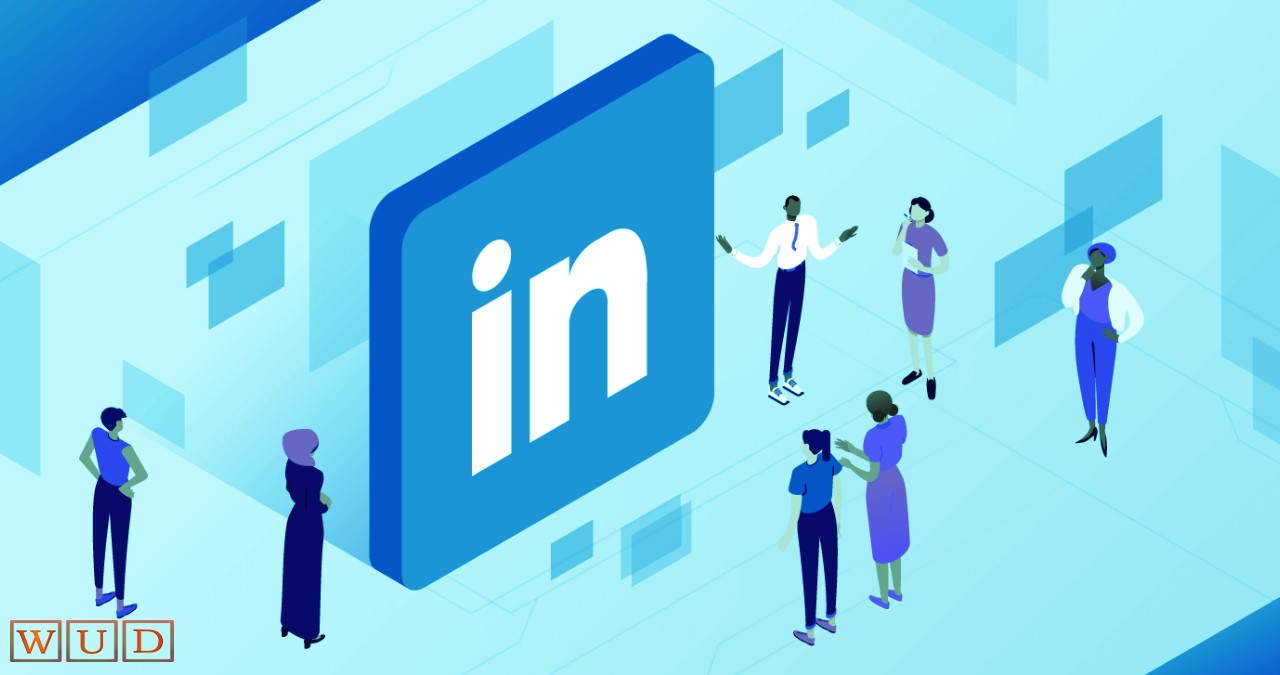 Have you ever landed a job thanks to LinkedIn? Is it a social network that you use frequently? If the answer is yes, don't forget to congratulate them. And it is that the social network is 15 years old !! How has this first stage of the job search platform been?
LinkedIn's birthday: creation, takeoff, and innovation
Reid Hoffman, the creator of LinkedIn, probably never imagined the success of the project he launched on May 3, 2003. In the same year of its birth, LinkedIn already reached nearly 100,000 users, attracting numerous investors.
Since then, the social network has not stopped innovating. The initial idea was to create a job search platform and connect professionals from all over the planet. But, over the years, it began to include new features such as LinkedIn Premium, its paid version.
Following Reid Hoffman's departure from the company in 2007, LinkedIn began to open up to the international market, releasing versions in Spanish and French. Back in 2010, LinkedIn became a boom, chaired by Jeff Weiner, who closed the year with 90 million users.
It will be in 2011 when the company goes public, becoming the first American social network to do so. Its strategy begins to focus precisely on growing, acquiring companies such as SlideShare and Fliptop in the coming years.
Finally, in 2016 Microsoft buys LinkedIn, which continues to expand and renew itself. In fact, in 2017 it completely remodeled its interface to improve the user experience of registered people.
How to exploit LinkedIn?
After a decade and a half active, LinkedIn now exceeds 500 million users worldwide. But … what are the possibilities of the social network? Or, in other words, what benefits can it bring you as a professional?
– Job search
First of all, one of the most popular utilities on LinkedIn is a job search. The most recommended is to track the 'Jobs' section and adjust your preferences. In this way, the job offers that best match your profile and needs will come to you.
– Personal brand
Currently, it is essential to have a good presence on the Internet, especially in the face of the labor market. And, for this, there is nothing better than having a complete and updated LinkedIn profile.
– Network of contacts
But also the social network LinkedIn is ideal for making networking. You will be able to be in contact with professionals from all over the world, get new professional projects, and, in short, configure your own online contact agenda.
– Recruitment
LinkedIn also offers many possibilities for companies. And it is that more and more companies use the social network to locate candidates and incorporate talent into their teams.
– Upgrade
Finally, being on LinkedIn is also a way to stay up-to-date with the latest news in your professional sector. Following the media, companies, and referring people is a good way to achieve it.