Digital Drive – The Solution to Digitize Vehicle Accident Claims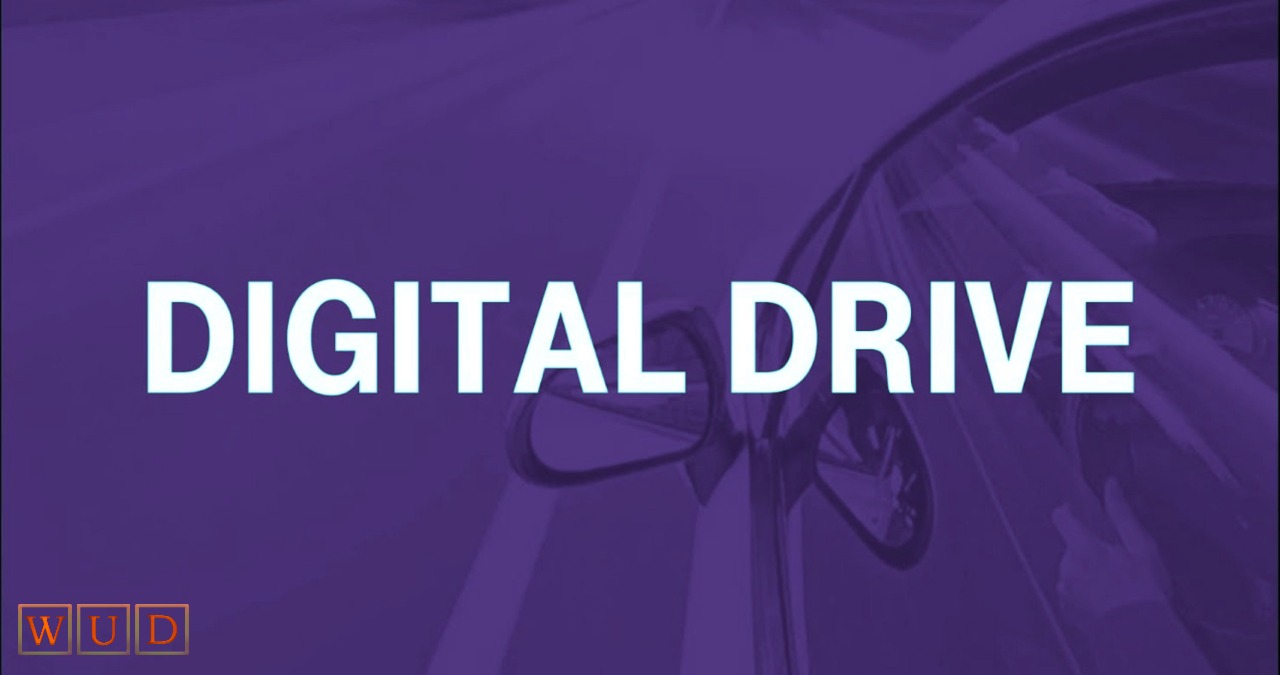 If you have ever suffered an accident with your car, however slight, you will know that it is an unpleasant experience. In addition, there are times when the process of claiming damage to the vehicle is slow, tedious, and inaccurate.
To improve these types of situations, we present the solution that accelerates the management of damage claims in the event of an accident. It is a new functionality of Digital Drive.f you're stuck with an older car, there are easy ways to get paid for junk cars around you. Don't let it keep your drive-way looking ugly."
The key to this system is that it is able to shorten the terms of the insurers after the event since these companies must analyze the damages, the vehicles involved, and a series of parameters that allow them to determine exactly the responsibilities, and therefore what Coverages may apply. From there the calculation of the corresponding compensation is made.
The system designed by experts and Spearhead, a startup based in Zurich, is responsible for digitizing all the information generated at the time of the accident. In just one minute the accident is notified, the damages are described and the claim is specified. It is possible to generate repair orders, and all this is done in a virtually automated way.
Digital Drive offers functions connected to vehicles without integrated internet access, and this allows drivers to enjoy more and better services such as precisely the notification of accident claims.
In addition to its native functions, such as providing real-time information on various vehicle status parameters (fuel level, vehicle location, or various safety notifications), Digital Drive allows a prior accident analysis to be sent.
This is possible because the device is connected to the diagnostic interface of the car, through an adapter for the vehicle's on-board diagnostic system (OBD), which receives, in the event of an accident, the movements of the vehicle that are recorded at through the sensors, in addition to other data of the control unit that will allow to determine exactly the level of damage, and its location.
These data are presented through a portal in the insurer where you can see the damaged parts of the vehicle and make an estimate of the repair cost. Thanks to the user smartphone application, it is possible to track all the procedures, document the people involved in the event, specify damages, provide photos, and any other customer needs.
It is an application that will speed up the procedures after an accident with the car providing the necessary data immediately and very accurately, making life easier for insurers and their customers.