Top 5 Marketing Trends For The Financial & Insurance Sector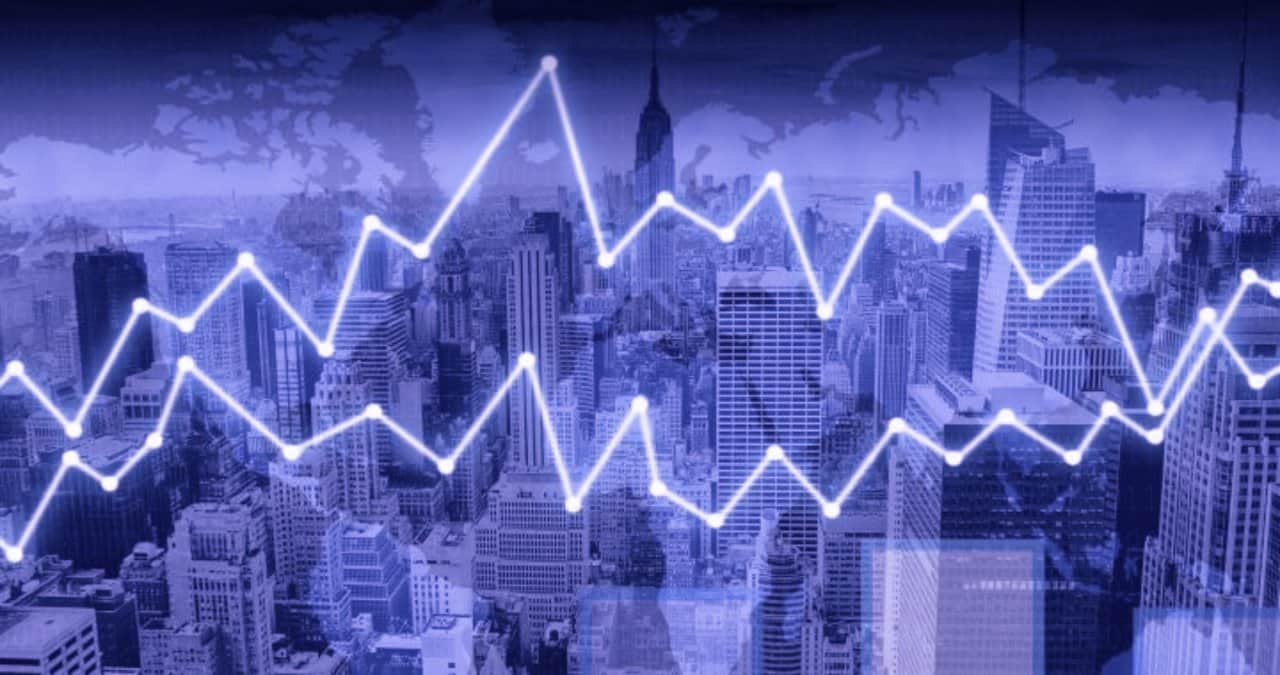 Sustainability, no more public, simple, customer experience and I can no more, are the main marketing trends that according to a report will affect the financial and insurance sector.
Marketing trends of financial and insurance entities " prepared by Experts in collaboration with agencies, the Marketing Association of different countries and the Mobile Marketing Association, indicates that the main trends that will affect the financial sector and insurer are as follows:
SUSTAINABLE
Consumers are beginning to become aware of whether everything they consume makes sense as part of their responsibility to the planet. To adapt to this, financial and insurance entities must integrate sustainability into their brand purpose and service offering. Understanding this as something that goes beyond respect for the environment, including also respect for people, culture or traditions. In addition, they must guide their clients towards responsible consumption, favor sustainable products and promote actions that demonstrate this commitment.
No More Public
The rejection that more and more customers show towards intrusive advertising and the rise of the use of ad blockers, will force entities in these sectors to bet on relevant, inspiring or even fun advertising, fleeing from marketing actions. poorly executed and periodically review the results of their actions to reduce the level of advertising saturation that does not give results.
In short, it is about having advertising focused on achieving results, where the marketing and business objectives are aligned.
Simple
The already complex nature of financial services and insurers obliges entities to make an extra effort to facilitate the understanding of products and services. They should further simplify their offer, create tools or services that help their understanding or comparison and incorporate online questionnaires, chatbots, virtual assistants, messaging applications, etc. to advise and accompany customers during their purchase process.
Customer experience
Customer expectations continue to grow, hence they are no longer satisfied with a good customer experience. You have to go a step further in personalization and provide it with the necessary intelligence to reach a 1-to-1 communication.
Combine different technologies, promote an internal culture where the customer is always at the center, review internal processes, offer digital experiences depending on the type of public and their phases of the purchase process, or create a community with customers to make them part of it. experience, are some of the marketing trends that will occur during this year.
I can't anymore
The oversaturation, stress, and uncertainty to which consumers are exposed both personally and at work, means that not only services are demanded, but also a lifestyle that helps overcome that feeling of anguish.
In this sense, some of the opportunities in this sector are: incorporating behavioral science in sales presentations or arguments to gain consumer confidence in times of uncertainty, launching specific products and communications for this group of clients, promote a healthy lifestyle or establish internal guidelines to avoid saturation of the teams themselves and to be able to think in the long term, and not only solve the urgent.