What Is The Impact Of COVID-19 On The Internet & Social Media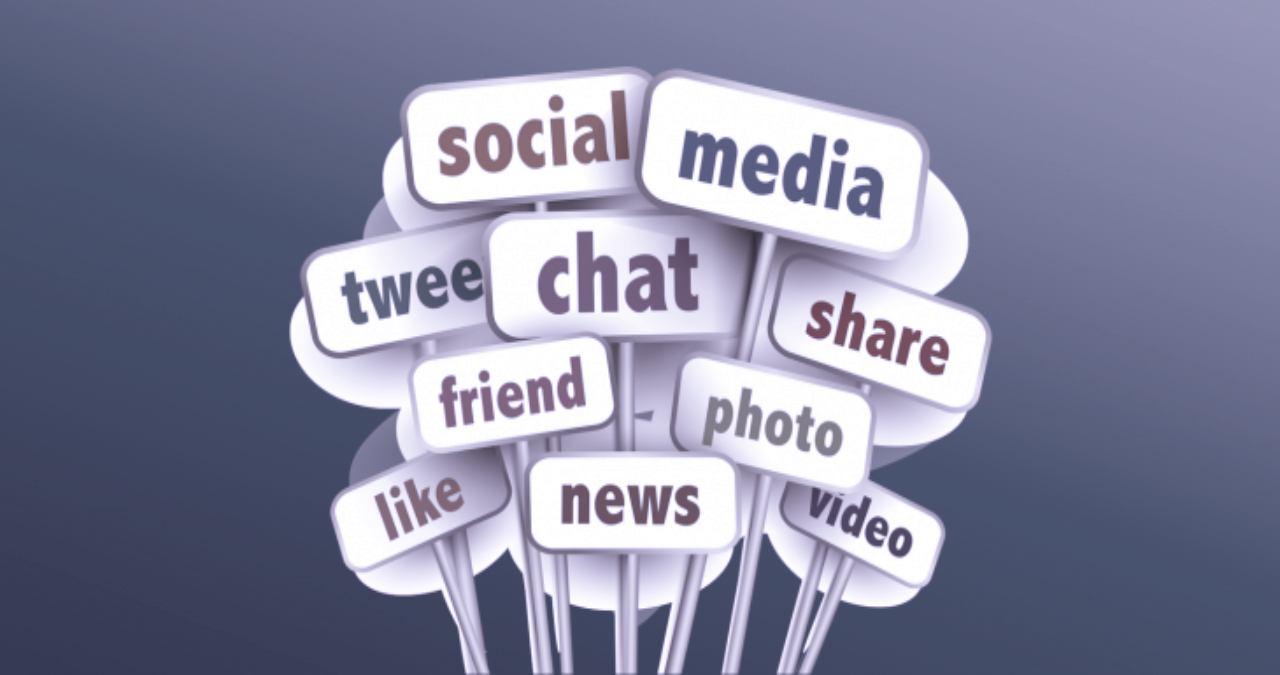 Make video calls, send voice messages and consume live news, the most common actions during confinement.
The spread of the coronavirus has made it necessary to adapt to the exceptional moment we are experiencing. The routine has changed, teleworking is the order of the day and you have had to learn to manage your free time in a different way.
But not only have routines and life habits changed, but behavior on the Internet and on social networks has also been affected. Hootsuite, the leading social media management platform, has created a report analyzing data that shows users' digital behavior during the COVID-19 crisis.
These are the main conclusions:
The consumption of live news is what has increased the most, by 43%.

Users say they spend 42% more on watching movies and series.

Reading news on the internet has increased by 40%. Conversely, reading the news in the press has decreased by 32%.

Texting, chatting and using instant messaging has increased 34%

Video content and social media usage have increased by 33% during the coronavirus crisis.

Users spend 27% and 22% more reading for personal interest and playing video games, respectively.

Online shopping in supermarkets has increased by 23% during this period.

The time spent working has decreased by 34%.
Instant messaging apps and new platforms during isolation
Instant messaging applications are also very important to users during this period, in fact, it is used by 45% of consumers worldwide. Calls through Facebook have increased 70% per month and video calls and voice messages have grown 100% on WhatsApp.
And as more time is spent at home and boredom begins to take hold, you start looking for new platforms to entertain yourself. Hootsuite has experienced the highest use of its Inbox to date since the onset of the coronavirus crisis. Houseparty, the group video calls, and games application have increased its downloads by 42%, those of Twitch have increased by 29% and TikTok has been downloaded 96% more in February, which is the most downloaded app in March.
According to the analysis, users have also increased the use of their favorite platforms. For example, meditation-videos on YouTube has increased by 51% and uploaded fitness videos have reached all-time highs.
The popularity of streaming videos has also grown, especially music and sports, since almost 50% of Generation Z and Millennials are interested in this type of live broadcast.
Also Read: Tips To Take A Business Project Into Public