Mastering Strategies for Organic Growth in Your Business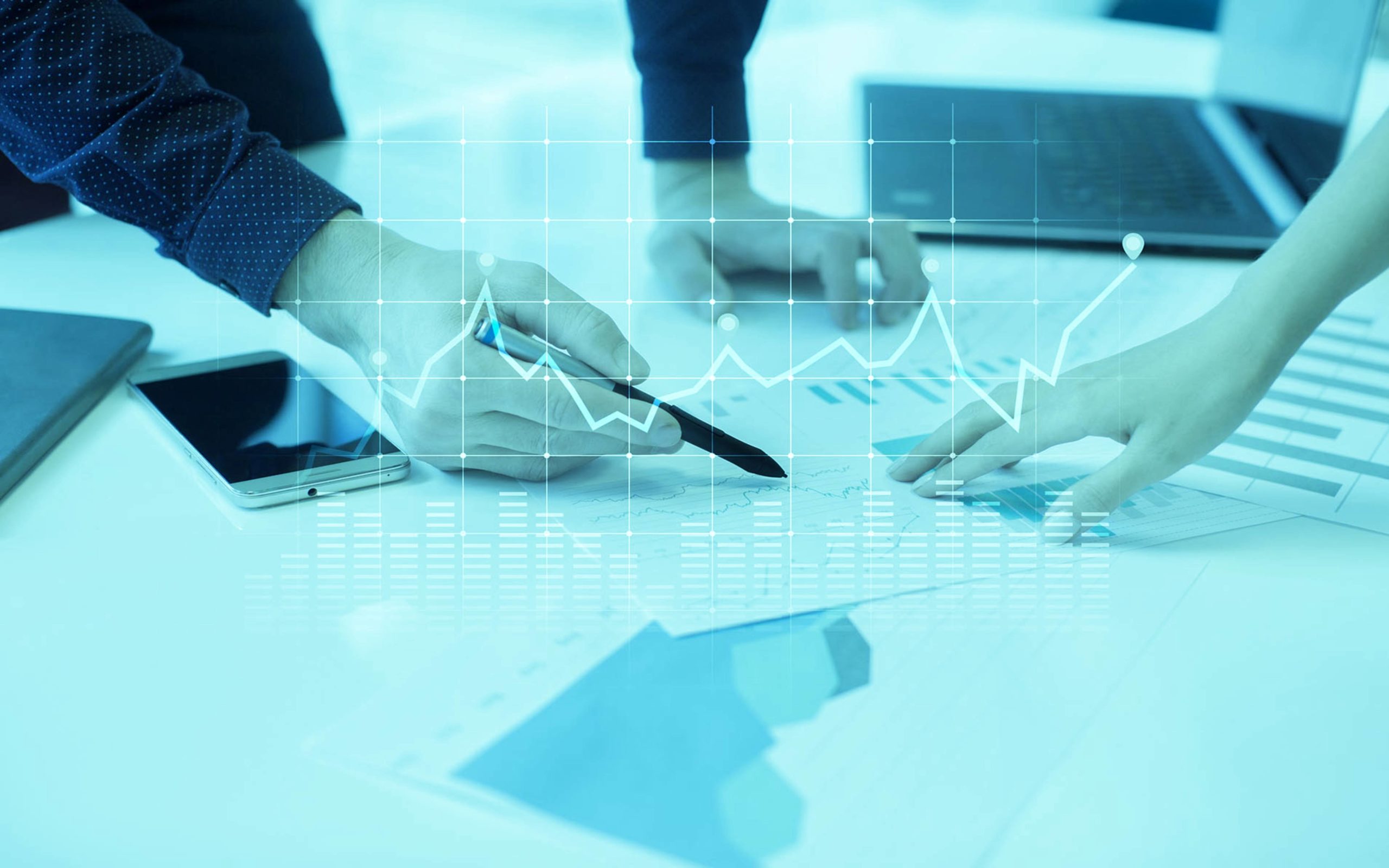 Every business owner who aims to succeed must put in place measures that promote organic growth. Organic growth simply involves business expansion from within, using existing resources. It is long-term in nature and healthier than some get-rich-quick schemes. The strategies are key when it comes to organically growing your business.
So, What Strategies Should You Be Looking At To Grow Organically?
Know Your Target Client
Every businessperson who aspires to succeed is advised to adopt the KYC (know your customer) strategy. However, the best time to gather information about a client is before you do any transaction with him or her. So, you must research on your target client. According to past studies, this strategy is likely to lead to 10 times faster growth and two times more profitability. Research exposes you to information you might not be aware of and enables you to better present your marketing efforts. You will also come up with better service packages to satisfy your client's preferences.
Develop Clear, Strong Differentiators
What makes you stand out from your competitors? If you want organic growth, you must have a competitive advantage. In that case, you need a clear, strong differentiator – the thing that makes you unique from the competition. For example, you are a web designer who focuses on building websites for lawyers. That is your differentiator.
When you have a unique differentiator, it will be easy for you to communicate your value to potential customers. You will set yourself above the competition and win more business. However, for you to experience organic growth, you need a differentiator that offers direct benefits to the customers.
Have an All-Round Marketing Strategy
If you want your firm to experience fast organic growth, you should create a balance between traditional and digital marketing. But that doesn't mean choosing the first marketing method you come across. Essentially, the method you select should go hand-in-hand with your target audience. Using the information you have on your clients, you will come up with the best ways to reach them. The good thing with digital marketing is that you can easily check whether it is working or not. You can use parameters such profitability, revenue, and new clients to know if a marketing method is effective or not.
Have the Right People for the Job
No matter how small the business is, it will be more successful when it has the right people working for it. An example of a position that you must fill with the right candidate the leaders, the fractional executives. You may hire one either on full-time or part-time basis. The work of a fractional executive, particularly a fractional CFO, will involve financial forecasting, analysis, and preparation of due diligence reports. He or she will create systems to monitor how you spend the finances coming into the business. By maintaining accurate records, the CFO will help the business to be more tax compliant, thus creating room for organic growth.
Showcase Your Expertise
Clients are likely to trust you more if they understand what you can do for them. So, what's your expertise? Is it the provision of accounting services? Or, is it web design? No matter your area of expertise, clients have no way of knowing it since it is intangible. That's why you must find ways of showcasing your expertise. Possible ways to do that include public speaking, social media conversations, and blogging. The more you showcase your expertise the more trustworthy your business will be.
Define Your Niche
Once you understand the needs of potential clients, it will be easier for you to create a niche for your business. Narrowing down to a specific niche reduces competition, lowers marketing costs, and increases market share. It will be easier for your business to grow in terms of market size and profit if you deal mainly in specific line of business. I a way, you get to define your own terms of engagement if you are concentrating on a specific niche.