Microsoft Teams Makes Hybrid Work Easier With New Features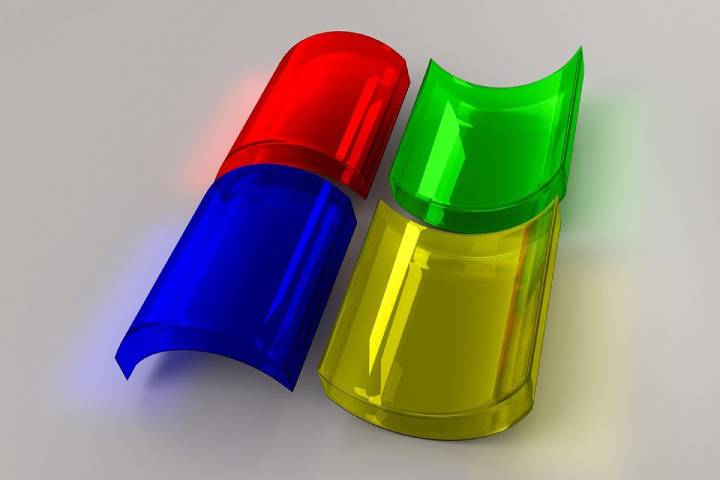 Microsoft announced the arrival of several new features in Teams. They aim to facilitate collaboration between employees in the office and those working from home. The company also unveiled options in Viva Insights that could be useful for employee well-being.
Microsoft Wants To Make Teams The Ally Of Everyone, Everywhere
Over the past few months, many employees have familiarised themselves with Zoom, Google Meet, and Microsoft Teams video conferencing platforms. Over time, hybrid work has become a norm for many companies. Mark Zuckerberg predicts that 50% of his employees will be telecommuting permanently within 5 to 10 years, while Microsoft believes that part-time homework will certainly become the norm.
It is essential to continue to deploy new features that will facilitate hybrid work. For this, Satya Nadella has unveiled new options for Teams, which are enriched with applications such as Table or Tasks. These tools can be modified directly from a conversation, avoiding opening a new window and wasting time. To make work even more fluid, it will be possible to send a message by integrating a table or a list of tasks to facilitate collaboration between employees.
Microsoft Teams has a new watchword: optimization. The purpose of the new employee layout at the bottom of the image in Team meetings is to provide a more natural experience between coworkers at home and those in the office. So that each of them continues to be invested, information about the meeting will be visible during their sessions.
Microsoft is also relying on technology from Jabra, Logitech, Poly, and Neat so that teleworkers can "better identify the reactions and commitment of each employee within the group gathered in a room". For their part, the smart and connected Team speakers from EPOS and Yealink will improve voice recognition within the application so that a name is associated with a voice during meetings. In addition, Microsoft has not forgotten PowerPoint Live, which is offered a slide translation option.
Viva Insights Is Enriched With Features To Promote Well-Being
Microsoft wants to combine telework and well-being by making the Headspace meditation application available from the Viva Insights module in Teams. It will aim to relax them before or after their working day and offer music with the "concentration" mode. It will allow you to "program a daily concentration-time" and not be distracted by Team notifications. The "silent" mode, still in Viva Insights, can then be activated when the working day is over.
The user will not receive any notifications, either from Outlook or Teams. The Redmond-based company says it will promote work-life balance. While competition is fierce in the video conferencing market, Microsoft is trying to stand out by regularly upgrading Teams. Lately, she even announced that calls made on the platform would benefit from end-to-end encryption. Enough to satisfy its 145 million active users.
Also Read: How To Prepare Your Business Network For Microsoft Teams Telephony