NETFLIX: Release List Of Series For January 2020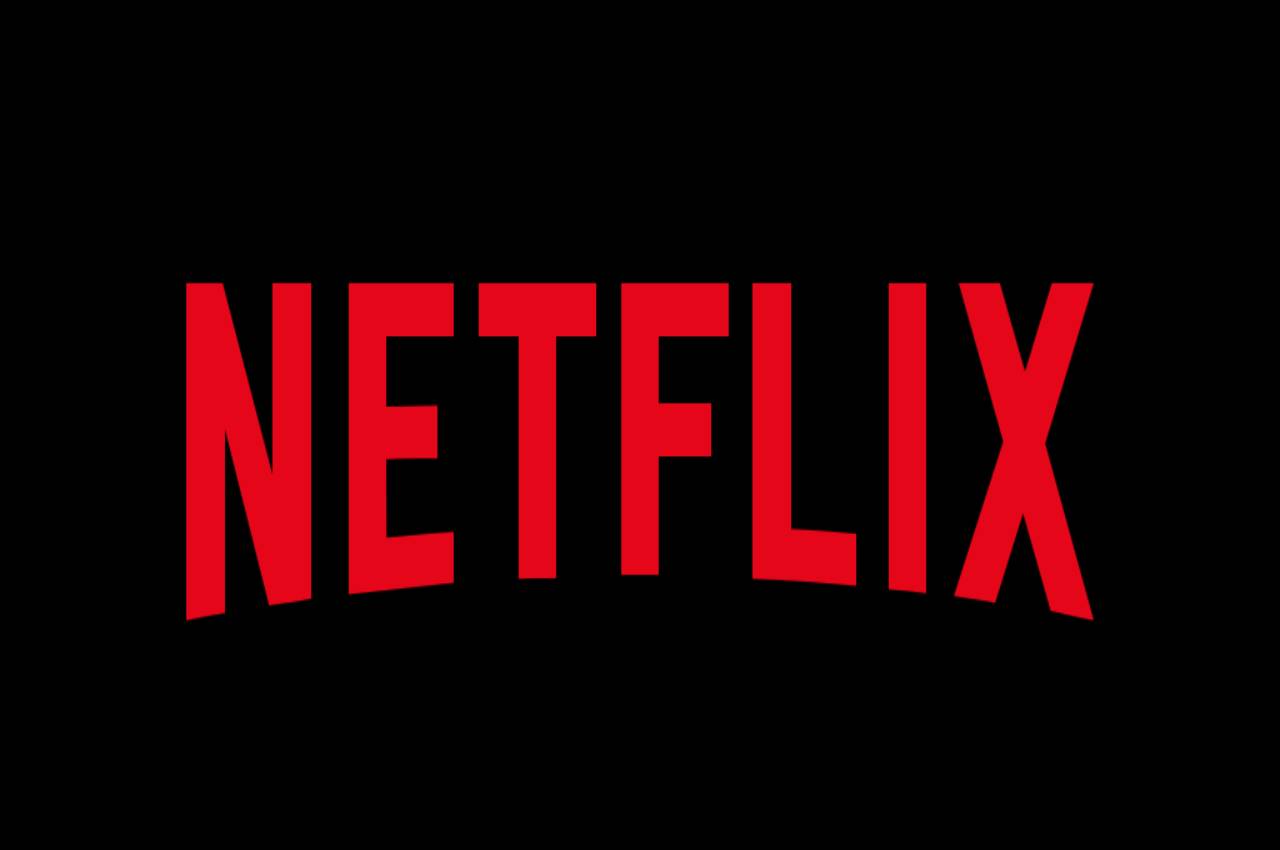 The latest news from Netflix is that it had released a list of series that are going to release in the month of January 2020. The busiest streaming platform has already launched the full list of series which are going to be launched in the coming fresh new year 2020.
The ongoing year is not over yet but the world streaming platform Netflix has come up with a list that includes all types of categories like movies, documentations, and content for children, etc.
Netflix: Release List For 2020 January
Series:
Ragnarok-(1/31/2020)

Zumbo's Just Desserts: Season 2 -(10 / 1/2020)

Hip-Hop Evolution: Season 4 -(1/17/2020)

Messiah-(1/1/2020)

Anne with an E: Final season- (3/1/2020)

AJ and the Queen -(10/1/2020)

Titans: Season 2 -(10/1/2020)

Dracula- ( Coming soon)

Sex Education: Season 2 -(1/17/2020)

Sabrina's Hidden World: Part 3- (1/24/2020)

Diablero: Season 2 (1/31/2020) BoJack Horseman: Season 6 (Part B) -(31 / 1/2020)

Medical Police -(1/10/2020)

You can't hide- (1/24/2020)

Don't talk to strangers -(1/30/2020)

Next In Fashion -(1/29/2020)

I'm a murderer: Season 2- (1/31/2020)

Put your name up: Season 1- (1/1/2020)

Beauty and the beasts: Season 1 -(5/1/2020 )

Save me: Season 1 -(1/1/2020)

Knightfall: Season 2- (01/20/2020)

Answer me 1988: Season 1 -(1 / 1/2020)

Because this is my first life: Season 1 -(1/1/2020)

Grace and Frankie: Season 6 -(1/15/2020)

October Faction -(1/23/2020)

Spinning Out -(1/1/2020)

Duty / Shame -(10/01/2020)