What Are Facebook Groups And What Are They For?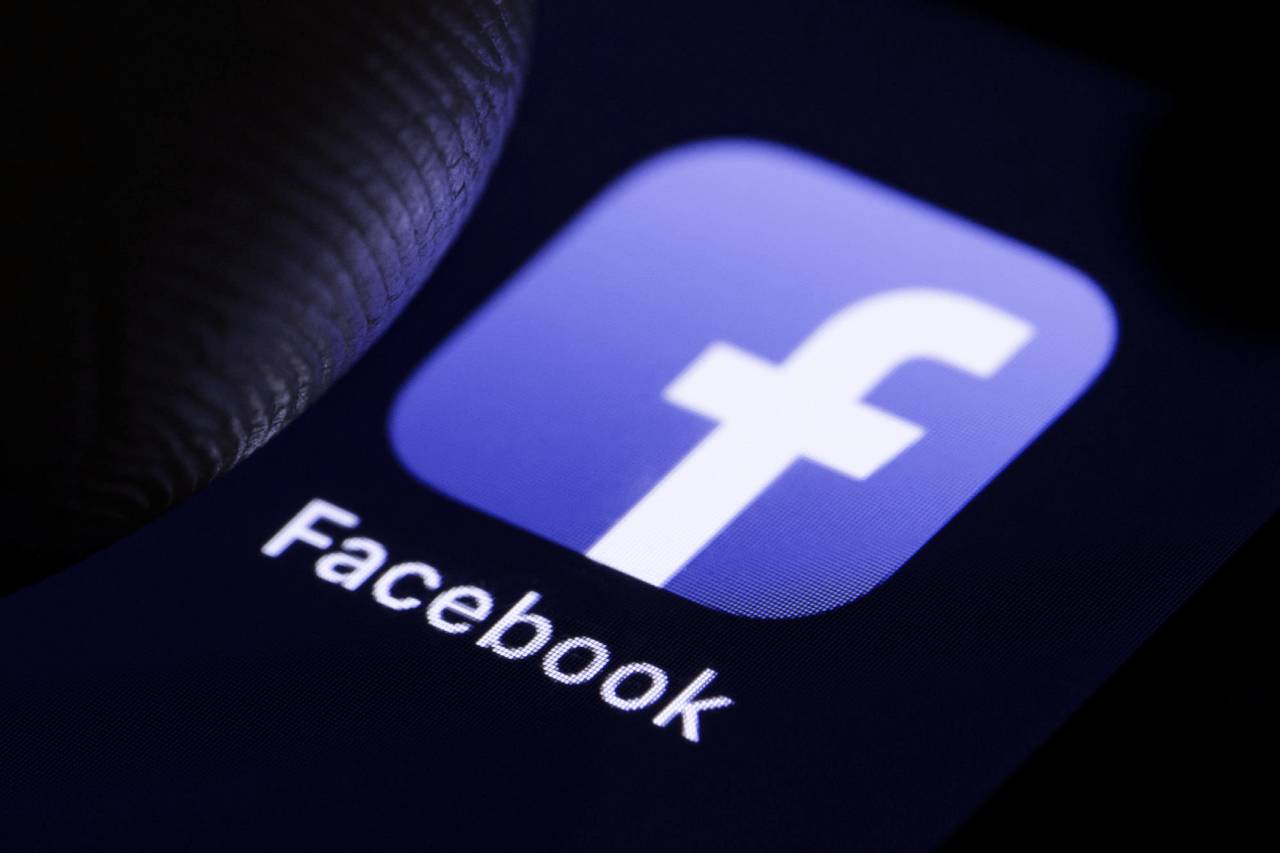 Facebook is a very versatile and powerful social network where it hosts numerous important functionalities and one of them is the groups. If you want to know what Facebook groups are and what they are for, in this post we will not only tell you how to create a Facebook Group from scratch.
Here we will also tell you how to get the most out of it. In addition, we will explain what the differences are between a Facebook group and a Fan Page.here we will discuss about following points of facebook groups
What are Facebook groups and what are they for?
Difference between Facebook group and page
Advantages and disadvantages of creating Facebook groups
Disadvantages of creating a Facebook group
What types of Facebook groups exist.
All about the Facebook groups you should know
Conclusions about Facebook groups
What Are Facebook Groups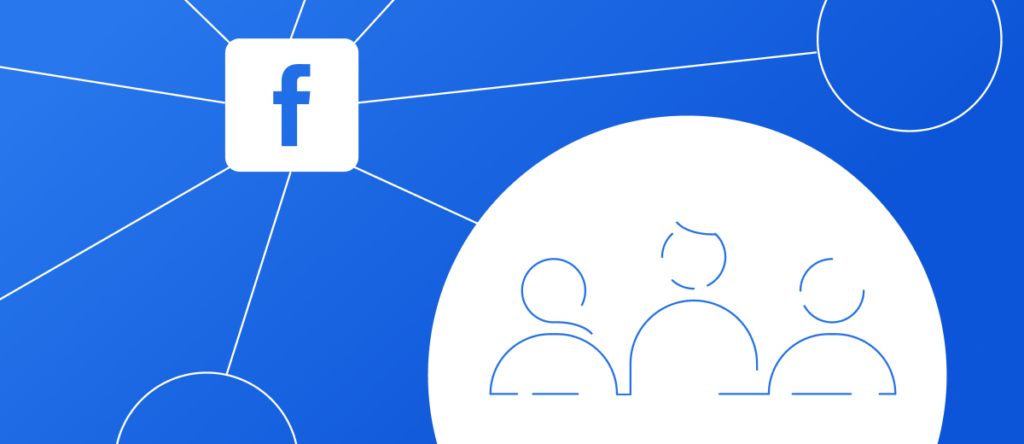 A Facebook group is a space where people who have an account on this social network can meet and share news, questions or suggestions related to the theme or interest for which the group was created.The main functions of Facebook groups are:
Create brand recognition or a community of fans.

Exclusive customer service channel.

Place of doubts and support of training courses.

As mere fun.
But, for this type of strategy to really work, there are three things you have to keep in mind that Share valuable content. Meet like-minded people & Have contact with group members and offer help.
Difference Between Facebook Group & Page
Not all people are clear about the differences between a Fan Page and a Facebook Group, so let's make it clear:
1)Advertising: With the pages, you can make the different types of advertising allowed on Facebook and Instagram while with the groups not.
2)Administration: In groups, you can know the name of the administrator or administrators. In a fan page no, since the person is shown under the brand name.
3)Measurements and sizes of images: The sizes and sizes on Facebook are different from that of the fans page and groups. The size of the cover image of the Pages is 850 x 315px. While in groups it is 820 x 428 px.
4)Interaction: Administering a Facebook Page is not the same as a group. The organic reach of the pages is practically null, while in the groups there is a greater interaction. In addition, it is the social network itself that promotes the use of groups as a content strategy.
5)Strengthen the personal brand: The groups help you to strengthen your personal brand more since in any publication of yours as administrator your name appears. In the case of the fan page, the name of the company or your business that you have placed appears.
6)Indexing: Pages are indexed by search engines as a profile. While today's groups are not indexed.
7)Filtering: In groups, you have a bigger filter to decide which people can belong to it or not. On the fan page, anyone can follow you unless you block it.
Advantages & Disadvantages Of Creating Facebook Groups
Surely you are wondering right now if you have to create a Facebook group. Let's see what are the main advantages and disadvantages so that you do not take this decision lightly.
Advantages of creating a Facebook group:
1. Create a community and spread concrete conversations.
By creating a group where information and conversations are disseminated where people love and are passionate about what is being said about a specific topic. That is, in a group it is usually made up of people who have the same interests as you.
2. Reward employees and your active audience.
If you provide your community with valuable and exclusive content you will be giving it a point of value and show that you care about your audience. In addition, this will help you stand out against your competition.
3. Get statistics from your community.
You can access statistics to learn more about what topics of conversion or debate members like best. In addition, you can also know which are the most active people, being able to reward them in some way.
4. Group size does not matter.
Even having a small number of members, the success of this can start working from the beginning of the topic to be treated in that group is made clear.
5. Make your brand known.
Being the creator of the group you can design the cover, the profile picture of the group and publish the theme for which you want it to be recognized.
This will help your corporate or personal brand be reinforced.
6. You choose who has access to the group.
You can decide if you want the group to see everyone and all the publications. Or you can choose who you want to be part of your community to avoid in this way possible profiles that are not consistent with your theme.
7. Inspiration for your web content.
Look at those conversations where the members of your group show more interest or are seen with more doubts. From there you can get ideas when creating content, whether courses, articles, video tutorials, info products, etc.
Disadvantages Of Creating a Facebook Group:
1. Constant work.
Having a calendar of publications with well-defined themes is essential if you want to have an active group. I know a lot of groups that are real graveyard because they don't publish any kind of content. This can be a double-edged sword because it can harm your brand.
2. Without a strategy, you fail.
Many groups fail and are abandoned because they have not defined any type of strategy or the objectives they intend to achieve. It is a task that takes time and cannot be taken lightly.
3. The rules are not respected and there may be excessive SPAM.
You will end up tired of moderating members who do not respect the rules since many of them do not take the liberty to read them. If you don't have enough time to manage it, I recommend you not create it.
What Types of Facebook Groups Exist.
There are numerous types of Facebook groups that we can classify and divide according to the following aspects:
A) Thematic
Depending on the topic you want your group to focus on, you can catalog it in different topics such as:
1. General: You can expand and manage your group with a standard set of functions.
2. Buying and selling: Here you create and manage sales publications, where you will specify the currency in the publication.
3. Video games: You can organize tournaments for members and link the group to a specific game.
4. Social learning: You can organize publications that are made in a series of units so that members can view them in an orderly manner.
5. Jobs: This option is ideal for uploading or posting job offers, vacancies, etc.
6. Coworkers: You only show the work information of your profile to the rest of the group members.You can send messages to group members without the need to be linked as a friendship in the social network.
B) Privacy.
We distinguish 3 types of Facebook groups based on the privacy you grant them:
1. Public: The group is open to everyone and will appear visible in the search results of the social network.
If you choose this privacy status, people will be able to see who the group members are, see the publications that are made and see the comments made in the publications.Anyone with a Facebook profile can see the list of group members and can also see the identity of the administrators and moderators of the group.
2. Private: Here the group will be private but still appears in the search results as well as in the public.
People who do not belong to the group cannot see what the members publish or know the comments made in the group's publications.
3. Secret: The group is private and does not appear in the search results. Only current group members will see the contents, just as only they can see the list of group members.
All About The Facebook Groups, You Should Know
Next, I will solve a series of doubts that people usually ask themselves when they want to enter the world. How many Facebook groups can I be in?
There is a limit when it comes to joining, but don't worry, since that limit is in the barrier of the 6,000 groups in which you can stay at the same time.
What happens if I reach that limit and want to keep looking for more?
The only solution would be to unsubscribe from a group that you see is not of your interest or in which you no longer participate so often.
Example: If you are looking for a group that talks about football from a certain team such as "Real Madrid"
Then press enter or click on the magnifying glass that appears on the right side of the search field where you put the term you want to find.
Now you will see a horizontal menu where you get sections like "Everything, publications, people, etc" You have to look there for the word "groups" and click on it (It is located on the right side of the horizontal menu)
You will see all the groups that exist related to the term you put in the search box. If you want to join a specific one, press the "+ Join" button.
Conclusions About Facebook Groups
What do you think of all the potential that Facebook groups can give you? Is it already clear to you that it is a Facebook group and what is it for? Were you taking out all the profitability they have for your brand or company?