HOW TO READ GMAIL MAIL WITHOUT AN INTERNET CONNECTION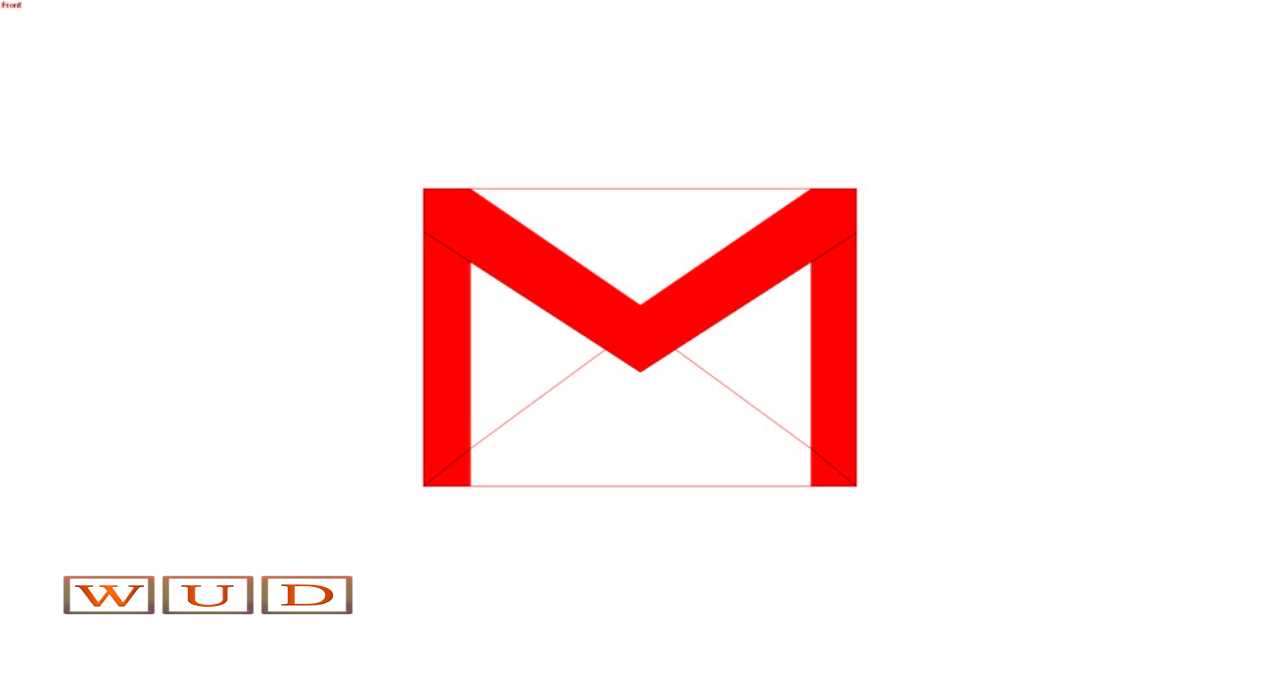 Gmail gives us the ability to use your email application without having internet access. A very practical functionality for the summer, since it allows us to stay connected and receive emails even if we have moved and do not have a good connection.
Gmail mail can be used almost normally without an Internet connection. We can read received emails, reply to them, and search for messages in our inbox even if we are not connected from mail.google.com.
How To Use Gmail Mail Offline?
We recommend adding mail.google.com to Chrome bookmarks to make the experience of using offline mail as easy as possible. To receive and read Gmail emails without being connected, it is essential to do a previous configuration and download Chrome to your computer, since you can only enjoy this functionality in this browser. Gmail emails cannot be read in a tab in incognito mode, even if it's from Chrome. Let's see the step by step to activate
The first step is to go to Gmail offline settings and activate the option "Enable offline mail". Once activated you can configure your preferences, for example, how many days you want to synchronize. Save the changes.
How To Add Gmail To Chrome Bookmarks
This simple process will make it easier for us to connect to Gmail mail offline. Go into Chrome and open the Gmail inbox. Remember that you should not enter an incognito tab. In the address bar, click the star (Add this tab to bookmarks). You only have to choose the name with which you want to register the bookmark and the folder in which you want to save it so that your bookmarks bar is organized.
When You Want To Use Gmail Offline, You Only Have To Open The Bookmark
It is important to clarify that although you can read the messages received offline, you cannot send an email without having access to the Internet. You can leave the email redacted and "sent" to its recipients, but if you are not connected at the time of sending the email will stay in the outbox and the shipment will be effective when you are connected.