RPA Software – The Digital Transformation Of The Manufacturing Retail Sector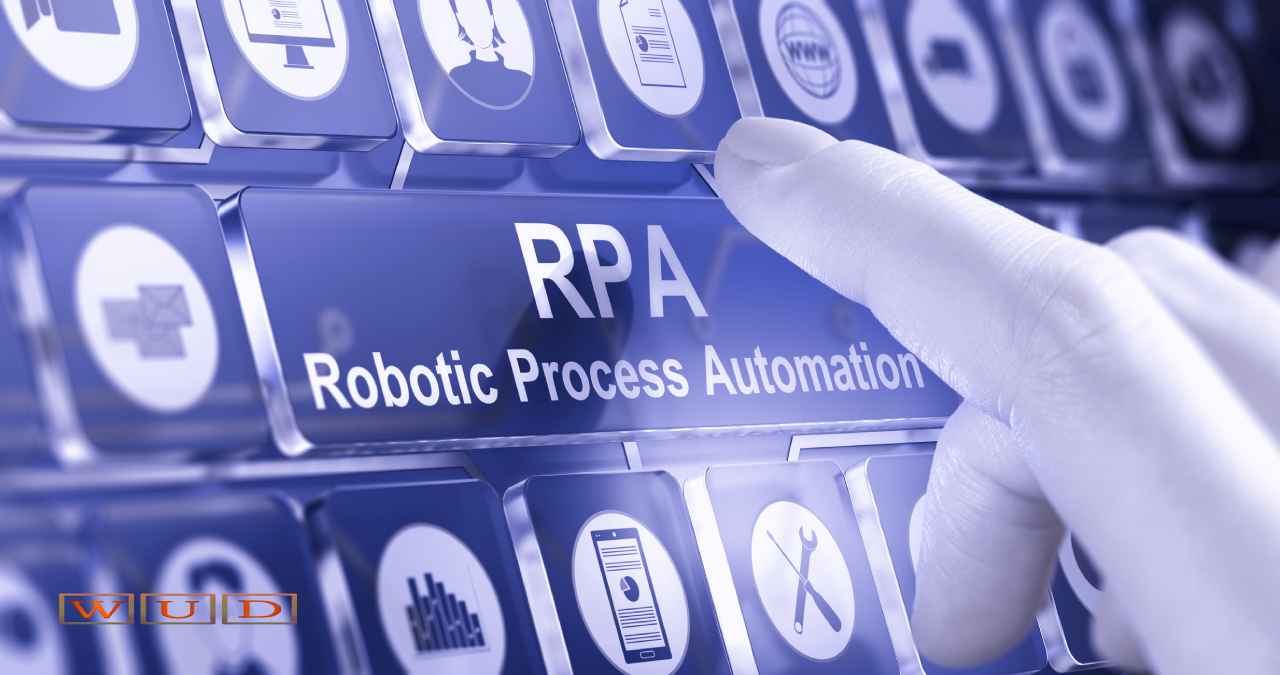 The main lesson that companies have been able to draw from the current economic situation is that they must be prepared for any change in the market. The Manufacturing Retail sector has been one of the most affected since it has seen peaks in demand, new trends in the consumption of certain products and services, variations in prices and logistics, and delivery problems.
Industry 4.0 is here to stay and is what drives, through technological solutions such as RPA software, the digital transformation of the different business areas of a company. The inclusion of state-of-the-art machinery is not enough, since the current panorama demands more: that processes and employees are integrated within this new digital culture.
Achieving a competitive advantage in the market often consists of having a workforce that can get ahead and respond quickly and agilely to changes and/or problems. As, for example, lack of stock, disorganization of the warehouse, and poor inventory management, among others.
On the other hand, not only do companies see how their departments have to adapt to this digital revolution but consumers themselves, with their habits, are making us increasingly closer to a market in which process automation is a more workforce. Lower prices, good quality, online commerce … are some factors that make companies look for ways to increase productivity and reduce costs in both production and transportation.
In this way, RPA technology is presented as a perfect ally for organizations in the Retail and Manufacturing sector. What are the main areas of business in which RPA software has the most penetration?
Below, you can see those in which our clients most demand the implementation of an automation project.
Use Cases Of RPA software in Manufacturing Retail
Administration And Management: One of the main advantages of RPA is that it is a software that is fully compatible with other systems already implemented in the company. This makes it possible to "connect" with the most common management systems, such as an ERP.
In the administration and management department, there are certain manual and very repetitive tasks that, having to be carried out regularly, tend to accumulate the most errors. We talk about delivery note management, generation and receipt of invoices, checking balances in different bank accounts, preparing reports, etc. RPA can be in charge of carrying out all these processes so that the personnel of this area dedicates their time to other more valuable activities, such as market research, competitor analysis, preparation of improvement plans, meetings, etc.
Commercial And Sales:

The process automation software is capable of keeping track of our sales and preparing analyzes on price, products, and stock, all in real-time. In this way, we can make purchasing predictions and focus sales and marketing strategies in the right direction.

Also, the commercial department draws on these data, preparing action plans on potential clients, and directing commercial actions (such as offers and promotions) on specific needs.
Logistics And Transport:

One of the main axes of the Manufacturing Retail sector is logistics and transport management since it is necessary to have good control over the transporters, as well as the supply chain.

In this sense, among the activities that the RPA software can take care of is: preparing the transport route, that is, based on certain parameters, determining the path of the transporters; shipment tracking and status update; warehouse time control; filtering of emails, divided into customers, suppliers, and company personnel; receipt and issuance of invoices, as well as their preparation and subsequent saving. All this leads to cost savings, optimal productivity management, and reduced time.
Customer Service:

It is increasingly common for customers to interact with technology designed to solve problems in the customer service area. For example, chatbots, who can have a consistent conversation and free up workers for exceptions. Process automation technology is widely welcomed here, due to the potential it has to facilitate the day-to-day life of employees in the call center department.

Human Resources: The back-office tasks of the HR personnel are those that are most likely to be automated since they are highly repetitive. Employee highs and lows, staff turnover, vacation, and payroll management are just a few examples of processes that RPA software can take care of.
The changes that new consumer trends have undergone have meant that companies in the Manufacturing Retail sector, such as supermarkets and food industry auxiliaries, have to face new digital challenges and are turning to solutions to be more competitive in the market.