Security First: What You Need to Know About Home Warranty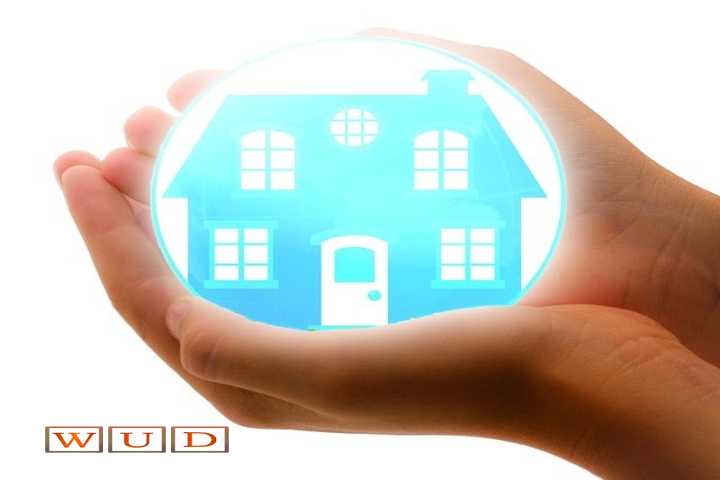 In purchasing a house, there are a lot of things to consider aside from ensuring the monthly bills and payments. An effort into negotiating and working on the home deals that you wish to have is necessary to make your home feel more comfy. Of course, it can't be helped when something breaks down all of a sudden. This situation is where warranties come into play.
A home warranty is the best solution for a stress-free and hustle-free situation. It helps you to have a smooth sailing moving-in scenario into your new purchase home. Below is the possible information that can help you in getting your home warranty services. 
What is a Home Warranty?
If you're buying a house, there are things that you need to consider before closing the deal with the seller. It is important to inspect all areas of the house to evaluate the possible appliances and other systems near its life span. A home warranty is a signed contract between you and the warranty company that offers certain services to alleviate unpredictable circumstances.
In choosing the right home warranty company, make sure that it is highly recommended by many. To help you, you may visit your chosen company provider's site and consider checking its rating and the review section. For satisfaction, you may consider checking the better business bureau's site to see your chosen company's real standing. Click Here to know more about home warranty.
The Coverage of Home Warranty
A home warranty is responsible for home repairs and replacement of your home appliances and systems. However, the coverage may differ from company to company and from plan to plan. Here is the list of general coverage that might be covered in the plan. It may include doorbells, kitchen appliances, HVAC, oven, ceiling fan, water heater, furnaces, washers, refrigerator, and electrical systems.
There is certain coverage that is excluded from the terms. These may include the permit fees, haul-ways, outdoor items, pools, ductwork, items that are misused, damaged on purpose, or not properly maintained before the closing. Before signing into a home warranty, make sure to read and understand the terms and conditions properly to avoid misinterpretation and confusion.
The Process of Home Warranty
Though a home warranty may offer different coverages, the process of contacting them about their services is the same. If you have broken or non-working appliances, you may follow the steps below.
Call your home warranty company.

The warranty company will call the partnered contractor or provider.

The contractor will call the homeowner for an appointment.

The contractor will diagnose and evaluate the problems and get the approval of your home warranty company.

The contractor will do the job.

The homeowner will pay a certain service fee to the contractor. It may also vary to contract coverage.
If you have availed of your home warranty, always call the company to get the mishap done. Please do not make any DIY repairs or hire a non-approved contractor because the company will not take responsibility for it. It is appropriate to contact the company to see if the problem is still part of the coverage before negotiating about it.
The Cost of Home Warranty
Anything that includes services will cost you hundreds of dollars a year. The amount will also vary on the house features, including the home size, property type, property's age, and the condition of the items. On top of that, some items are not included in the plan that needs to get fixed.
Homeowners may enhance the coverage for additional services that will also cost additional hundreds of dollars a year, but this may depend on the items' nature. Add-ons may include home systems such as pools, spas, plumbing, ventilation, electricity, and others. Once the policies get expired, you can renew the policy for continued benefits.
The Benefits of Home Warranty
Even if you have impressive DIY skills in repairing any appliances, it is appropriate to get a home warranty. It will secure you with unforeseen expensive repair and services. Although going DIY on repairs can save a lot of money, you're effectively voiding your warranty if you carelessly open and repair everything by yourself. The next time something breaks down, you won't be able to seek their services as you already voided your warranties.
As such, make sure to evaluate the age and condition of your home appliances and system. Know and understand the cost of repairing and replacing those items, especially if you have an expensive appliance. See to it that the plan will provide you the equivalent worth. In that manner, you can save up and spend your money on other expenses, most especially if you don't have an emergency fund.
Takeaway
Before buying a house, make sure to gain extra benefits that will save you from spending expensive bills along the way. Be wise in purchasing a house, inspect the areas, and know the additional bonuses that the seller can offer. A home warranty will both benefit you and the seller. It will give you protection for your appliances, and at the same time, the seller will be at peace with any possible damages that might occur after the deal.