Twitter Implements New E-commerce Features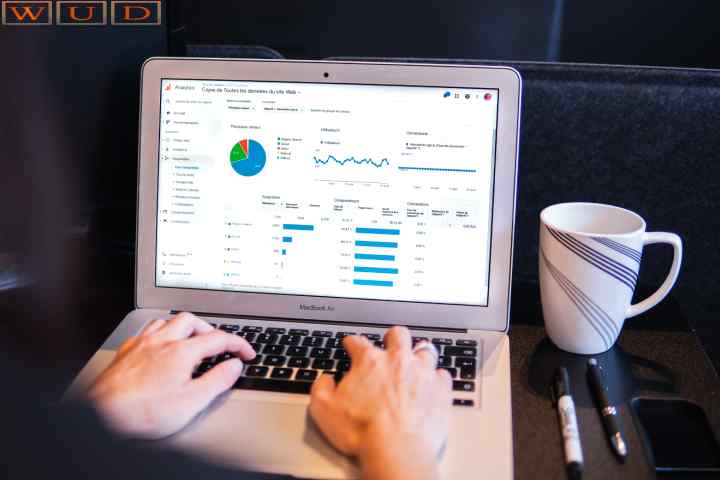 Twitter is currently testing a new way to display tweets that link to online stores. The functionality thus presents a redesigned layout with the implementation of a new button and the addition of information on the store and the product. We quickly received confirmation of this experiment from Twitter and learned of the arrival of other e-commerce experiences on the platform.
E-commerce And Twitter, A Long History
The social network is not at its first attempt. In 2014, Twitter integrated the first e-commerce functionalities, notably with a "Buy now" button to buy a platform. A few months after this integration, the social network announced the arrival of the product and collection pages.
The page dedicated to the products made it possible to display classic information such as price, product description, purchase link, and images or videos. The collection pages were reserved for products from trending moments such as the release of a series or the announcement of a brand about a collection. Twitter did not stop there since the social network allowed its users to use the platform to promote their stores.
Tweets Better Highlight Ecommerce Links
Each link posted on Twitter offers a map that allows you to view some information on the shared site. Contacted by, the social network announced "a new treatment for organic tweets referring to the link of an e-commerce product page". Thus, the map of a publication sharing a link to an online store like Shopify will display a "Shopping" redirection button, the name of the store and the product, and the latter's price. Twitter would not like to stop there, however. According to a spokesperson for the social network, the functionality under test would be "the first of many experiences in the Commerce space, and we will enrich the experience as we learn".
The Year 2021 Signs The Revival Of Twitter
The social network comments are similar to those made by Bruce Falck, head of revenue at Twitter, at a conference in February: "We are beginning to explore ways to better support commerce on Twitter." Some companies are already developing creative means to enable sales on our platform," he explained during the event. Falk then added, "Imagine you easily discover, and quickly buy, a new skincare product or a trendy shoe from a brand that you follow with just a few clicks."
This day was also an opportunity for the social network to present new experiences that should arrive in 2021, such as paid subscriptions, redesigned company pages, and the arrival of new community spaces. A few days before these announcements, Google Cloud unveiled a partnership with Twitter to rely on their technology to strengthen their capacity for analysis and data processing for ever more relevant results via the user.
Also Read: Twitter Is Testing New Tag For Retweets With Comments