ShareKhan – The largest Stock Broker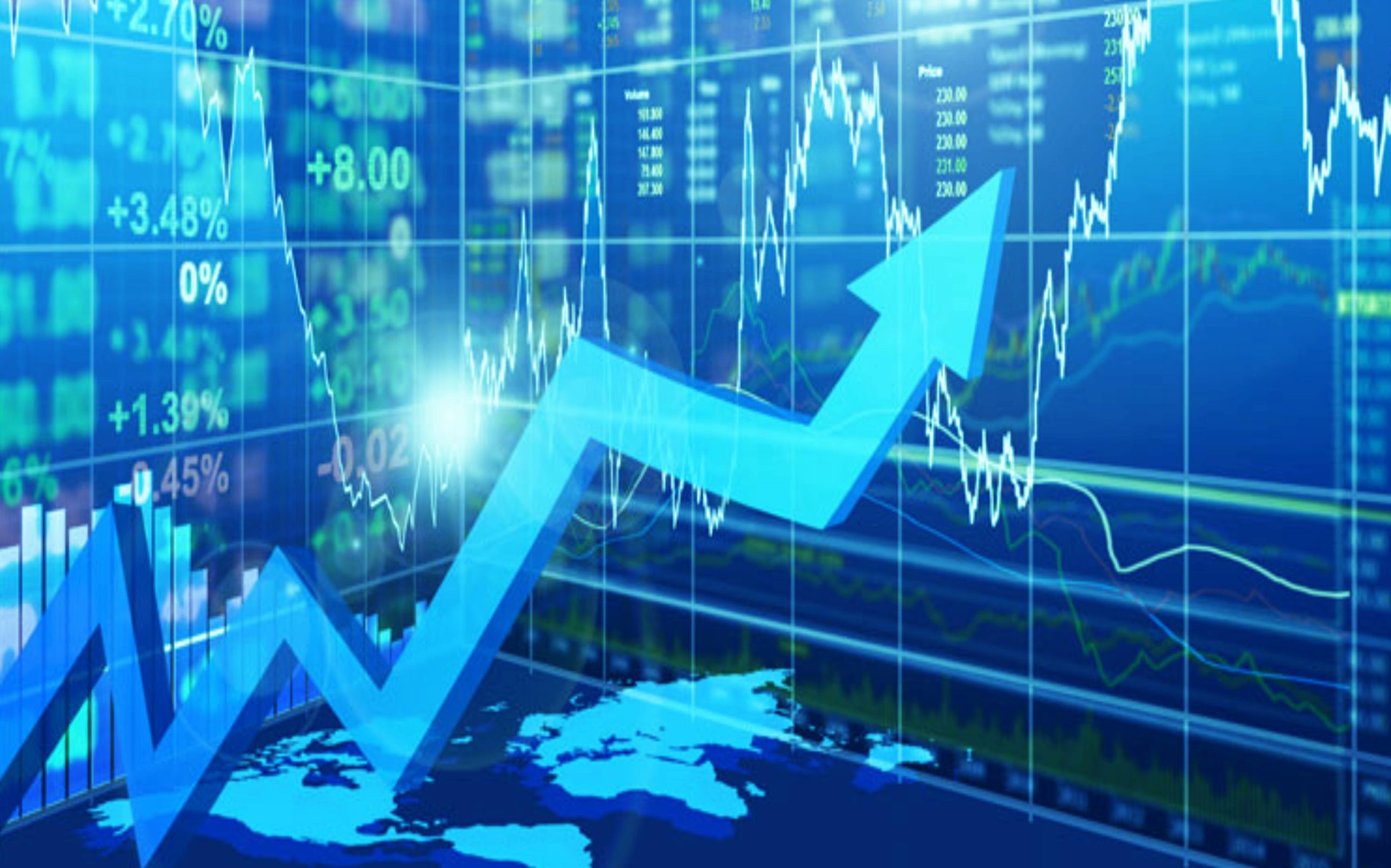 ShareKhan is one of the largest retail broking units of the country. They help you to initiate loan against a trade along with stock market and even invest mutual funds for your business growth. The company goes on to offer a host of financial products. Apart from that the company rolls out market seminars or workshops to traders on a timely basis. In 575 cities the company has its offices with close to 48000 employees. Before you are planning to invest it is important that you figure out the brokerage charges you will be paying to your broker
The Thought Process
Based on the inputs provided by the research team and the outcomes in the form of stock tips, market analysis on a quarterly basis you do not miss out on the new trends of the market. If you are registered member they send out emails and SMS to comply with the best. If you follow their advice it is helpful for an investor. Be it investing in commodity or equities is considered they are the best.
If you are planning to expand your investment horizon then watch their market seminar to learn about trading in depth. By opening an account with them you gain access to their trading platform.
The Type of Accounts
Trade Tiger Account
For an active investor this is an account type to choose who are keen to make it big in a stock market. For a consistent trader in the market it is better to open an account of this type. You gain access to a host of market platforms on a single screen. It is possible to undertake multi- exchange trading and with the help of this account you can customize your hot key or even churn out the already available key. In fact a quick transfer is provided as they have tie ups with nearly 12 odd banks.
Classic Account
This account works out to be beneficial for all those who are looking at an integrated platform where one eye is kept on share price alerts and the same. You would avail notifications or instant cash transfer on purchase or sale of shares. This is a type of account that has a digital platform, a trading account and a demat account along with bank facility. Be aware of what this account has to roll out and there are some take always with this account
You can trade in equities or derivate with the help of this account. It is possible to get in touch with a broker before you go on to buy or sell a share. This same type of facility is also offered by sharekhan mini services. You could enjoy free trades or be it trade confirmation via emails. A couple of numbers are allotted where you can place orders with your landline number or a mobile phone. There are certain bank types that allow automatic transfer of such accounts. It is suggested that you place an order in the early hours of the morning.
Also Read: International Export Guide For SMEs