SMS MARKETING – Why Is It Profitable?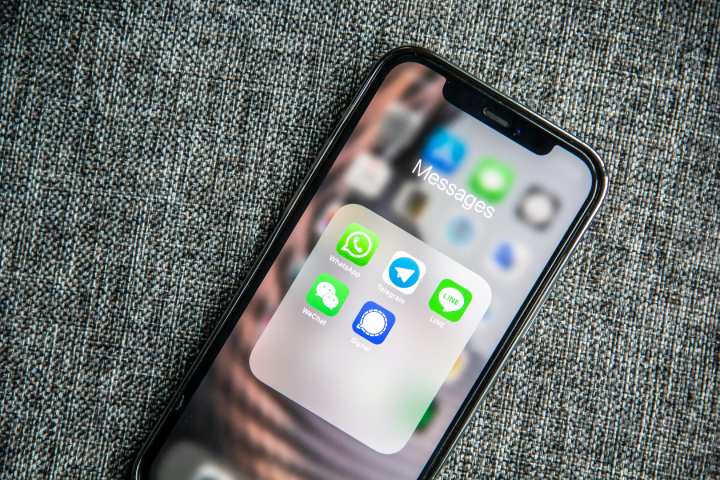 It is possible to carry out an advertising campaign without initiating significant steps. For this, the solution is simple: launch an SMS campaign. This strategy combines communication and marketing and allows you to enrich your client portfolio. To develop a company's activities, it is necessary to seek the ideal process to retain existing customers constantly. At the same time, attracting new prospects is essential.
THE USEFULNESS OF SMS MARKETING
First, you should know that the SMS campaign sends mass short messages to prospects and customers. These text messages are used to inform customers of your current offer and promote a product.
To carry out an SMS marketing campaign, you can approach platforms to allow you to create and manage your texting communication plans effectively.
INCREASE YOUR BUSINESS
Thanks to the SMS campaign, boosting sales and increasing turnover is easier. Just be clear and precise in the content of the message.
BUILD CUSTOMER LOYALTY
SMS marketing is also a practical approach to building customer loyalty. It is a way to get in touch with your customers, knowing that communication plays a significant role in developing a company. In addition, this type of campaign allows you to do prospecting to attract new customers.
INFORM YOUR LOYAL CUSTOMERS
You can mainly provide information via SMS marketing. Generally, this process is done at the customer's request (concerning an order, for example, or to call back an appointment). This will then be a personalized text message.
THE BENEFITS OF GOOD SMS MARKETING
A communication strategy in its own right and an effective marketing tool, SMS marketing alone has undeniable advantages.
AN EASY-TO-IMPLEMENT SOLUTION
The implementation of an SMS campaign does not require any delicate approach. All you have to do is register on a reliable platform that offers this service. You must then import a list of contacts there before creating your message, making sure to personalize it according to your brand image. After which, it will be necessary to program the SMS sending (knowing that you can ensure a follow-up in real-time).
A POSITIVE IMPACT FOR THE COMPANY
Customers and prospects quickly receive the messages you want them to get across. They will undoubtedly memorize the content of the text message and will visit your establishment only to ask for information. Similarly, adding a "call to action" text to your marketing SMS lets you obtain immediate results.
THE COST OF SMS MARKETING
The SMS campaign is a profitable solution to inform your customers, as well as your potential customers, of the products and services that you offer. Compared to traditional advertising campaigns, this solution is also less expensive. The concept is to send short messages by telephone; you will only have to pay the price of one SMS per recipient. This amounts to only a few euro cents.
Also Read: Marketing Will Evolve profoundly In The Coming Years