Microsoft Improves Small Business Communication And Collaboration With Teams Essentials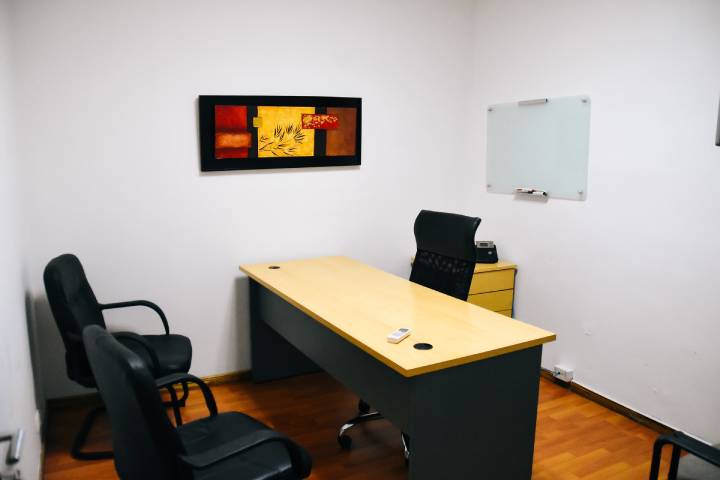 Microsoft has announced Teams Essentials, a solution designed to improve small business collaboration, communication, and productivity. Affordable and comprehensive, starting at € 3.40 per month (excluding VAT) per user, it offers a simple interface and features to help you adapt to a new hybrid work environment: an intuitive application with unlimited video conferencing of up to 300 users, 10 GB of cloud storage per person, group chat and calendar.
Likewise, Microsoft Teams Essentials works in the Azure cloud, implying maximum security, reliability, performance, and support guarantees. In addition, it has different privacy policies and controls so that small businesses can communicate and collaborate safely.
Teams are used by 138 organizations with more than 100,000 users and more than 3,000 organizations with more than 10,000 users worldwide. With the arrival of Team Essentials, small organizations have at their disposal the collaboration tools necessary to coordinate their activity, like large multinationals, with simple deployment and an extremely affordable cost.
Features Designed To Facilitate Collaboration
Team Essentials introduces new capabilities and options that minimize employee communication start-up time, reducing costs, increasing agility, and delivering the best experience. These are its most outstanding features:
Extended meetings:

Small businesses will have the ability to make longer calls, practically as long as they need, with a limit of 30 hours, both for 1: 1 meeting and for group sessions.

More attendees per meeting:

With the ability to host up to 300 people simultaneously, Teams Essentials offers the ability to bring all attendees together in the same virtual room.

Integrated calendars:

Microsoft Teams offers the ability to integrate both the Outlook and Google calendars, so small businesses can use their preferred platform to organize their schedules and meetings.

Group Chat Template:

Small businesses will quickly start a workgroup and host meetings with any of the employees, assign team tasks, and create polls for quick feedback, all in one app.

Additional cloud storage:

Any worker can view, edit and save Office 365 files. Teams Essentials offers a total storage space of 10 GB, a much higher capacity than that offered by Teams in its free version.

Continuous chat:

All conversations in Microsoft Teams are always available and not deleted when the meeting ends, making it easy to keep context and information on any business call.

Simpler invitations:

Teams Essentials lets you send the meeting link via email. Users who do not have the application will access it directly from their browser: it is unnecessary to register, log in or install the software.

More professional meetings:

Tools like captions, live reactions, and virtual backgrounds make any meeting personalized. 
According to figures from LinkedIn, job vacancies offered by SMEs increased by 81.9% compared to November 1, 2021. Small businesses need to provide flexibility to meet this increase where technology improves connections, collaboration, and productivity within this new work model. That's why Teams Essentials provides these businesses with an affordable way to work, collaborate, and grow.