Facebook Creates A Parallel Social Network To Detect Bots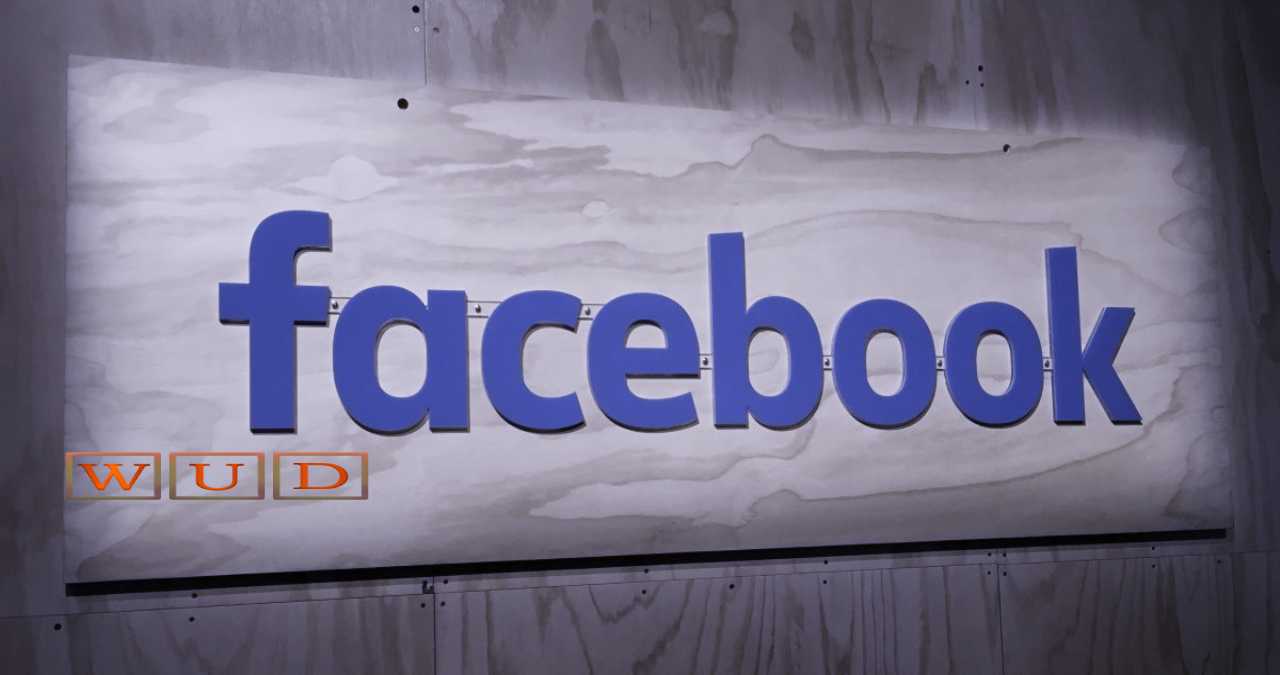 Social networks want to stay well away from those users who spam, scam by ' phishing ' or ' trolling '. In this context, Facebook has created a parallel social network where bots with artificial intelligence emulate this class of users. Thanks to this new platform, the company can analyze behavior and take measures to see if they would finally be effective on the social network.
To carry out the simulation, the firm has an alternative Facebook known under the name 'WW', which has a smaller version of the WWW. This simulator works with the same code as the original Facebook used by real users, with the difference that in this space there are no real users, but there are a lot of bots with artificial intelligence that roam freely and imitate the users.
Regarding its operation, Facebook has explained that it has had to train some "bad bots" to sell illegal products on the platform to other "good bots".
The bots' job is to mimic all the activities that a real user can do, such as sending messages to others, doing searches, visiting pages, leaving comments, and similar actions.
Once it is studied how the "bad bots" behave and try to sell illegal items, the company set about designing new security rules to know if sales production is avoided, one of these measures has been to limit the number of messages sent between strangers.
When the firm verifies that the measures are practical, they will be integrated into the real platform and the real Facebook users. One of the curiosities of this project is that, as it is an alternative and simulated Facebook, it does not have any interaction with real users.
In reality, the simulated platform is not quite like the real Facebook and it cannot simulate all the factors of the real world. So, as smart as the bot is, it cannot accurately predict a human's behavior and intentions.
Even so, the technology company has shown that there are new ways to test the security measures of a social network, with the mere certainty that it will not harm end-users.
The initiative has arisen in the artificial intelligence department Facebook AI, one of the sections in which the most curious things have been created, such as a robot that moves without a map, artificial intelligence that solves complex mathematical equations or another that changes the voice of the singers.