Top tips that will help you avoid paying credit card interest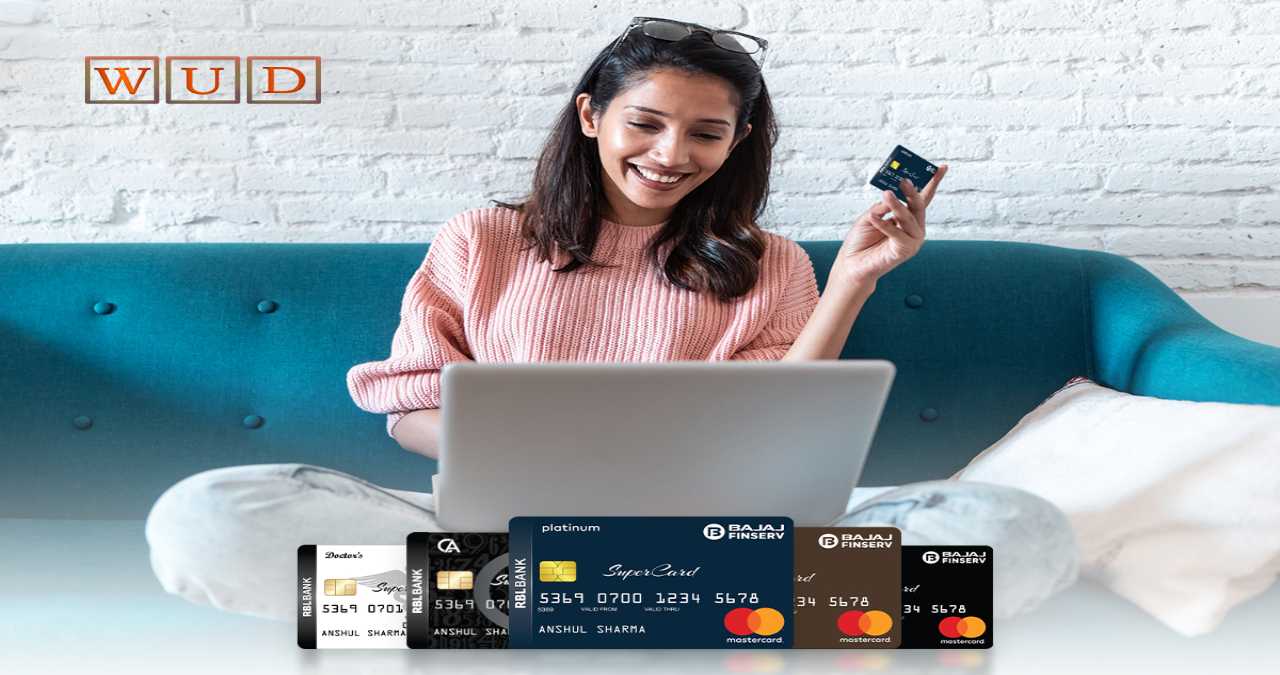 Credit cards come as handy financing tools, useful to meet the day-to-day spending requirements of individuals. Nonetheless, in case you miss paying the monthly bill within the due date or pay less than the minimum amount due, the outstanding sum will be subject to interest accrual.
Cardholders must, therefore, carefully budget their expenses and repayments to avoid paying interest on the utilized credit limit. Given below are some useful tips that can help you avoid paying interest on your credit card.
Make timely payment of credit card dues
Missing out on timely payment of credit card dues not only attracts interest as per the applicable credit card interest rate but also results in a penalty, adding to the pre-existing financial burden. It is thus advisable to make sure that you pay your credit card bills within the due date.
Also, when short on finances, you can opt to pay the minimum amount due once in a while to ensure that you avoid unnecessary interest accrual. Nevertheless, making a habit of paying the minimum amount due can be unhealthy for your overall financial standing as the outstanding balance shoots up the bill amount for the following billing cycle. Plus, not making bill payment in full can also hurt your credit score. You must, therefore, try to make full payment of your card's bill within the due date.
Also Read: What Is Conversational Marketing
Spend only as much as you can repay
Making unnecessary purchases with the card can also result in a bill amount that strains your finances. Thus, you can be mindful of the expenses you opt to address with your card and limit it to the extent that is easily repayable. It can help ensure timely bill payments and thus result in avoiding interest levy as per the credit card interest rate.
You can be mindful of the accumulating bill by referring to your card's statement online from time to time and spend accordingly.
Avoid making new purchases until the outstanding is paid
New purchases made while you carry the balance from a previous billing cycle only add up to the monthly bill, unnecessarily increasing your financial burden and chances of accumulating interest. You can thus look to it that you make new purchases only when you have made full payment of the previous credit card bill.
Doing so also allows you to benefit from an interest-free period of up to 45 days on credit cards for such purchases, which may otherwise not be available.
Convert your card's bill to EMIs
Card providers also bring an option to convert your credit card purchases into EMIs for affordable repayment. Thus, if the bill amount strains your finance, you can opt for the conversion of such a bill into easy EMIs and meet the monthly liability without paying any interest.
For instance, the Bajaj Finserv RBL Bank SuperCard allows you to convert your monthly purchases into easy EMIs for convenient repayment. The card also comes with several other attractive features like interest-free ATM withdrawals that enhance its utility for cardholders.
Further, the card issuer brings pre-approved offers to make financing hassle-free and helps save time. One can avail these offers on several financial products, including credit cards, personal loans, and business loans. You only need to provide essential contact details like your name and mobile number to check your pre-approved offer.
Schedule bill payment
To repay your credit card debt on time, you can opt to schedule such monthly payments by sending standing instructions for direct debit of the bill amount within the due date. It will not only ensure that you do not miss any payment but will also reduce the hassles of keeping track of important dates.
Other ways to use your credit card wisely and avoid paying additional charges include limiting international transactions, opting for a card balance transfer, etc.
While these tips can be typically useful in avoiding or limiting any unnecessary charges, you can further boost the convenience of using your card by making purchases aligned with its reward programs. It can help maximize the card's utility by helping with annual savings.
Also Read: Teleworking Vs Face-To-Face Work On The Way To A Mixed Model