How To Delete Data From Social Networks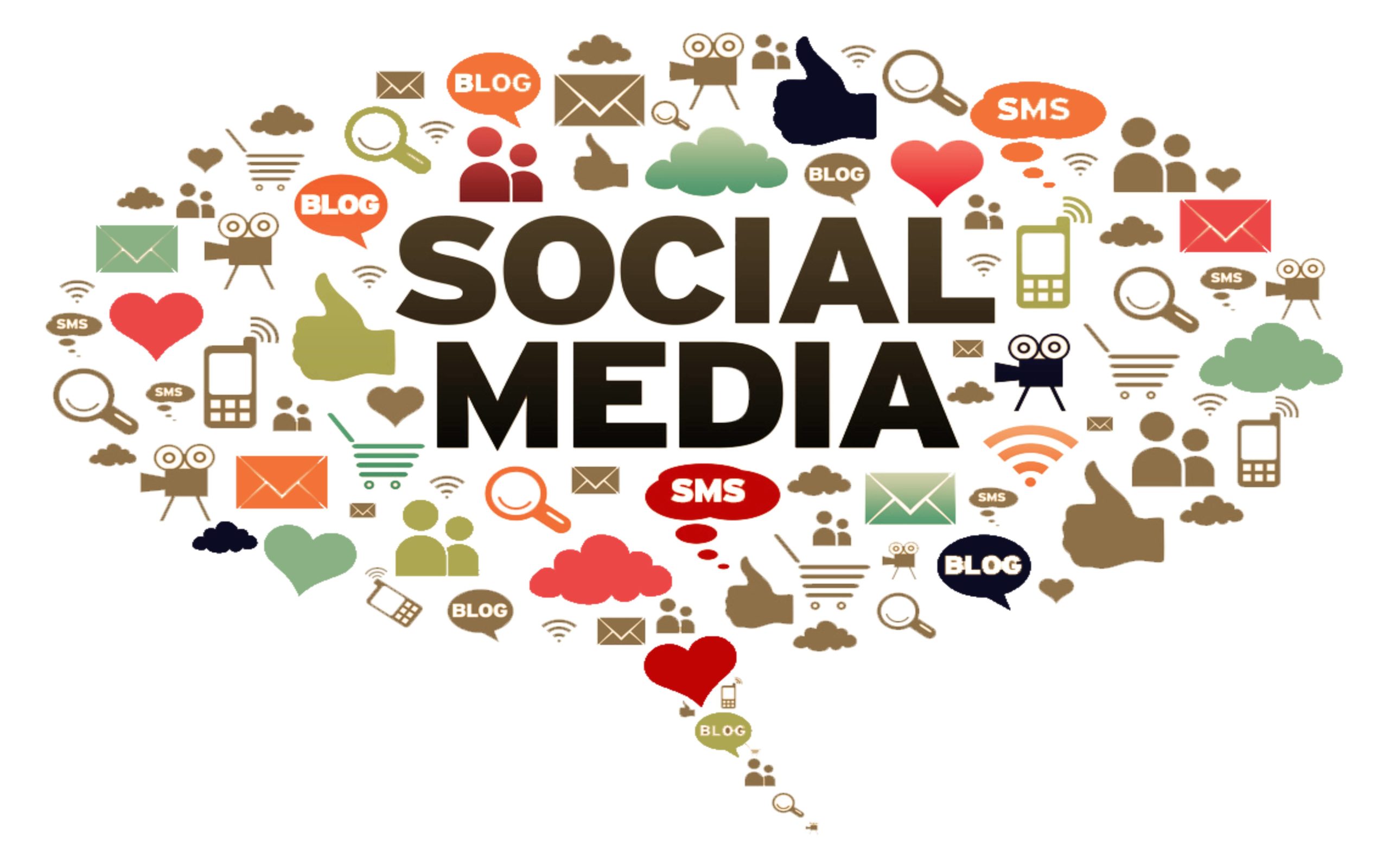 Our online presence grows steadily, as we use new services and open social profiles in the different existing networks. Infinity of data, photographs, videos, texts is published every day that, with the passage of time, may not be interesting to leave insight.
More and more people are deciding to take a step forward in their privacy and delete a profile in a social network. Recently, Facebook is in the spotlight of everyone for precisely privacy issues, and we can find many guides to unsubscribe from social networks and eliminate all personal traces of the Internet.
A few days ago we addressed the issue of whether it is possible to eliminate all personal traces of the Internet. If possible, or not, eliminate our online presence. We saw that it is, in theory, but that it can become a long and complex process, so we will explain how to eliminate our presence in the main social networks: Facebook and Twitter.
The First Step, Download All Your Data Stored In Social Profiles
Social networks allow their users to download the data stored by them in their profiles to a file. In this way, on the one hand, users can check the data that was actually in the possession of the application and, on the other hand, ensure they do not lose any photo or file shared in these profiles.
Normally, all social networks have this option in the configuration or privacy section. More specifically:
Facebook:

we access «Settings> Your Facebook information> Download your information». We can specify the categories of data we want to download, and the format (HTML or JSON), the quality of the multimedia files and mark the date range for the information to download. Once this is done, we just have to press «Create file» and access «Settings> Your Facebook information> Download your information> Available copies». After a few days, we can download this file and we can delete our account.

Twitter:

we can download all the information from the first tweet we have written. To do this, we access "Settings and privacy> Account> Data and permissions> Your Twitter data" in our profile. Enter the password again for security, and we will proceed to download the data. As always, once the download is prepared, we will receive a notification or an email, in which we will press the «Download file» to obtain a .zip with the Twitter account file.
Next, if we want to effectively disappear from these social networks, we must remove our profiles. In the case of Facebook, the process can be complex to some extent, as explained in in this article in detail. The case of Twitter is simpler and more transparent.
Also Read: Email – The Future Of Email Will Be More Personal