Strengthen Cyber Resilience – How To Prepare Yourself For Dealing With Cyber Attacks.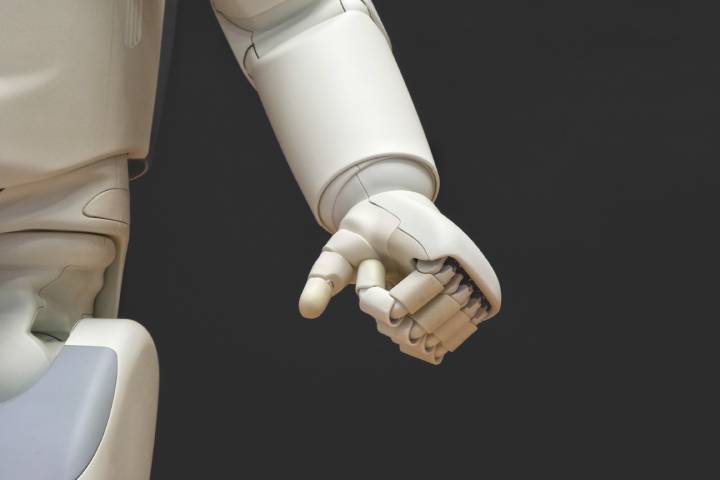 The constant intensification of the cyber threat situation due to current geopolitical events and ongoing digitization makes it clear once again: the question of a cyber attack is not "if" but "when". But despite growing public awareness, many companies have some catching up regarding cyber resilience. Cyber ​​resilience measures strengthen a company's reactive capabilities by providing plans for specific threat scenarios and creating structures to deal with cyber attacks.
What Exactly Is "Cyber Resilience"?
Cyber resilience describes a company's ability to react to information security incidents, particularly cyber attacks, so that the material and immaterial effects on the business are kept to a minimum. This is not about the implementation of technical defence measures – such as virus scanners, firewalls and other security measures – but about the establishment and regular exercise of reactive skills, such as setting up a crisis management system or having concrete plans and procedures ready for the occurrence of the actual cyber emergency.
Cyber ​​resilience is divided into the following two pillars of information and operational security:
Incident Management
Incident management deals, in general, with processing disruptions in IT operations and is the most important linchpin for the company's ability to react. As part of incident management, specific cyber-relevant incidents are identified, analyzed, processed, and rectified; their status is monitored and, if necessary, communicated to relevant stakeholders. If an escalation occurs, (IT) crisis management, BCM and ITSCM are involved.
(IT) Crisis Management
(IT) crisis management forms the overarching bracket and takes over the control of incidents that can no longer be processed in the normal IT business organization – for example, because the effects are significant and pose an acute threat to the company's business success. The goal of crisis management is to maintain or prioritize the impaired critical business processes, communicate with all relevant internal and external parties involved and make the necessary decisions during the disruption, emergency and crisis.
Therefore, several areas are relevant for successfully mastering a major cyber incident – and the system is only as good as the sum of its parts. The system must be viewed holistically to increase cyber resilience, and the individual components must be coordinated. In addition to the three pillars mentioned above, close integration with other risk disciplines is essential – information security and third-party risk management.
What Can a Roadmap To Increase Cyber Resilience Look Like?
Before you can devote yourself to this question, you have to check your status quo of the relevant skills. This is done, for example, as part of a cyber resilience maturity assessment.
In this first step, an inventory of one's skills in the respective areas contributing to cyber resilience occurs. The focus is on the question: What options do I have to react to relevant cyber security threats to minimize the impact on the company? The answer is based on further questions:
Have all relevant threat scenarios been identified?
Are the critical business processes known?
Has it been defined how long a possible failure or impairment may last?
Do contingency, response, or recovery plans exist for all scenarios and critical business processes (and associated IT resources)?
Are the responsibilities regulated to rectify a corresponding fault, from detection and analysis to elimination and recovery?
Are such threat scenarios regularly practiced in the units involved?
Only by considering all these elements can sufficient cyber resilience be achieved.
Once transparency has been established about one's capabilities, the content of the necessary cyber resilience measures can be planned:
Design, testing and implementation of a reproducible method kit (framework)
Definition of relevant cyber scenarios and prioritization of them
Survey of the critical business processes and their (IT) resource requirements
Creation of all necessary plans and procedures in order of scenario priority (e.g. business continuity and disaster recovery plans)
Establishment of an IT emergency and crisis organization
Embedding, practicing and improving the plans in the general and higher-level emergency and crisis organization
Outlook
Considering your cyber resilience means accepting that it is only a matter of time before you will be hit by a cyber attack yourself. Fortunately, building and expanding your cyber resilience is not an unattainable goal, albeit one that requires continuous attention and close collaboration between different areas and disciplines. In particular, identifying and constantly running through potential scenarios with a defined reactive emergency and crisis management organization increases the skills and knowledge to react successfully to unexpected events.
The need to build and expand your cyber resilience has never been more important – after all, the stakes are nothing less than the loss of your ability to do business.
Also Read: Top Most Common Types Of Cyberattacks