Take a SIP: what SIP trunking is and whether your business should use it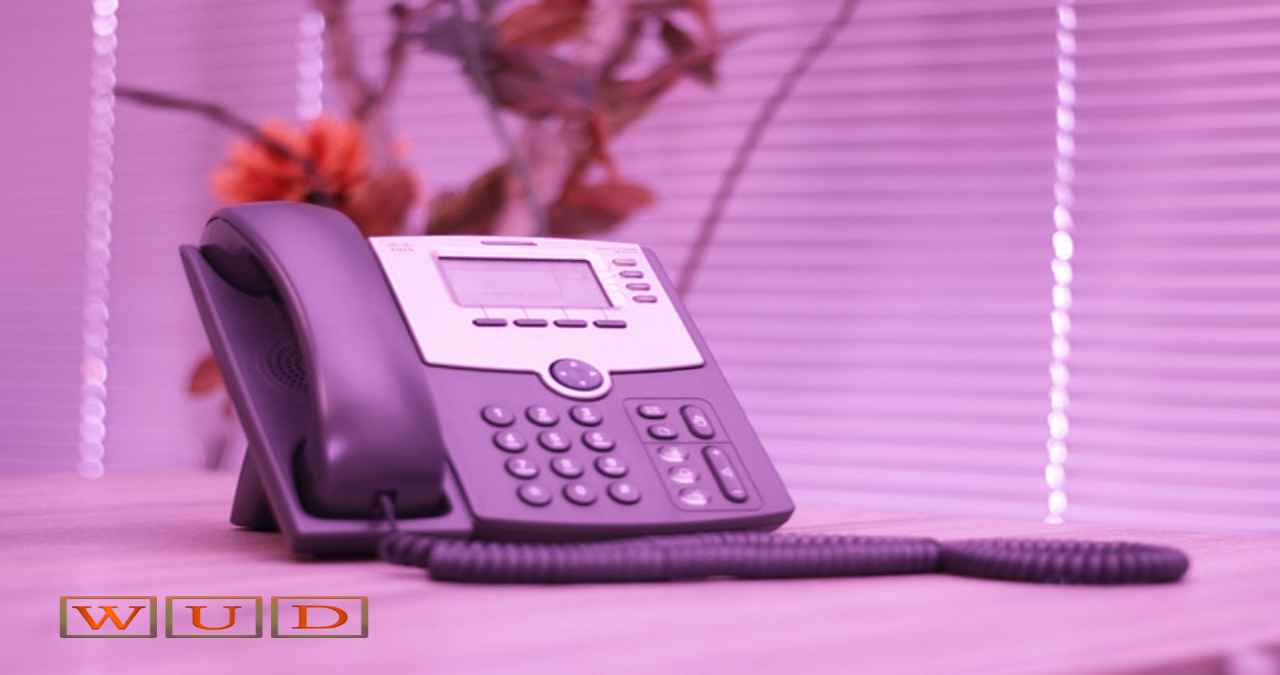 Technology is an ever-growing thing in our daily lives. In our personal lives, we cannot go anywhere without technology affecting us. As you can imagine, it is the same when it comes to business. As technology is changing so rapidly, it can be difficult to keep up to date with all the new changes happening across a company's infrastructure.
When it comes to phones this is especially the case, as many now work through the internet, or over the 'cloud'. Not only that, but there may be things your business's phones need that you haven't even considered yet, like SIP trunking. We ask the question: what actually is SIP trunking, and should your business use it?
What does SIP stand for?
SIP stands for Session Initiation Protocol and is key for transferring things over the internet. Similar to how the 'http' bit of a webpage works, SIP is the function that makes the connections on each end in order to transfer data and voice.
Traditionally, a 'trunk' has been used to describe a bunch of shared phone lines. Now that most of these phone lines are online, SIP Trunking refers to the links between the standard phone network (PSTN) and your private branch exchange (PBX).
Also Read: The Circle Of Digital Marketing
What is SIP Trunking, and why do we need it?
In short, it is the bundling together of your virtual phone lines that connect your business to the outside world and your consumers using the internet. If you have an IP PBX, a PBX that supports SIP being used for data transfer, you might know that this process was previously completed by integrated services digital network, or ISDN. The use of ISDN is becoming obsolete as time goes on, and most industries now use SIP Trunking instead.
You can experience more flexibility at a lower cost with the UK's leading SIP Trunking provider, Gamma. Now we've established what it is, let's look into why your business should use it…
Saves you time and money
SIP Trunking can make significant savings to your outgoing costs. Packages are usually based more on your actual business usage, and calls are usually cheaper.  What's more, the virtual installation saves you time and money and will be up and running in no time.
Easy to adapt
If you choose the wrong thing, it is easy to scale up, scale down, or upgrade, as this process is also completed virtually. As it can integrate with the infrastructure you already own, it also means that you can move offices, work from home, or even move to a new country – and it would not matter!
Overall, any and every business can consider using SIP Trunking as it works for everything. It is easily (and virtually) installed and can save you significant money in the long run, whilst improving your business's flexibility and adaptability.
So, what are you waiting for? The future is right here, right now and your business needs to adapt.
Also Read: Marketing In Telephone Information Services